Luxury Contractor Solutions in Palm Beach Gardens
Decorators Unlimited offers luxury contractor solutions that can transform a space. We can provide services that elevate the style and aesthetics of a home or commercial space. Breathing new life into old properties and improving lifestyles in unbelievable ways. Helping clients create an experience and increasing functionality. Let us take your vision and craft a design that is breathtaking. Contact us today.
If you would like to learn more, please call 561-625-3000 and speak with one of our associates. They can discuss our luxury contractor solutions in more detail and can answer your questions. You can also send us a message by filling out the form found on this page, and we will contact you shortly.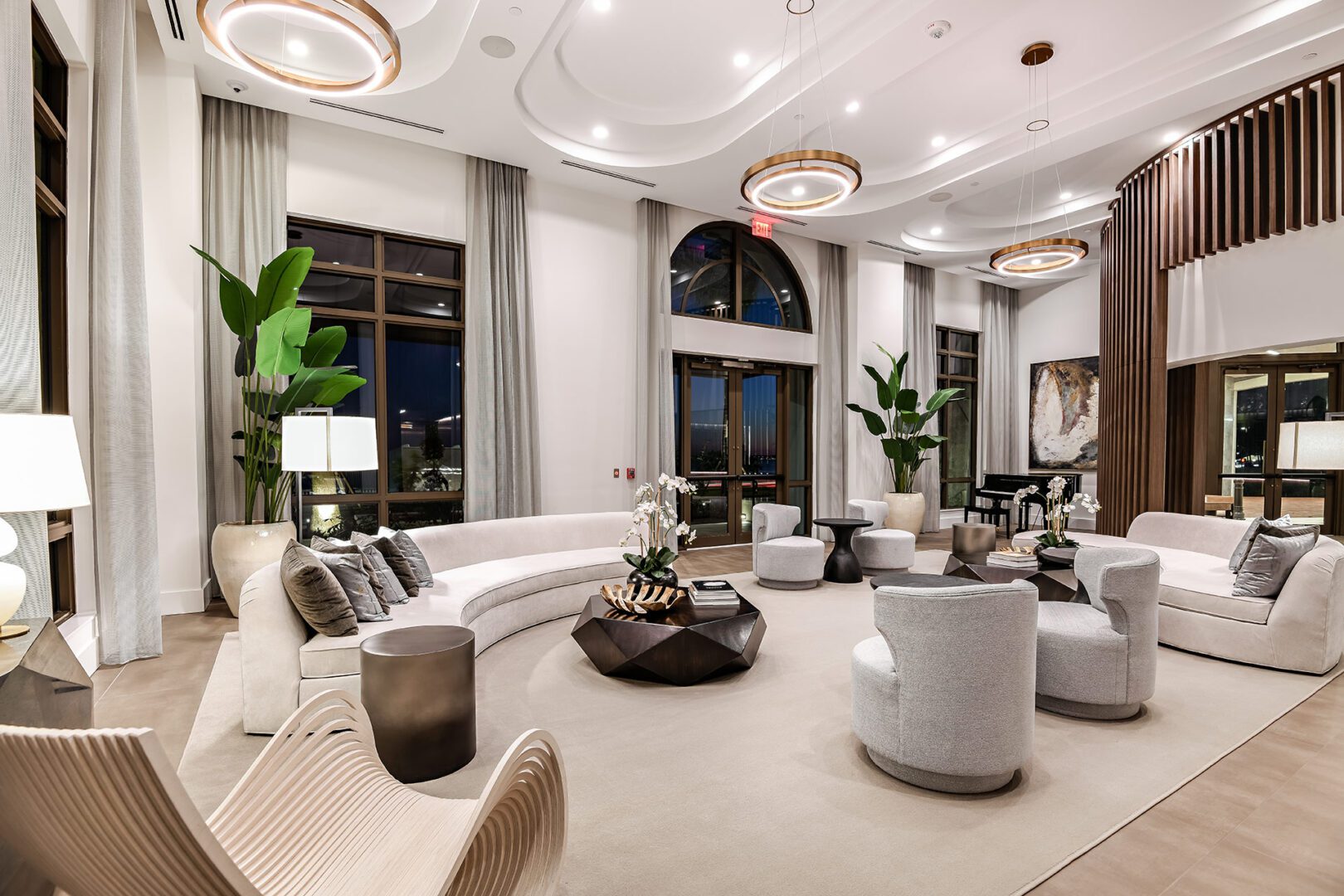 Experienced Luxury Contractor Solutions
We are a licensed contractor specializing in commercial spaces and private residences. Coordinating, managing, and supervising all aspects of the construction process. Our full-services approach streamlines every process and provides clients with the convenience of a single point of contact from conception to completion. Providing clients with a straightforward process and uncomplicated layouts, ensuring flawless results that maximize functionality.
Beautiful Luxury Contractor Solutions
Our process begins with a meeting between our design team and the client. Where lifestyle needs and design aesthetics are defined through a collaborative discussion. The designer then translates that vision into a presentation of ideas and concepts. That includes furniture, fabrics, lighting, wallcoverings, interior details, material finishes, and inspirational images for consideration. Clients will see a 3D representation of the concepts and can make updates as desired.
When you are ready to learn more about our luxury contractor solutions, please call 561-625-3000. There, one of our representatives will be available. They can discuss your needs in more detail and can answer questions you may have. To send us a message instead, please fill out the form found on this page, and we will contact you as soon as possible.