Personalized Interior Design Services in Palm Beach Gardens
Decorating your space can be a fun and exciting experience but stressful, especially if you need help figuring out where to start. That's where Decorators Unlimited comes in! Decorators Unlimited offer personalized interior design services in Palm Beach Gardens that can help turn your home into the oasis you've always wanted. Decorators Unlimited has been in the personalized interior design services in Palm Beach Gardens for many years. We carry a team of experienced designers who can deliver and achieve your design goals.
We are right at your side to understand your style, preferences, and lifestyle and create a design plan that suits your needs and tastes. Call us to help reach your design at 561-625-3000. Our straightforward form is made to gather any information you need for us to help you move forward in your decision.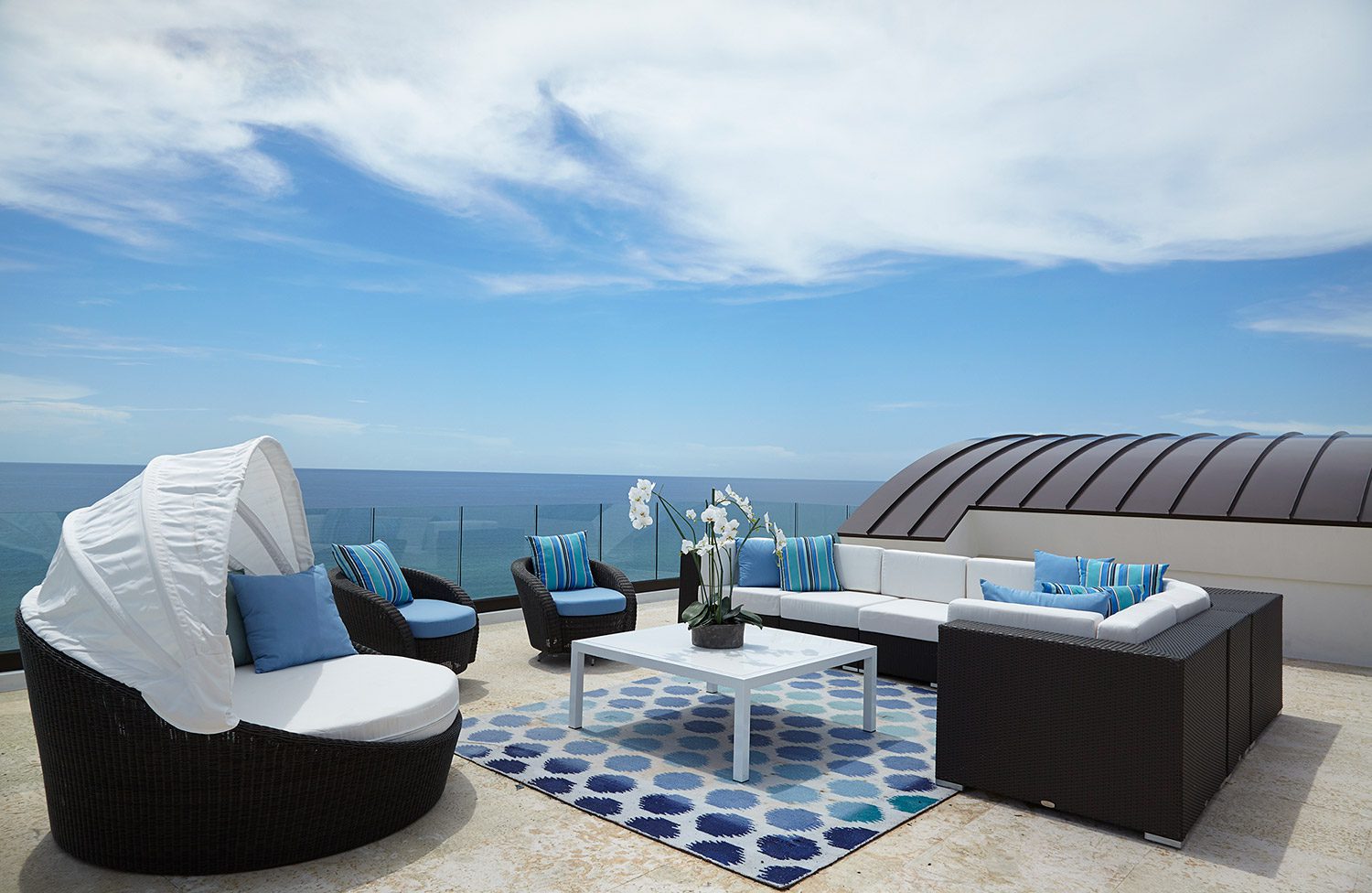 What is the Right Personalized Interior Design
One of the great things about Decorators Unlimited is that we offer a wide range of services, from space planning to color consulting, furniture selection, and more. Our team can also help you select materials, finishes, and accessories to create a cohesive and stylish look in your home.
Whether you're starting from scratch with a new home or need to update a room or two, Decorators Unlimited can help. We understand that every client is unique, and we tailor our services to meet your budget. You'll avoid costly mistakes and have access to resources and suppliers that you may need to have on your own. Plus, you'll have a home that reflects your personality and style and that you'll love returning to every day.
In conclusion, Decorators Unlimited is an excellent option if you're looking for personalized interior design in Palm Beach Gardens. Contact us today at 561-625-3000 to schedule a consultation and take the first step towards your dream home. Just fill out the easy form for any other information needed.