Interior Designer near Palm Beach
Finding the best luxury interior designer near Palm Beach is simple. Choose Decorators Unlimited. We are an international leader in luxury interior design with over 38 years of experience! With each project, we apply our extensive knowledge to create something that is truly unique to the client. Exploring design styles, ideas, and concepts that cover a wide range of tastes.
Whether you are looking for a contemporary, transitional, coastal, or completely custom design, we are here to help. With a wealth of resources like a two-story design library and a knowledgeable team of designers. We can help design and create a space that is tailored to the vision and lifestyle of our client. An interior design update can breathe life into older properties, improving lifestyles in unbelievable ways.
Decorators Unlimited is ready to help. To make us your luxury interior designer in Palm Beach, please call 561-625-3000, and speak with one of our associates. They can answer your questions and can provide more information regarding our capabilities. If you would prefer to send us a message, please fill out the form found on this page, and we will reach out soon!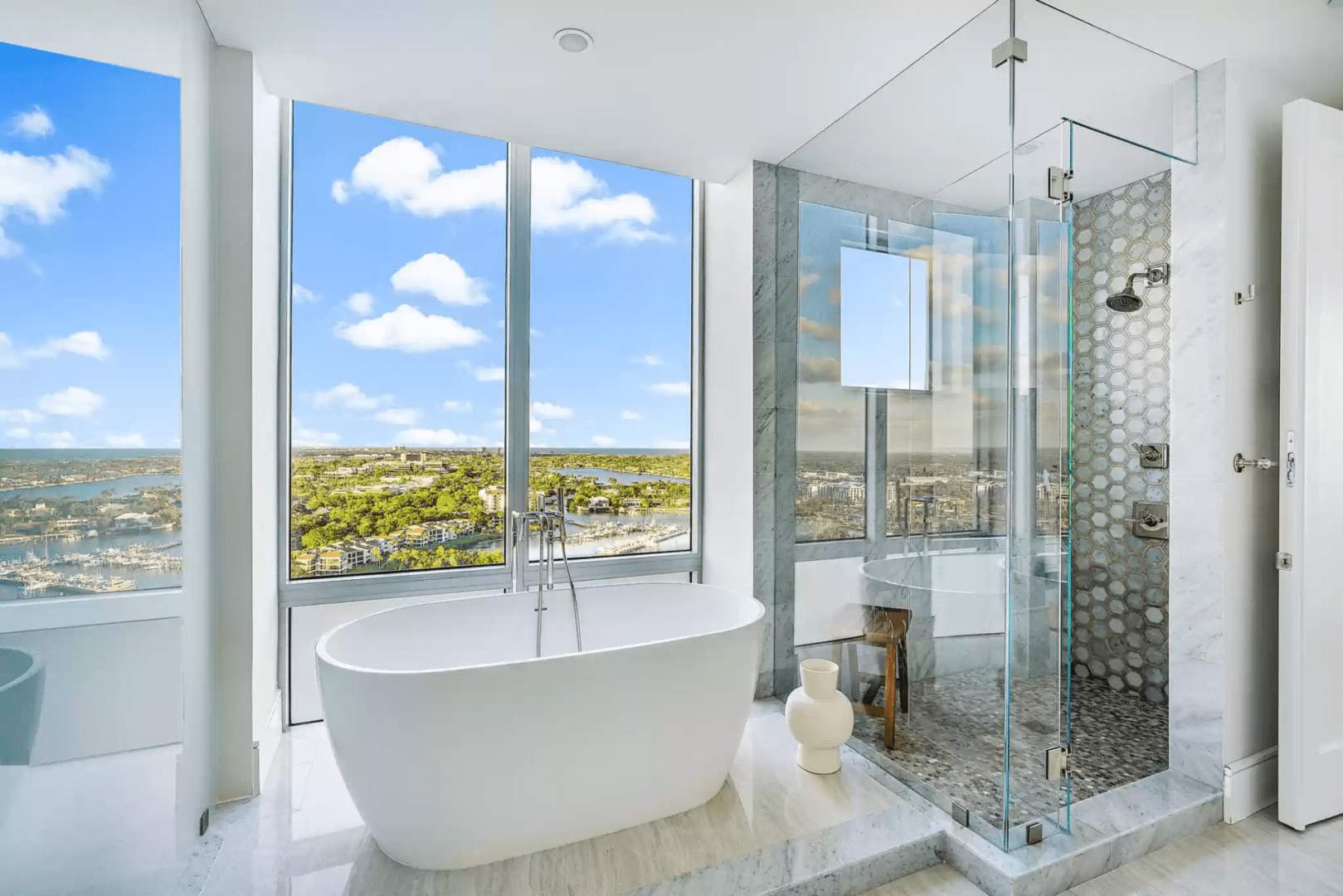 Full-Service Luxury Interior Designer
Our clients benefit from a hands-on, full-service approach. Where every part of the process is streamlined. We handle every detail, from planning to execution, delivering perfect results. Clients benefit from open communication and a single point of contact from conception to completion. All projects follow a similar process, like:
Initial Meeting—Our design team meets the client to collaboratively discuss and define lifestyle needs and design aesthetics. We can do this in-person, over the phone, or via video conference.
Presentation—The designer takes the client's vision and translates it into a presentation of ideas and concepts. Where we show possible options like furniture, fabrics, lighting, material finishes, and other details.
Proposals—When the client has made all decisions and selections, we generate proposals for client approval. Once approved, we place all orders necessary. We securely store all items within our three-story warehouse until the project is ready for installation.
Focus on the Project—At this stage, we completely focus on making each detail of the project a reality. Clients receive ongoing updates for each milestone.
Final Walkthrough—On project completion, we showcase the results to the client with a walkthrough through the newly renovated space.
Throughout the process, we take the time to get to know the client. Providing us the opportunity to develop designs that are unique to their taste, style, and lifestyle needs. Resulting in a design that is tailored to the client's vision and bringing their dream home into reality.
Start your project by calling 561-625-3000. There, one of our team members can discuss our capabilities in Palm Beach in more detail and can answer questions you may have. You can also send us a message by filling out the form found on this page, and we will contact you as soon as possible.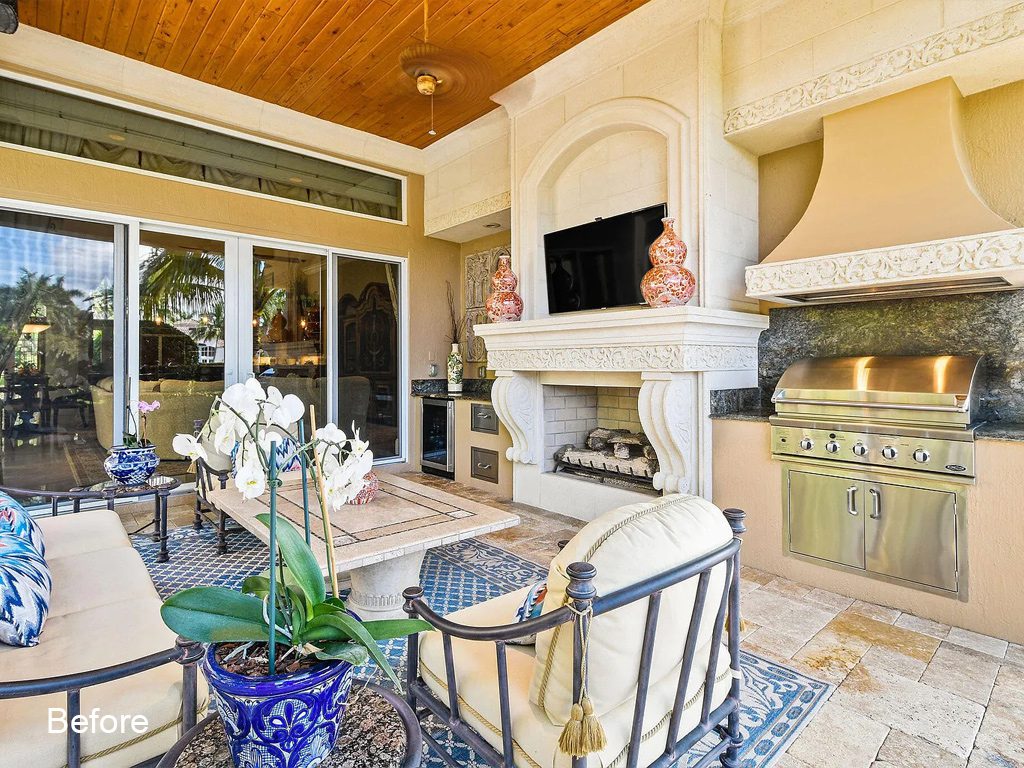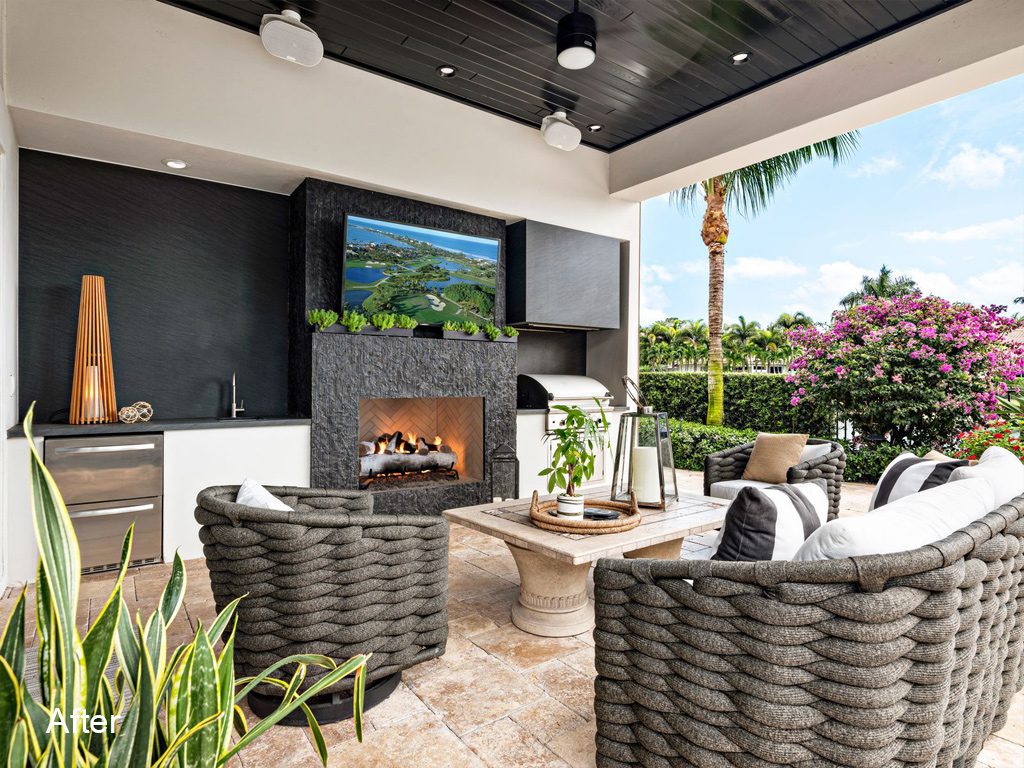 A Leader in Luxury Interior Design
Decorators Unlimited has been an international leader in luxury interior design since 1985. Today, our mission remains the same as the day we opened our doors. To create beautiful interiors that exceed our client's expectations. Over our years of service, our client base has grown, but our personalized approach and exceptional customer service has not changed. We have become a firm that is well known for its dependability and ability to deliver luxurious solutions to home builders and residential clientele alike.
Let's talk about our Interior Designer Solutions!
Working with us is simple, start by calling 561-625-3000. Where one of our representatives can provide more information regarding our luxury interior services and can talk about your goals in more detail. To send us a message instead, please fill out the form found on this page, and we will contact you shortly!