Home Interior Design in Wellington
Finding the best home interior design services in Wellington is simple. Choose Decorators Unlimited. We are a team of professionals with over 30 years of experience. Exceeding all customers' expectations while creating gorgeous, luxurious designs. Since opening our doors, our exceptional team has earned hundreds of accolades and awards across the industry. Ensuring each design is uniquely tailored to the needs of our clients. Meeting their lifestyle needs, taste, and style.
To learn more, please call 561-625-3000 and speak with one of our knowledgeable associates. They can discuss our home interior design options in more detail. If you would prefer to send us a message instead, please fill out the form found on this page, and we will contact you shortly.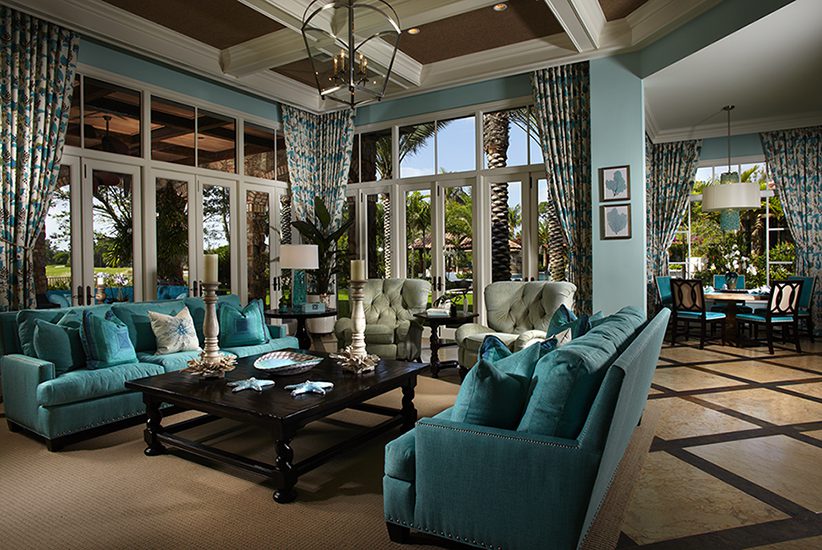 Wellington Personalized Home Interior Design
Every project begins with a meeting between our design team and the client. Where the client can discuss ideas and collaboratively with our team, define lifestyle needs and design aesthetics. With our wealth of resources, including a two-story design library. We put our in-depth knowledge to use and create concepts and ideas in any style. And using computer-aided design (CAD), we generate 3D depictions of essential project details that ensure flawless results.
Unique Luxury Interiors in Wellington
We make creating a custom, luxurious space straightforward. With a finalized decision and approved design. Our team coordinates and supervises every aspect of the project. And with a single point of contact from start to finish. Clients remain up to date on every detail of the project throughout the entire process.
When you are ready to learn more about our home interior design, please call 561-625-3000. There, one of our team members can discuss your needs and can answer your questions. You can also send us a message by filling out the form found on this page, and we will contact you as soon as possible.