Wellington Luxury Interior Designer Services
Work with Decorators Unlimited to breathe life into an old property. Our luxury interior designer services can elevate the style and feel of your Wellington home, improving lifestyles in unbelievable ways. Our team is ready to work with you and find the perfect design that is functional, beautiful, but most importantly, yours. We want to help you bring your dream home into reality.
When you are ready to learn more about our interior design services, please call 561-625-3000. There, a member of our team will be available. They can discuss your needs in more detail and can answer questions you may have. You can also send us a message by filling out the form found on this page, and we will contact you as soon as possible.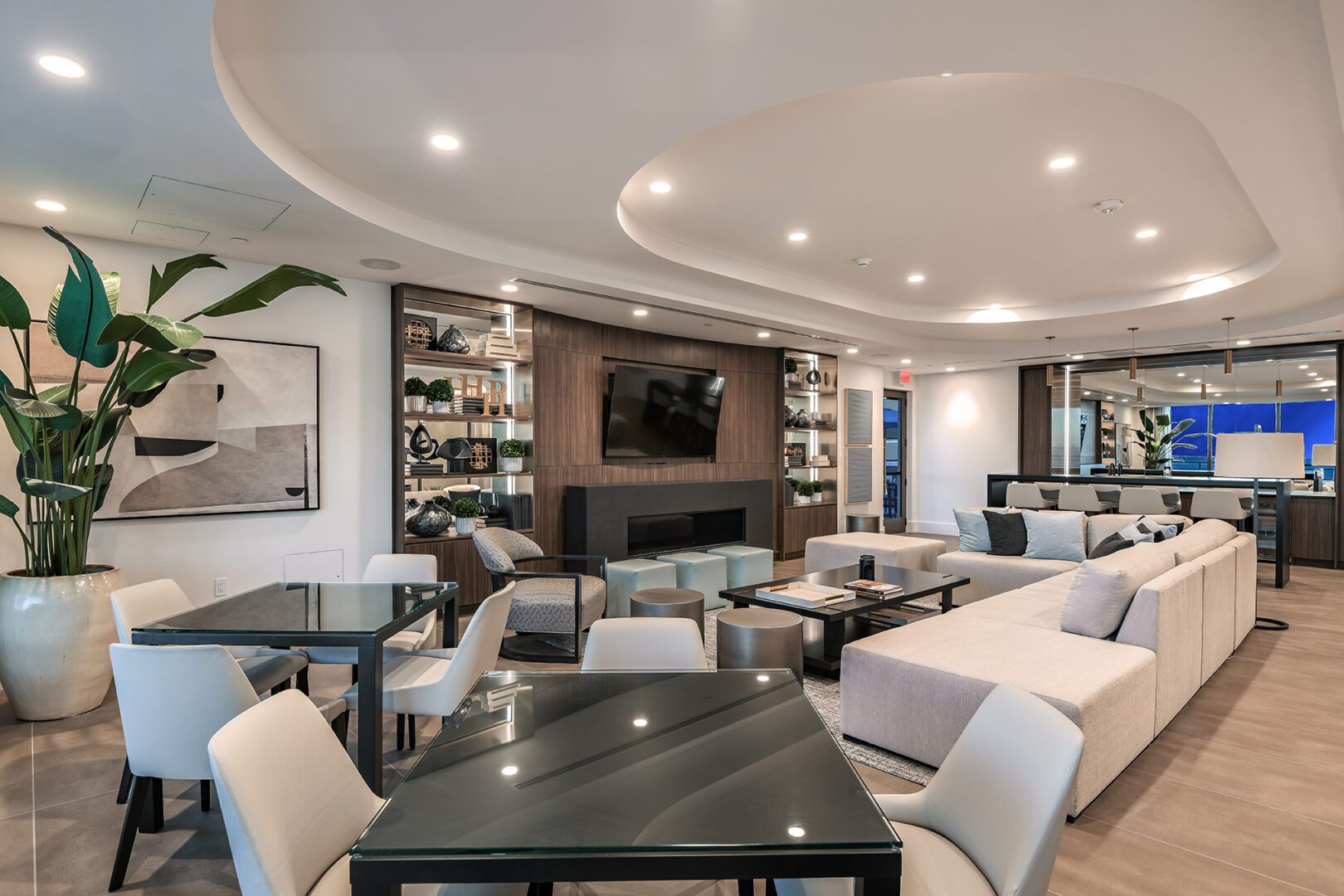 Experienced Luxury Interior Designer Services
Decorators Unlimited is a licensed general contractor specializing in remodeling commercial spaces and residences in Wellington. Our team coordinates and supervises all aspects of the construction process. And with our full-service approach, we streamline all processes and provide the convenience of a single point of contact from the conception of the project to its completion.
Unique Luxury Interior Designer Services
Every project launches with a meeting between our designers and the client. The meeting is held in person, by phone, or via video conference. This is where all goals and requirements are discussed, and the individual lifestyle needs and design aesthetic are defined. Our designer then takes this vision and translates it into a presentation of ideas and concepts. This includes a visualization of furniture, fabrics, wallcoverings, lighting, material finishes, and more. Allowing the client to see a preview of the design before any purchases are made.
To learn more, please call 561-625-3000 and speak with one of our associates. They can answer your questions and can provide more information regarding our luxury interior designer services. If you would prefer to send us a message instead, please fill out the form found on this page, and we will contact you shortly.