Luxury Home Update in Wellington
Looking into to updating your dated house or condo? Ready for a luxury home update that elevates the style and aesthetics of your space? An interior design update with the help of a team of trained professionals can help you breathe new life into older properties. As a licensed general contractor specializing in luxury home update solutions, our team can coordinate and supervise all aspects of the update process. Reach out to our team today to set up a consultation with one of our reputable interior design specialists.
If you would like to find out more about how our services can reinvigorate your property in Wellington, please give Decorators Unlimited a call today at (561) 625-3000. You may also elect to receive more information on our solutions electronically by simply completing the easy-to-use form on this page.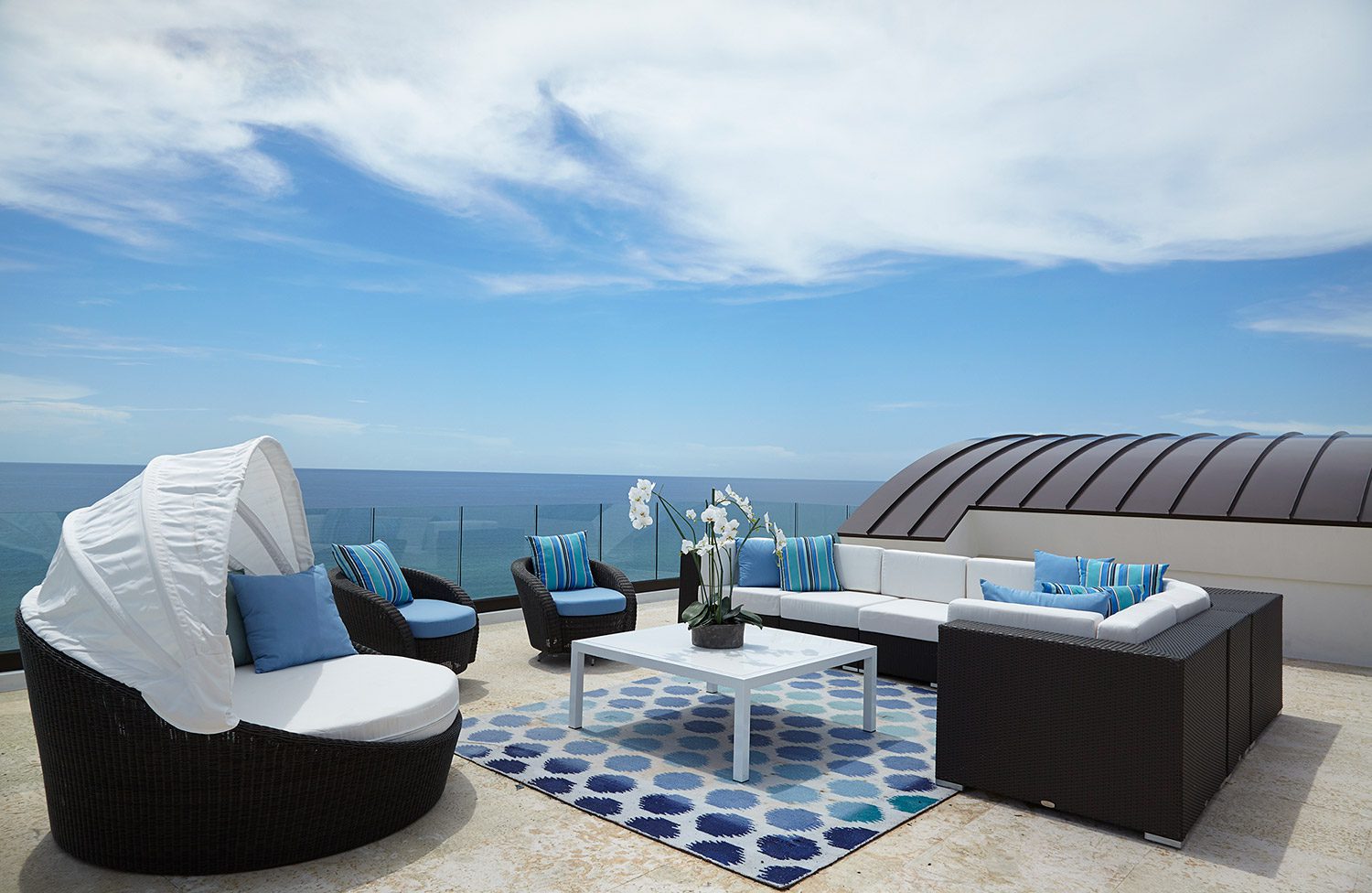 Elevate Your Space with a Luxury Home Update in Wellington

At Decorators Unlimited, our team has over 35 years of experience creating beautiful interiors that exceed our client's expectations in Wellington. Our team is proud to offer a full-service approach designed to provide a seamless process to our clients. As we begin our construction process, furniture and other items are ordered and securely stored in our three-story, 25,000 square foot warehouse.
Once your property is ready, our fleet of delivery trucks then transports each item with care to begin your luxury home update. Another advantage to working with our team is that we make it as convenient as possible for our clients by providing a single point of contact on from conception to completion on your project.
Your Source for Luxury Home Renovations in Wellington
Allow the trusted team of luxury home update professionals at Decorators Unlimited help you build the home of your dreams in Wellington. Our team is standing by to discuss your lifestyle needs and design aesthetic. Call today!
For more information on how a luxury home update from Decorators Unlimited can completely transform your home in Wellington, please give us a call now at (561) 625-3000. Visitors can also get in touch with one of our helpful professionals by filling out the online request form located on this page.