Luxury Home Update Solutions in Wellington
Redecorating, renovating, updating, and even construction is a great way to bring a home back to life. And with our luxury home update solutions, you can create the space of your dreams. Transforming an outdated space into a dream home. Work with our team and benefit from our extensive expertise in creating beautiful interiors that exceed our client's expectations. Decorators Unlimited is ready to serve clients from Wellington to the Cayman Islands, we proudly provide luxury international design to wherever you call home.
For more information regarding our luxury home update solutions, please call 561-625-3000. There, a member of our team will be available. They answer questions you may have and can provide more details about our capabilities. If you would prefer to send us a message, please fill out the form found on this page, and we will contact you shortly.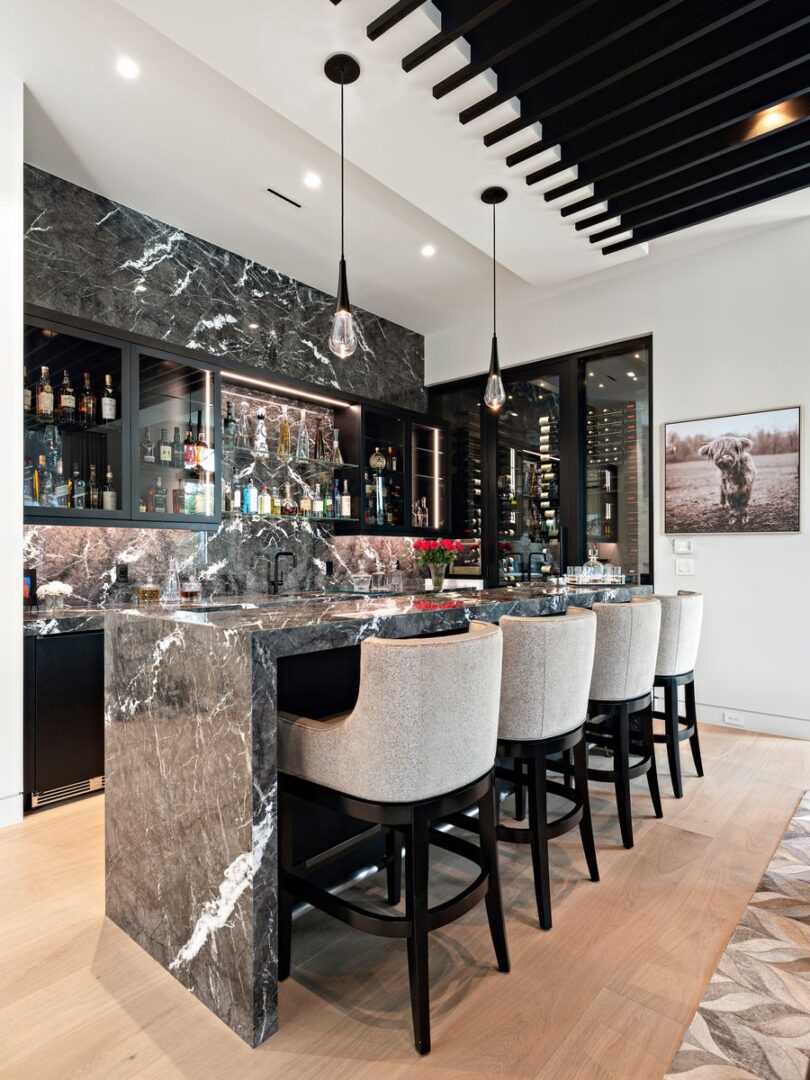 Unique Luxury Home Update Solutions
Decorators Unlimited has a team of twenty-plus designers. They have access to a wealth of resources that help them deliver inspired designs. Like a two-story design library, familiarity with current trends, and knowledge of cutting-edge materials. Ensuring whatever design, you choose; it is considering beauty and functionality. Our designers also take advantage of access to a multitude of beautiful furniture, accessories, lighting, and artwork. So, the final design flows in its design and matches the taste of the client.
Wellington Professional Luxury Home Update Solutions
Every project is launched with a meeting between our client and design team. This is done in-person, over the phone, or via video conference. Our designers and client discuss goals and requirements for the project, identifying individual lifestyle needs and design aesthetics. A designer then takes this vision and prepares a presentation with concepts and ideas that include furniture, lighting, interior details, and more. Providing the client an opportunity to see the possibilities and request changes based on personal choice.
When you are ready to lean more, please call 561-625-3000 and speak with one of our associates. They can discuss our luxury home update solutions in more detail and can answer your questions. To send us a message instead, please fill out the form found on this page, and we will contact you as soon as possible.