Luxury Furniture Wellington, FL
When it comes to luxury furniture in Wellington, FL, there's no better choice than Decorators Unlimited. Our team of experts has been building and furnishing some of the most beautiful homes in the area for over 30 years. Our showroom in Wellington is home to some of the most luxurious and stylish furniture pieces you'll find anywhere. From classic styles to contemporary designs, our collection has something for everyone.
We source our furniture from most of the top brands in the industry, ensuring that every piece is of the highest quality. Please contact us at 561-625-3000 to start the process. If you need an immediate response, you can complete our user-friendly form, and our team will provide a speedy reply to your inquiry.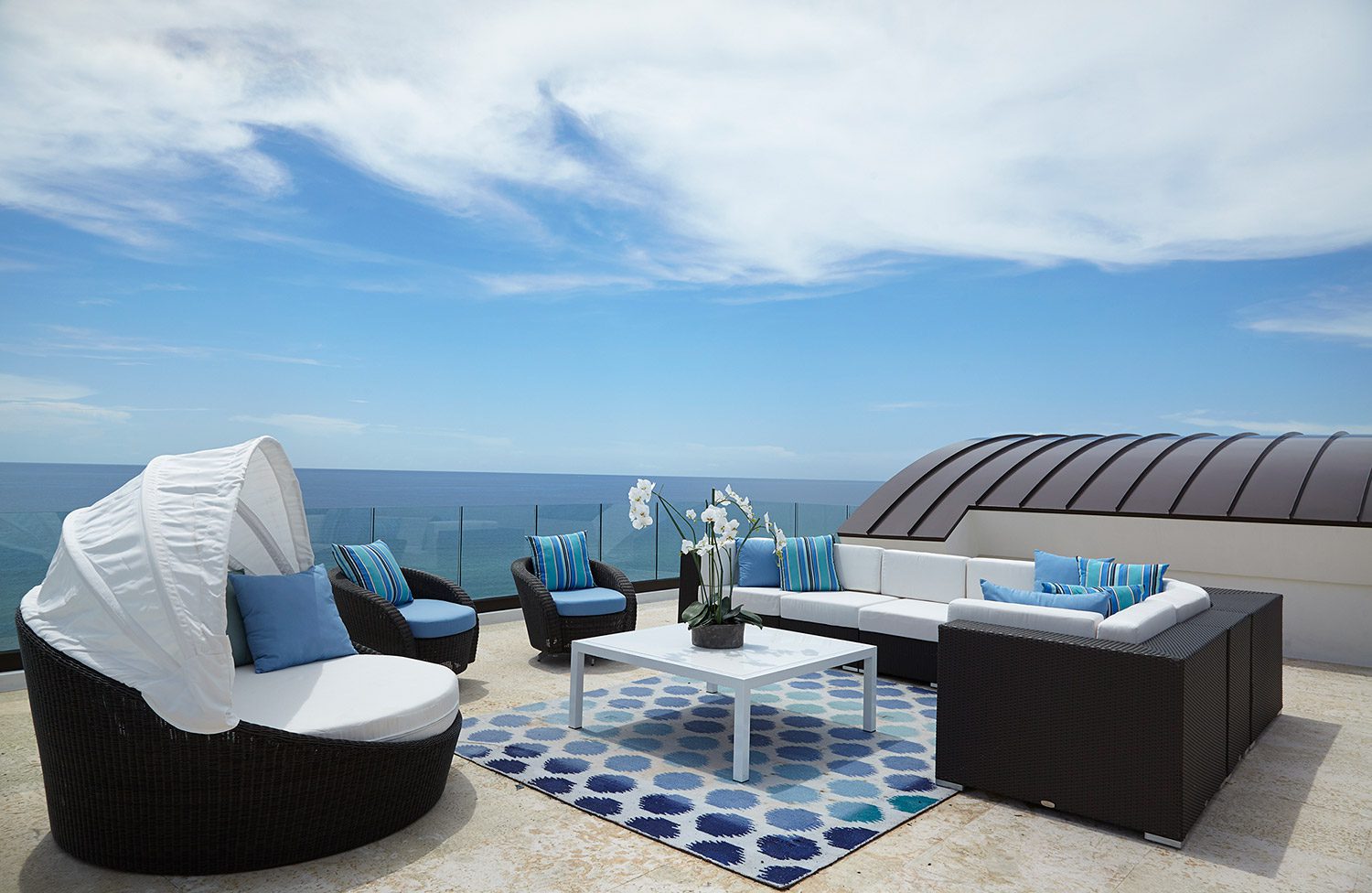 Benefits in Luxury Furniture
One of the benefits of working with Decorators Unlimited is our commitment to personalized service. Our design team will diligently work with you to understand your needs and preferences, and then recommend pieces that will work best for your space. We understand that every home has something special, and we'll help you find the furniture pieces that will complement your style and aesthetic.
At Decorators Unlimited, we believe that luxury furniture Wellington, FL should not only look great but also be functional and comfortable. Our team will ensure that the furniture you choose is not only visually stunning but also comfortable and practical for everyday use. From plush sofas to ergonomic office chairs, our collection has it all.
Collection Luxury Furniture Wellington, FL

In conclusion, if you're in the market for luxury furniture in Wellington, FL, Decorators Unlimited is the perfect choice. Our team of experts, combined with our stunning collection of furniture pieces, will help you create a space that's both beautiful and functional.
Contact us today to schedule a visit! To begin, kindly dial 561-625-3000. In case you require a quicker response, you can fill out our user-friendly form, and our team will promptly respond to your inquiry.