Luxury Furnishing in Jupiter
Take advantage of our wide selection and collections to find the perfect luxury furnishing for your home or office. Decorators Unlimited is an experienced company providing beautiful designs to match your aesthetic. Work with us and re-imagine, redesign, and reshape your space to create beautiful and functional spaces. Contact us today to learn more!
If you would like more information regarding our services, please call 561-625-3000 and speak with one of our representatives. They can answer your questions and provide more details about our collections. You can also send us a message by filling out the form found on this page, and we will contact you as soon as possible.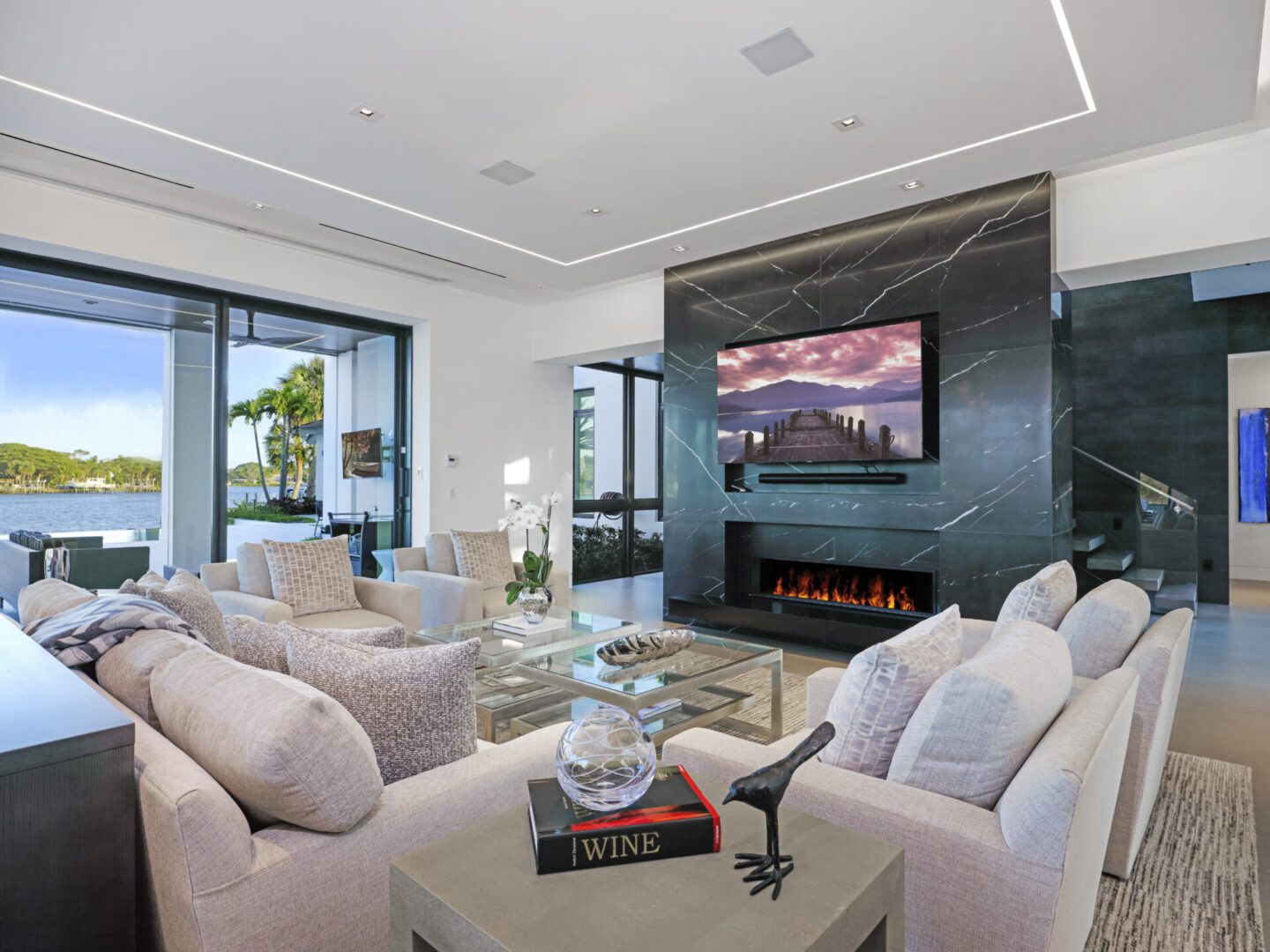 Jupiter Convenient Luxury Furnishing
Working with our team is simple. The process begins with a meeting that includes the client and our designers. Where we collaboratively discuss goals, ideas, lifestyle needs, and aesthetic choices. From this, our designer transforms concepts into a presentation of designs for consideration. These include lighting, wallcoverings, interior details, luxury furnishing, and more. And with our 3D depictions, you will see all options before any work begins. Creating clear goals and ensuring flawless results.
Gorgeous Luxury Furnishing in Jupiter
Our 55,000 square foot headquarters in Florida are home to our team. Featuring our boutique where you can see our collections and furnishing items within concept designs. Giving you the opportunity to imagine the possibilities of what your home could look and feel like. We feature a wide variety of items that can come together to create unique designs that match your taste. Bringing your dream space into a reality.
To learn more about our luxury furnishing, please call 561-625-3000. There, one of our team members will be available to discuss your needs in more detail and can answer your questions. Or send us a message by filling out the form found on this page, and we will contact you shortly.