Luxury Contractor in Jupiter
Finding the best luxury contractor in Jupiter is simple. Choose Decorators Unlimited. We are an experienced team who is ready to deliver the best customer experience and results possible. Work with us to take your vision of a perfect space and bring it into reality. Take advantage of our experience and expertise and together we can create a home or office that is functional and aesthetically pleasing. Contact us today!
To learn more about our luxury contractor solutions, please call 561-625-3000. One of our caring Jupiter representatives can discuss your goals in more detail and can answer questions you may have. Or send us a message by filling out the form found on this page, and we will contact you shortly.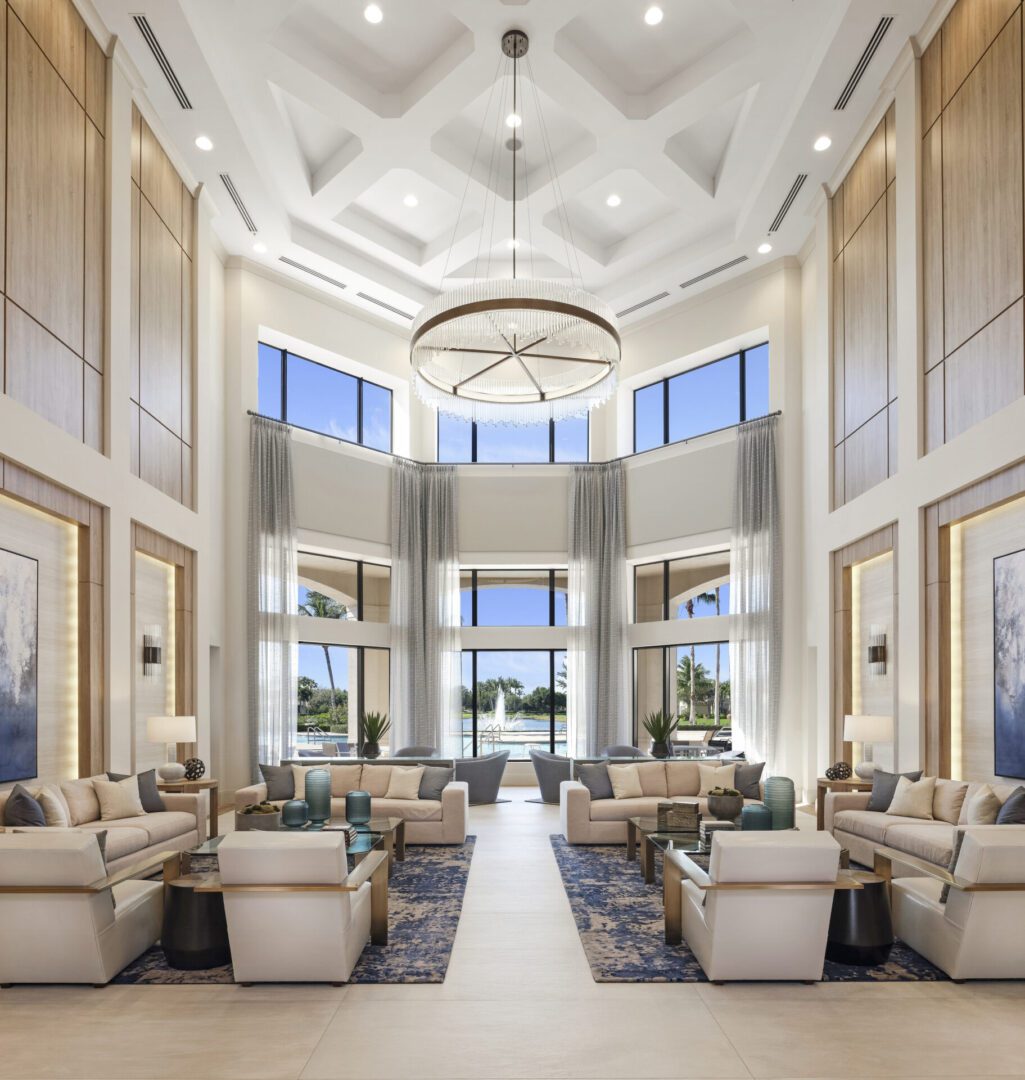 Experienced Luxury Contractor
Decorators Unlimited opened its doors in 1985. And even though we have grown since then, our mission remains the same; To create interiors that exceed our client's expectations. And while we serve clients around the United States. Our team is ready to provide luxury international design services, no matter where you live.
Juniper Luxury Contractor and Design
We are a licensed contractor, and we coordinate and supervise every aspect of the construction process. Our full-service approach streamlines the process and has the convenience of one point of contact from conception to completion. Making it easy to stay up to date and informed every step of the project. And with our computer-aided design (CAD) technology, you will see a detailed depiction of the project. Ensuring a flawless result.
When you are ready to learn more, please call 561-625-3000 and speak with one of our associates in Jupiter. They can answer your questions regarding our luxury contractor services. If you would prefer, you can also send us a message by filling out the form found on this page, and we will contact you as soon as possible.