Unique Design Jupiter, FL
However, what many people may not know is that Jupiter is also home to some of the most unique and stunning designs in the country, thanks to Decorators Unlimited. Decorators Unlimited is an award winning unique design Jupiter, FL firm that has been serving the community for over many decades. Our team of talented designers has a special in creating custom-designed spaces that reflect their clients' unique styles and personalities.
The portfolio includes everything from luxurious beachfront estates to charming downtown condos. Please give us a call at this number to get things rolling: 561-625-3000. For example, completing our user-friendly form in order to have our team quickly provide a response to your inquiry.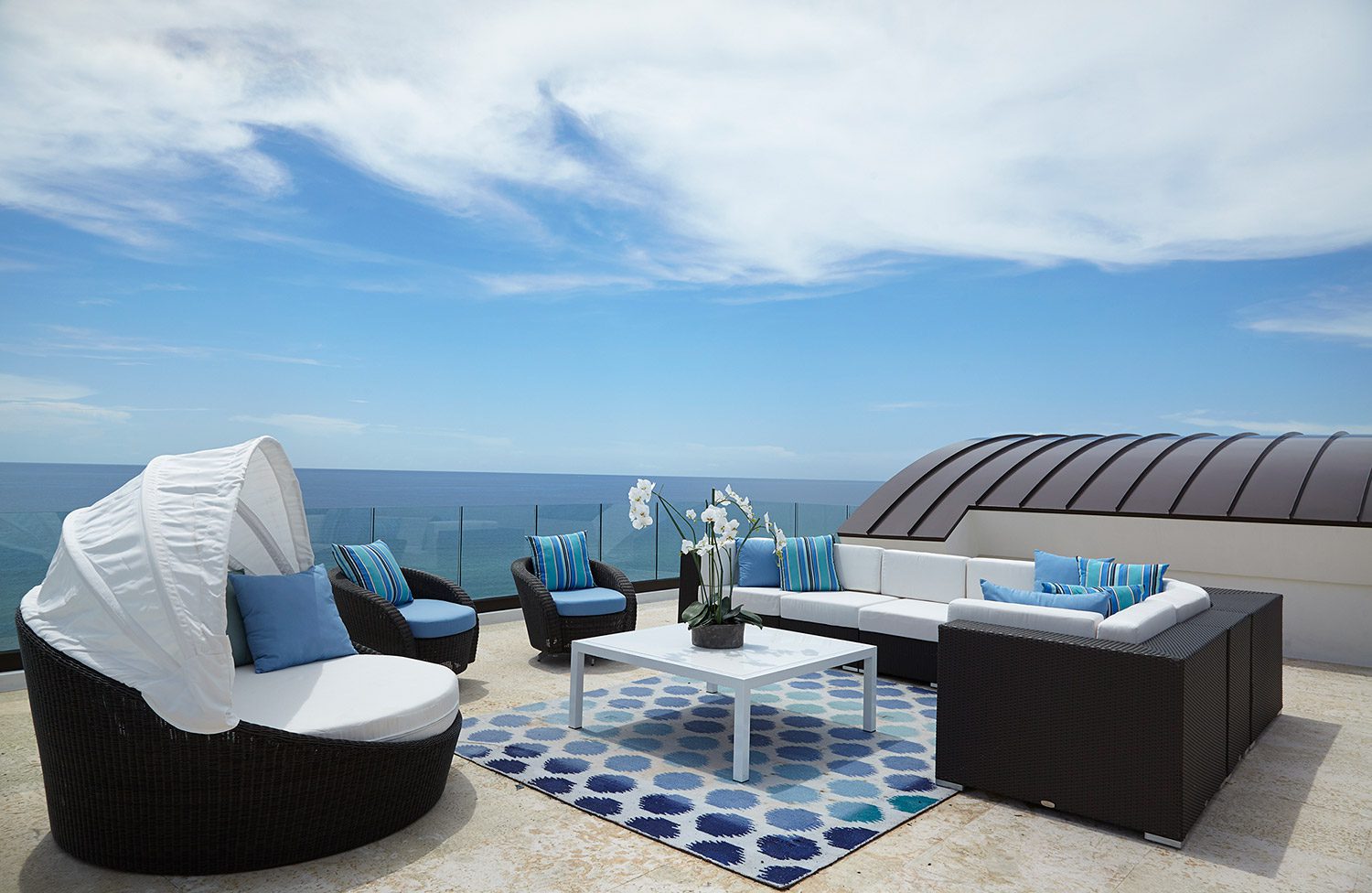 Unique and Contemporary Designs
One of the things that sets Decorators Unlimited apart is their ability to blend classic and contemporary design elements seamlessly. We have a specific eye for combining traditional elements like rich wood finishes and ornate molding with modern touches like sleek metal accents and minimalist furniture. This results in spaces that feel both timeless and on trend.
Another hallmark of Decorators Unlimited's designs is their use of color. Our designers are not afraid to experiment with bold, unexpected hues to create a sense of drama and excitement. From jewel toned velvet sofas to vibrant accent walls, their use of color always feels intentional and thoughtfully executed.
Finding the Unique Design to Fit Your Needs
Of course, one of the most unique deign Jupiter, FL aspects of Decorators Unlimited's designs is their focus on creating spaces that are truly personalized for their clients. Our team takes the time to understand their clients' lifestyles, tastes and needs in order to design spaces that feel both functional and beautiful.
Overall, Decorators Unlimited's designs in Jupiter, Florida, are a true testament to their creativity, skill, and passion for their craft. To initiate the process, kindly ring us at 561-625-3000. Alternatively, you may complete our user friendly form, and answers will fly in via email.