Luxury House Decor Experts in Palm Beach Gardens
The interior of your home is your castle. A place that is made to be the most comfortable and familiar. But with time, a place can become outdated and need a bit of work. That is where Decorators Unlimited comes in. Our luxury house decor experts work with each client to elevate a home's aesthetics and design to match their lifestyle needs. Helping bring their vision of a dream home into reality!
To learn more about our luxury house decor experts, please call 561-625-3000. There, one of our knowledgeable associates will be available. They can answer questions you may have and can provide more details about what we can do for your Palm Beach Gardens home. If you would prefer to send us a message instead, please fill out the form found on this page, and we will contact you as soon as possible.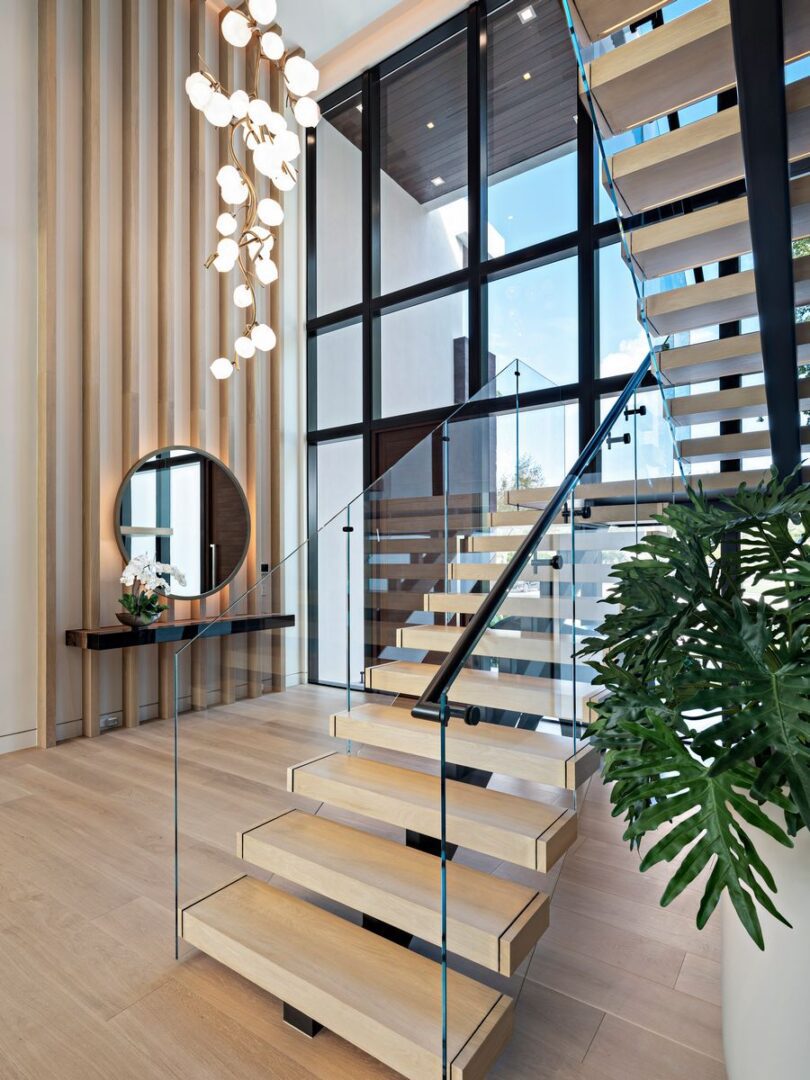 Professional Luxury House Decor Experts
Working with us is easy. We streamline our full-service approach and provide a convenient single point of contact from conception to completion. The process begins with a meeting between the client and our design team. Where ideas are discussed, and the individual lifestyle needs and design aesthetics are defined. With this information, a designer develops a presentation of ideas and concepts. Where the client can see a 3D representation of designs to ensure flawless results. At this stage, the client can make tweaks and changes before the first material is even purchased.
Inspired Luxury House Decor Experts in Palm Beach Gardens
Our design team has a wealth of resources available. Like a two-story design library, in-depth knowledge of cutting-edge building materials, and current trends. Ensuring any design is not only functional but also gorgeous. Bringing our client's vision into life and delivering a space that is highly functional, beautiful, but still captures the client's essence.
For more information, please call 561-625-3000 and speak with one of our representatives. They can discuss what our luxury house decor experts can do for you and can answer your questions. Or send us a message by filling out the form found on this page, and we will contact you shortly.