Where are you from originally?
I am originally from Rhode Island; however, I moved to Florida in 1990, mostly for the weather. I am an outdoors person and couldn't take the cold winters and snow anymore. Although I live in Florida, my roots are still in Rhode Island, as most of my family still lives there.
How did you get started in interior design?
I started as an assistant to an interior designer 20 years ago. I learned so much from that experience, and it taught me to be the person and designer I am now.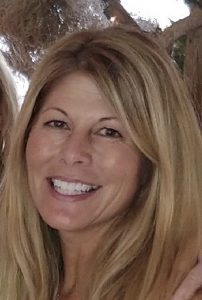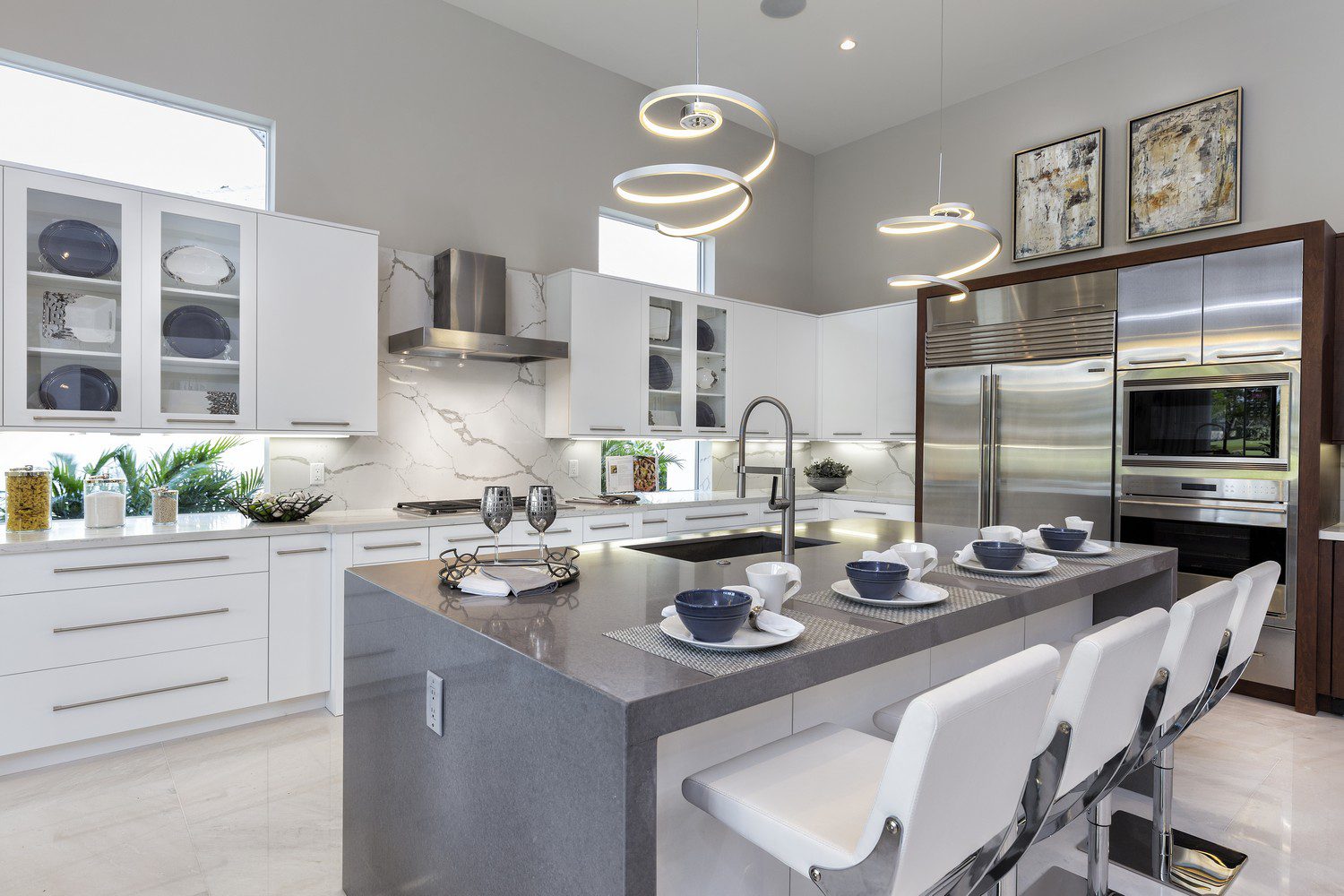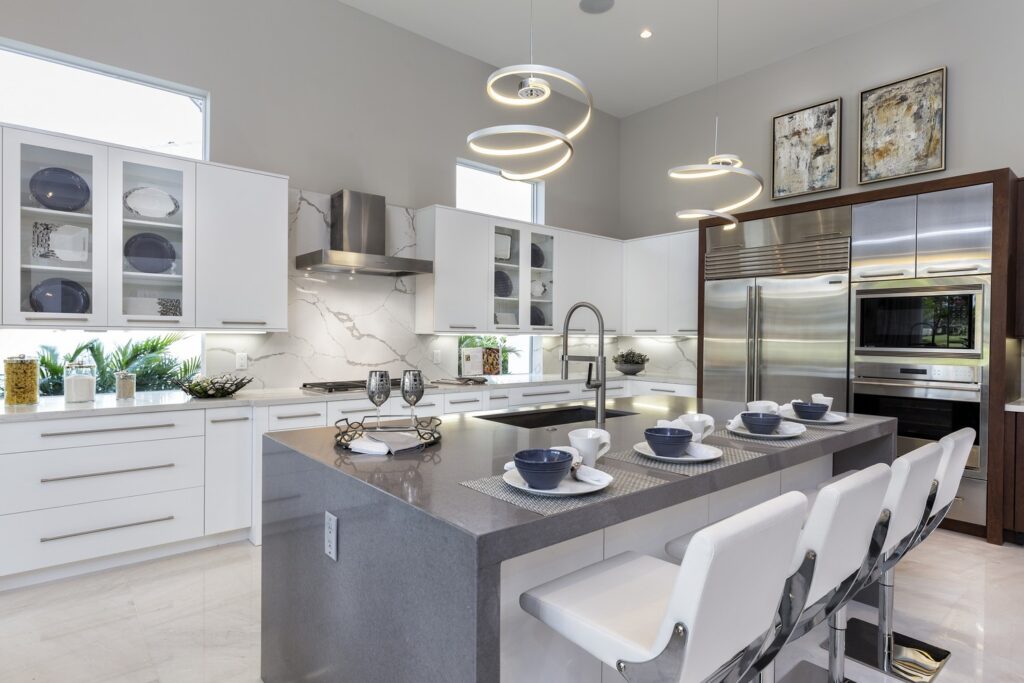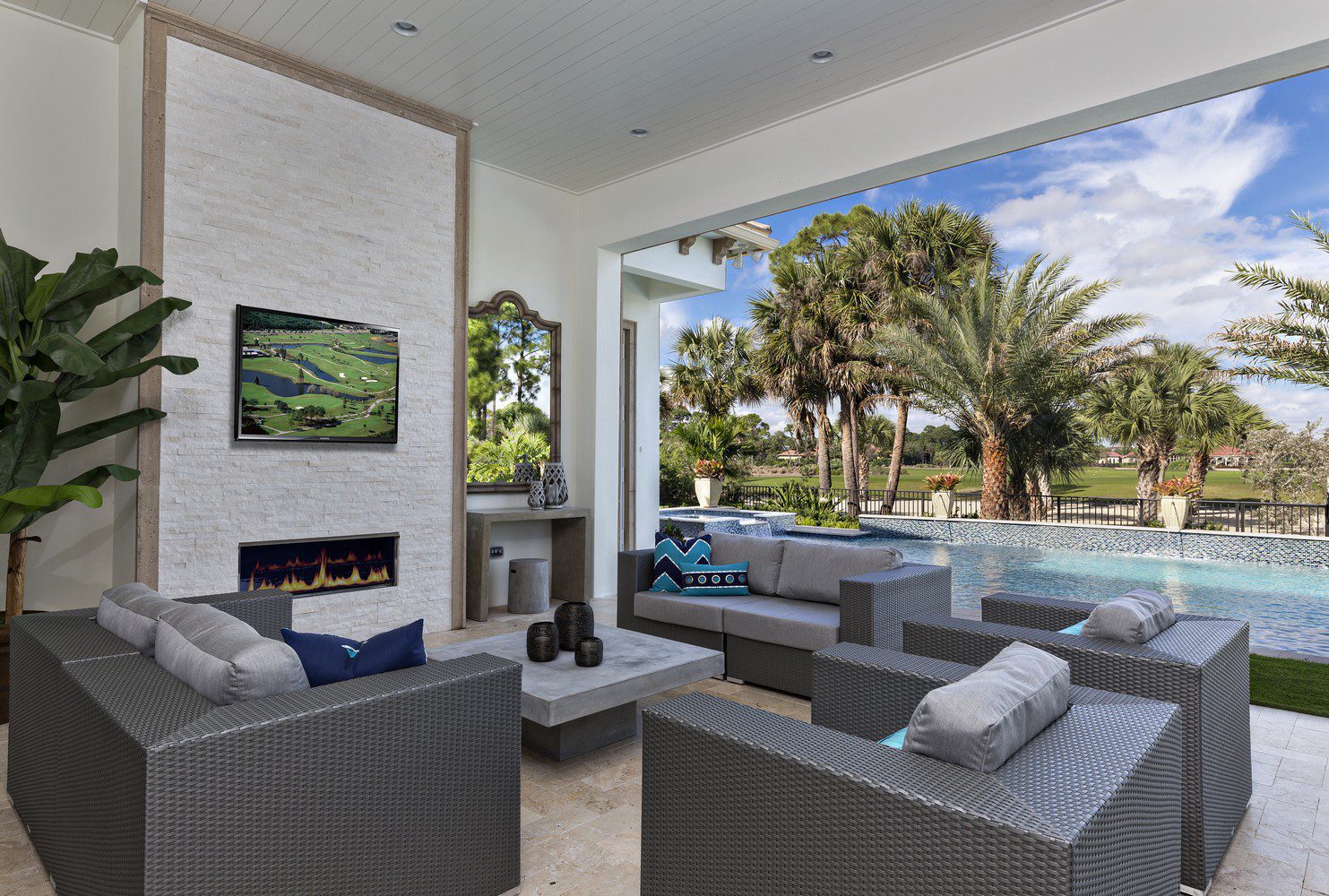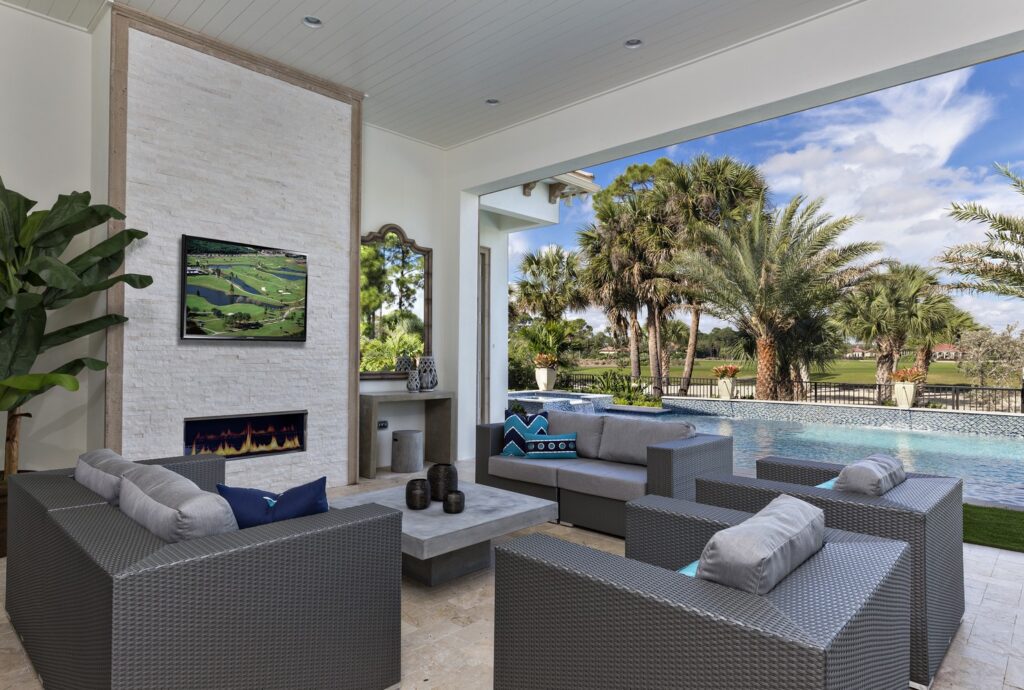 How did you get started with DU?
I had a mutual friend with the designer I worked for. It was all about timing. He was looking for someone to help him, and I was looking for something different to try. 
What project has been the most challenging?
They are all challenging in their own way. For example, I loved the challenge of working long-distance renovating two historic properties in Rhode Island and Maine. They were both big projects that each took a few years. The challenges of working long distance come from working with contractors and conditions you haven't worked with before. In addition, both homes were built in the 1890s, so it was challenging to preserve their historical integrity while updating them to function and flow as homes do today. Nevertheless, I found these projects very rewarding.
What advice do you give your clients when working on a project? 
Do their homework! Pay attention to the things you love and, more importantly, the things you do not love. What makes you feel good, and what makes you smile? I make sure I ask them about their lifestyle, what they do on a day-to-day basis, and how they live. Do they entertain family and friends? If they spend a lot of time from home. During the process, you get to know them more and more as time goes on, just like any relationship. They may not always know what they want right away, but things evolve as I get to know them.
What is your favorite project you completed?
Probably the Rhode Island project because it is close to where I grew up spending my summers and going to the beach. Having the opportunity to do a project there was just amazing. The project took two years. I traveled there several times and once got stuck due to snow. Preserving it, respecting it, and watching it evolve and return to something beautiful was a memorable experience.
If you designed your own dream home, what is one thing you would have to have in it? 
I would love to have outdoor spaces where I could cook and shower. I am very much an earth person. Coming from the north and shedding the concrete and grey, long winters, I appreciate being able to breathe and be in tune with nature. It's all about outdoor living for me.
When you are not designing, what are you doing for fun?
I am on the water or with my lab dog, who will never grow up. And like me, she loves the water. 
Written By: Caitlin Kader