Q: How did you get started in interior design?
I always loved art, drawing, painting, and creating. My mom had a love for antiques, and I grew up to appreciate her love for furniture and collectible items. I went on to receive my BA in Interior Design.  
Q: How long have you been a part of the Decorators Unlimited family?
I have been with Decorators Unlimited for 20 years.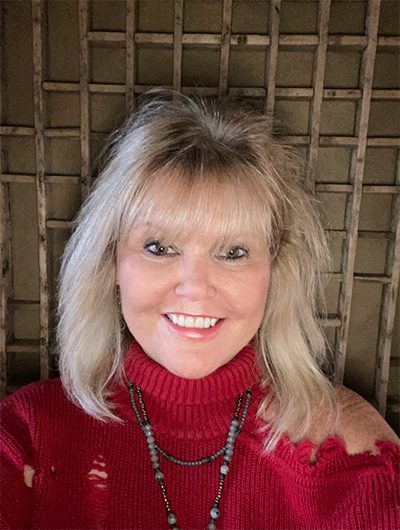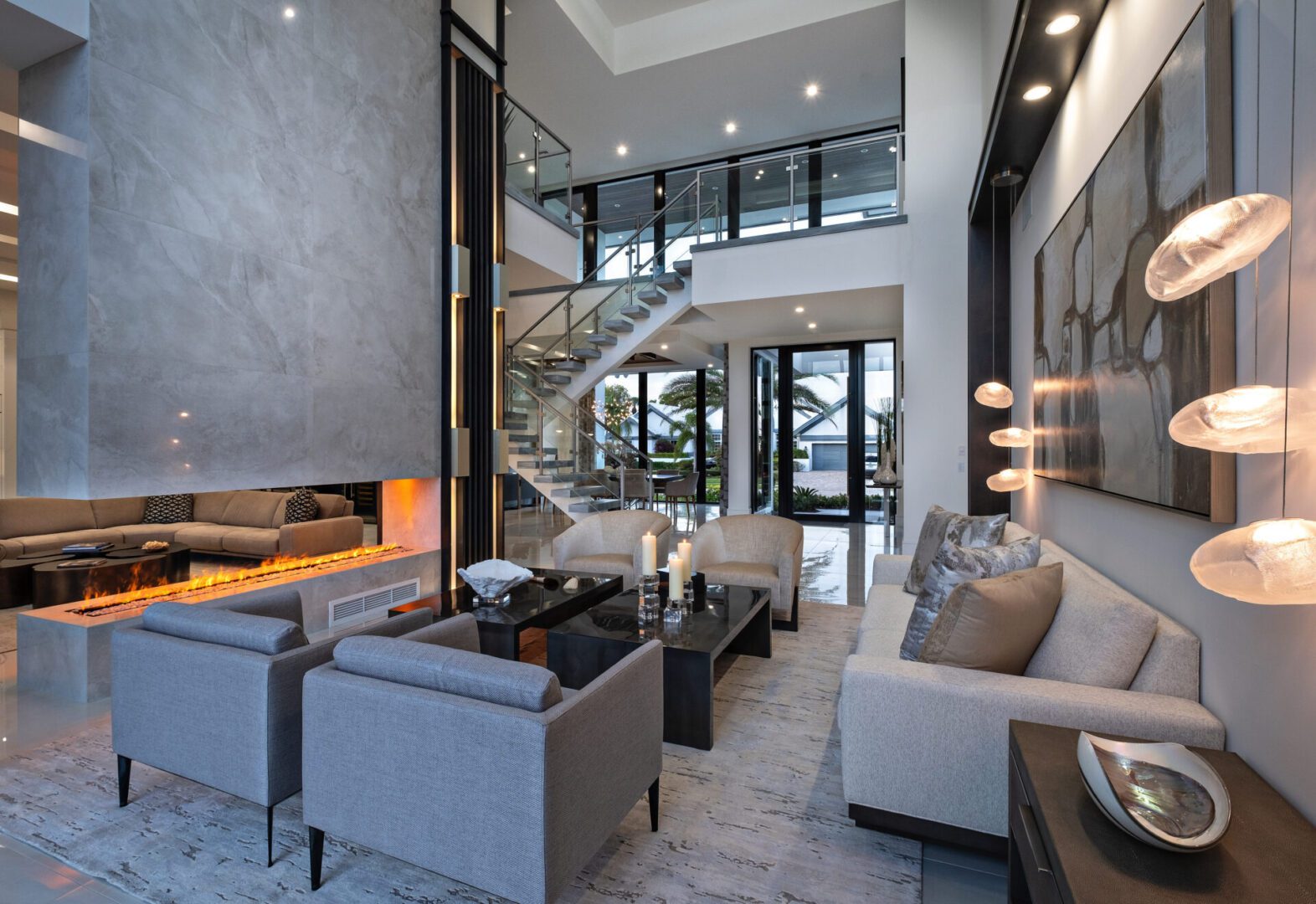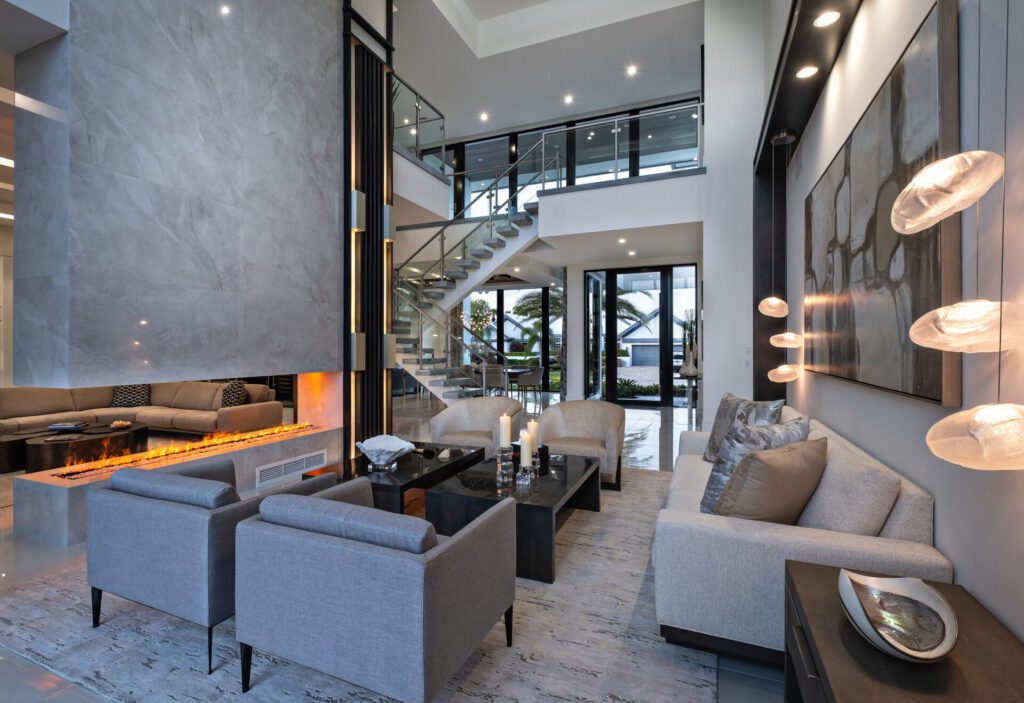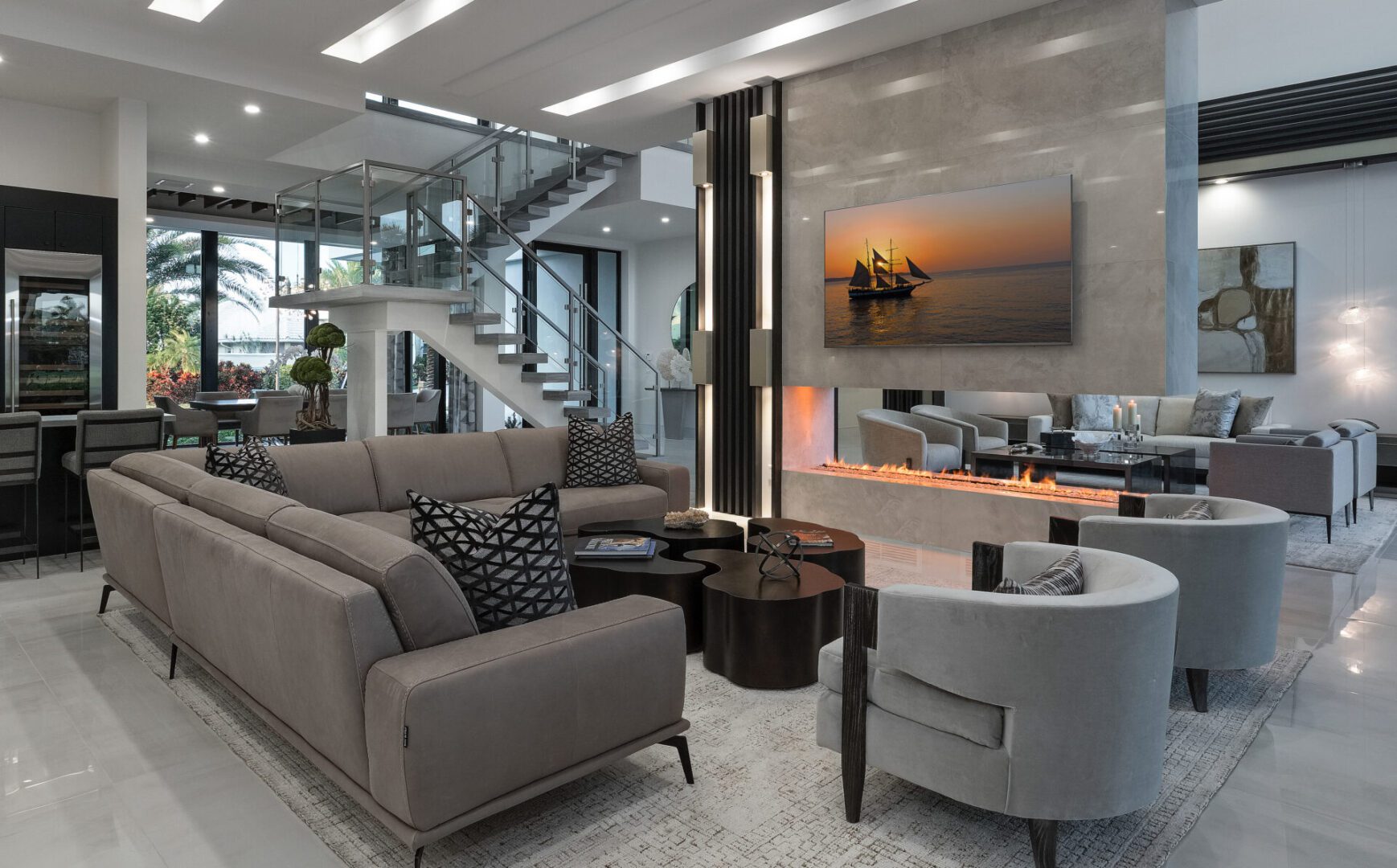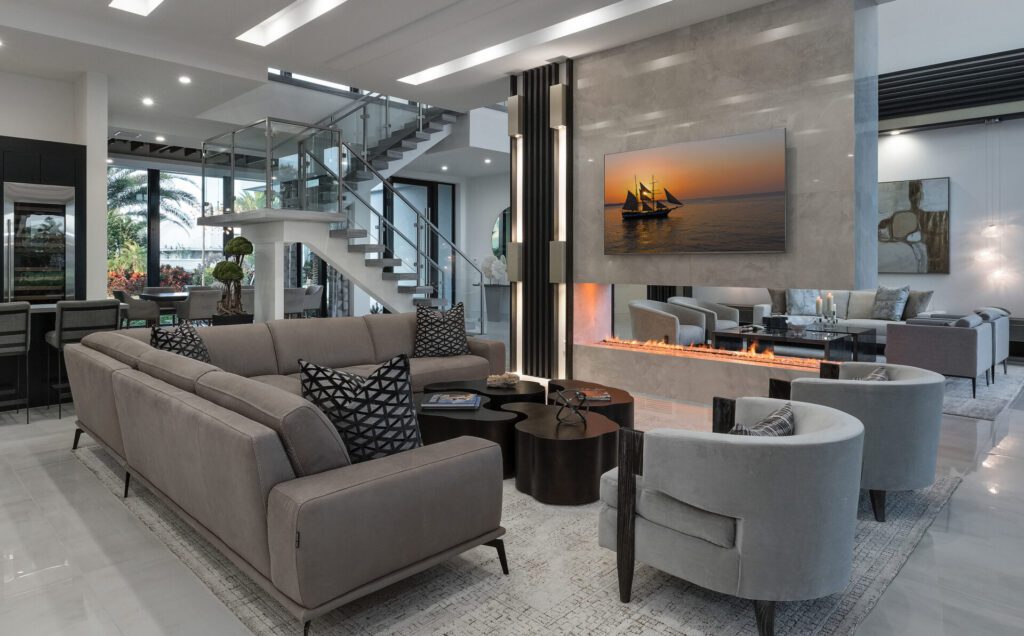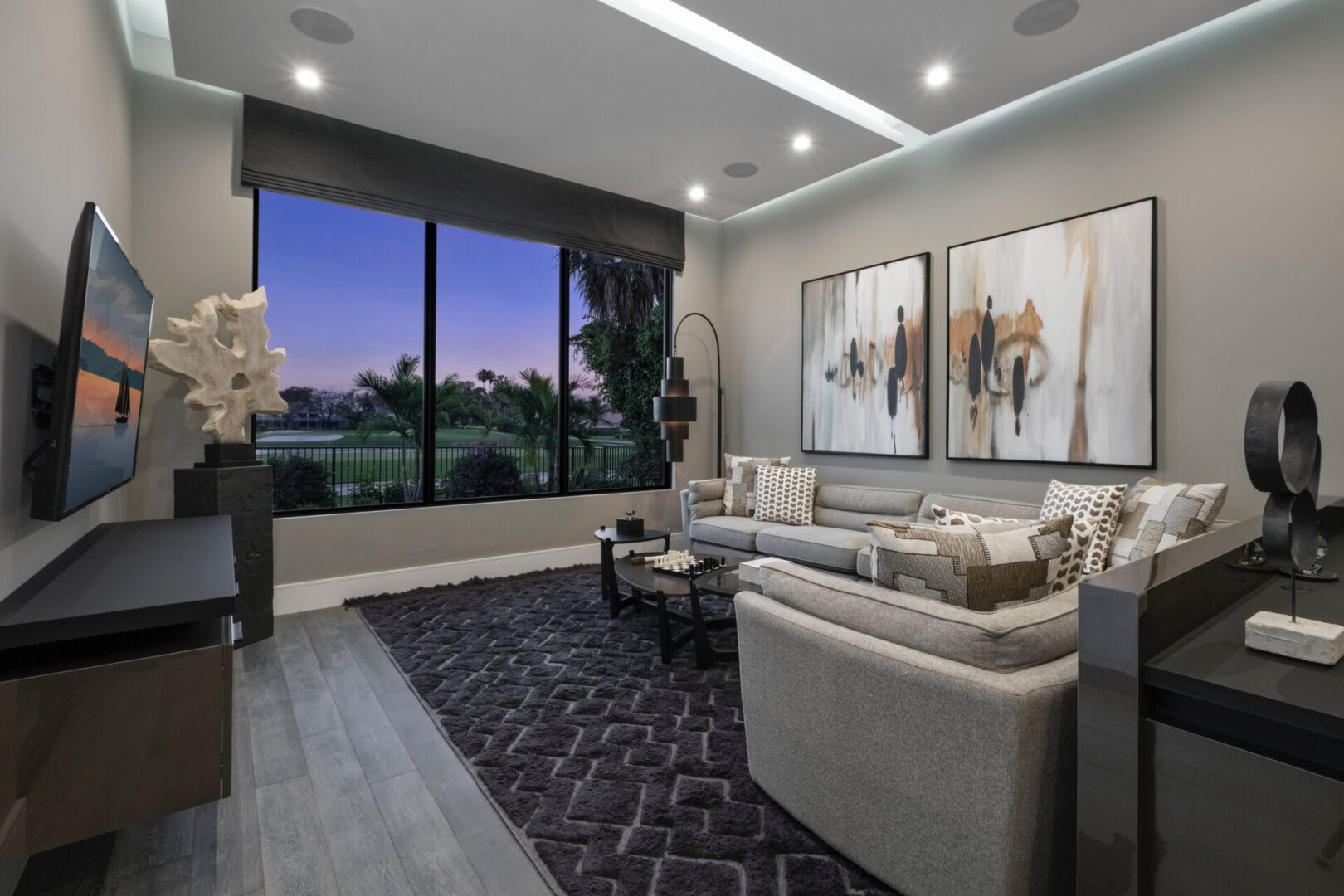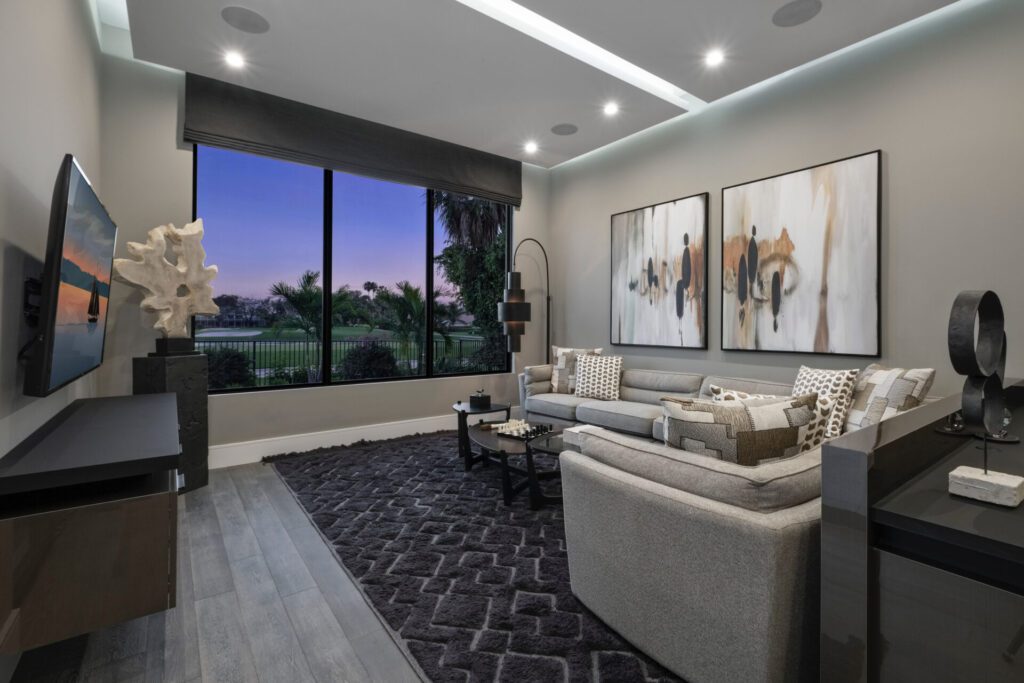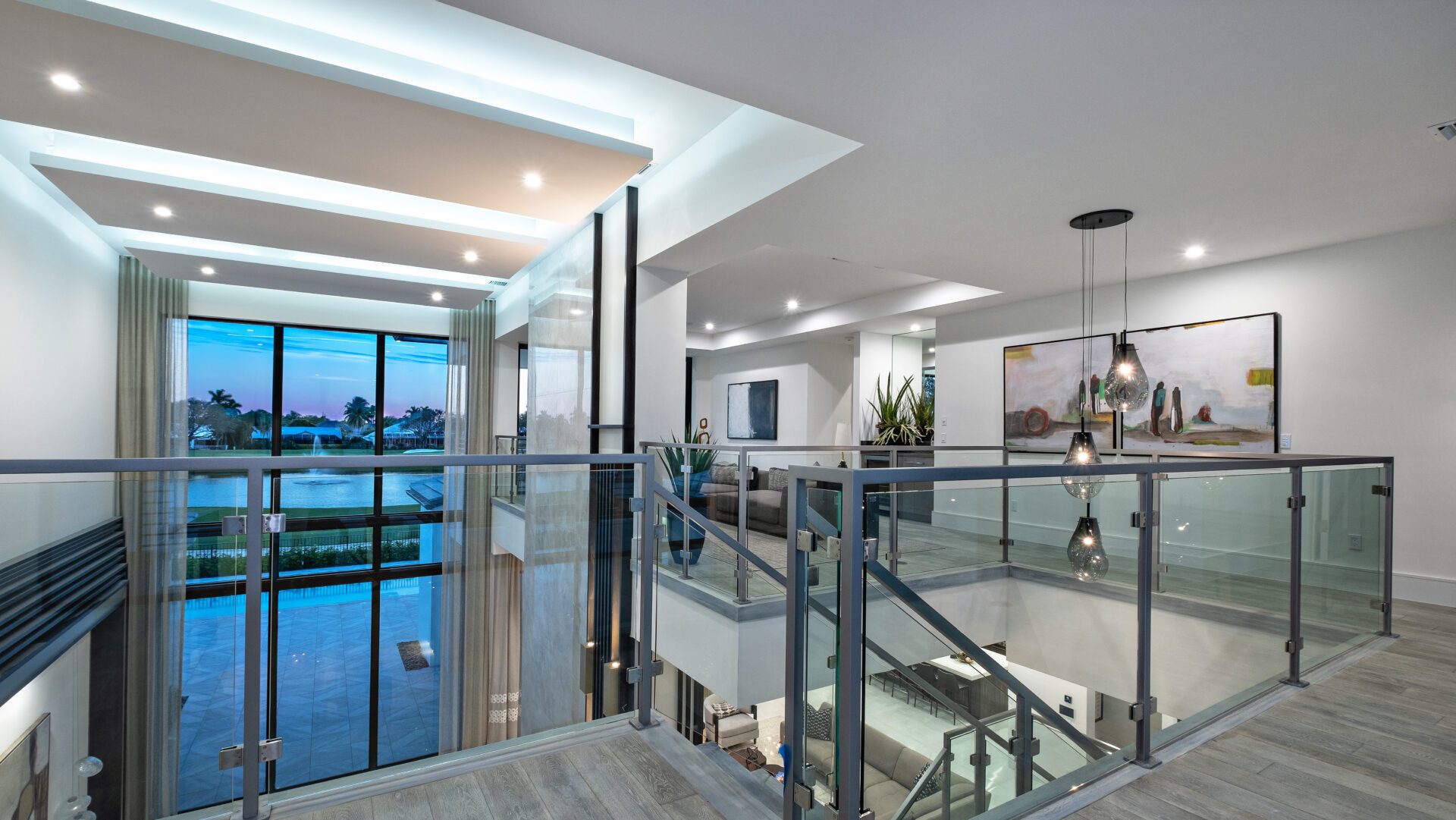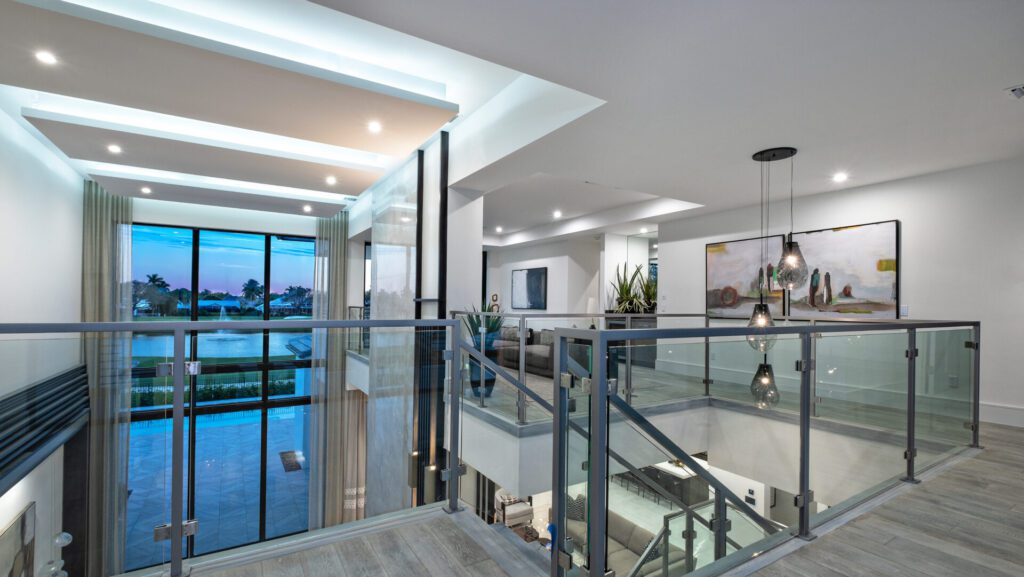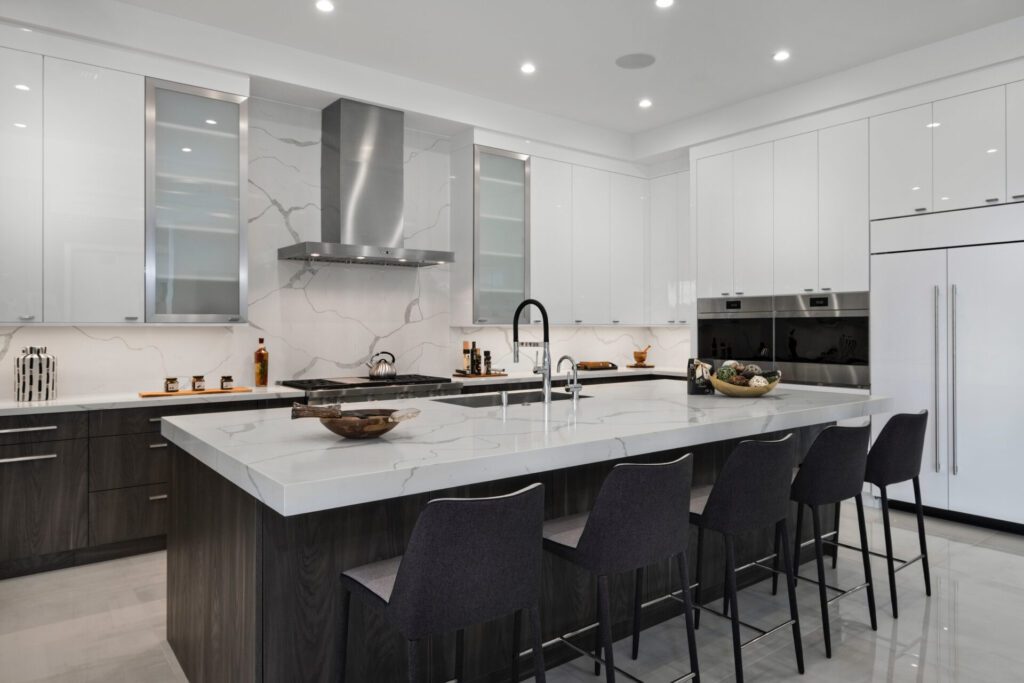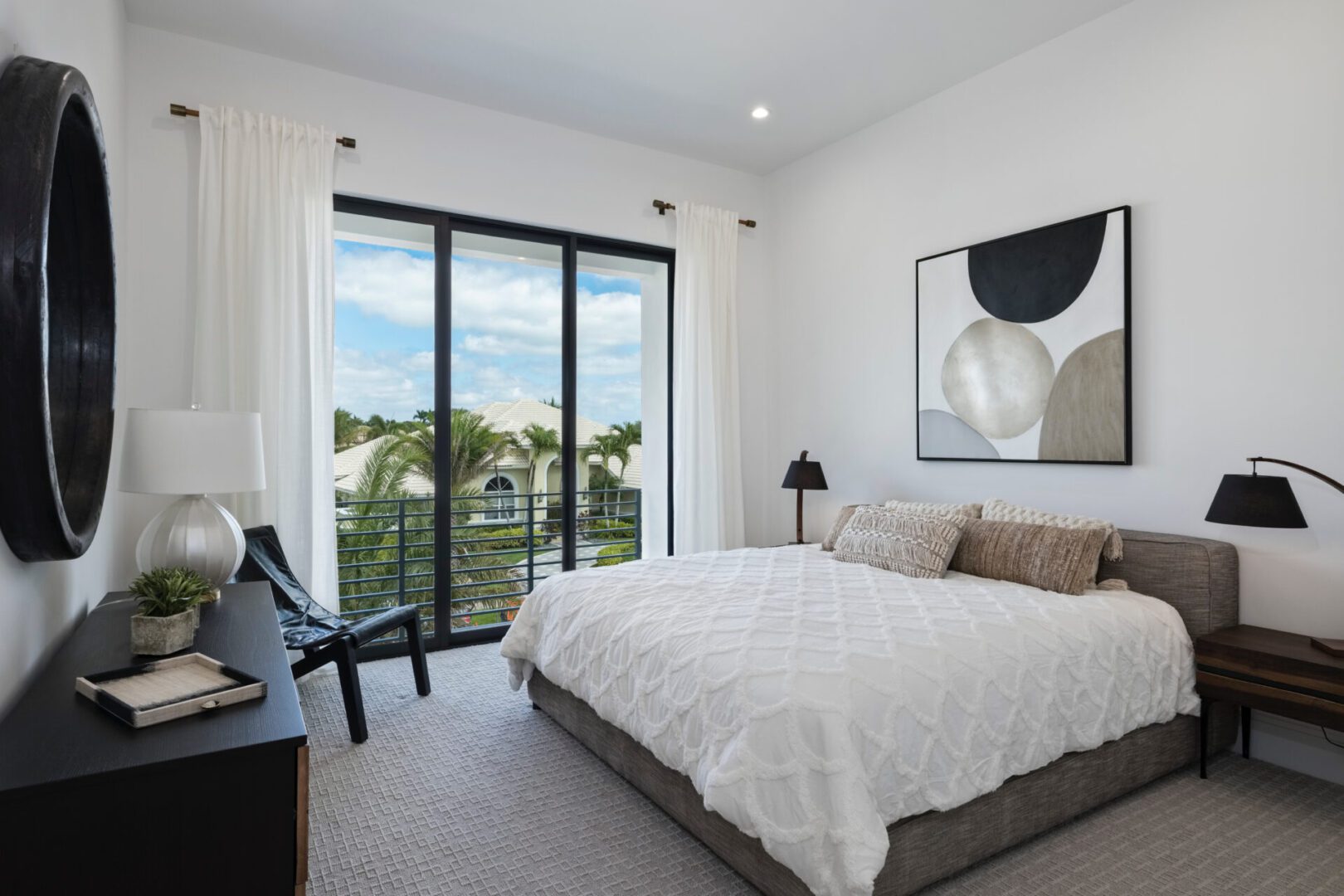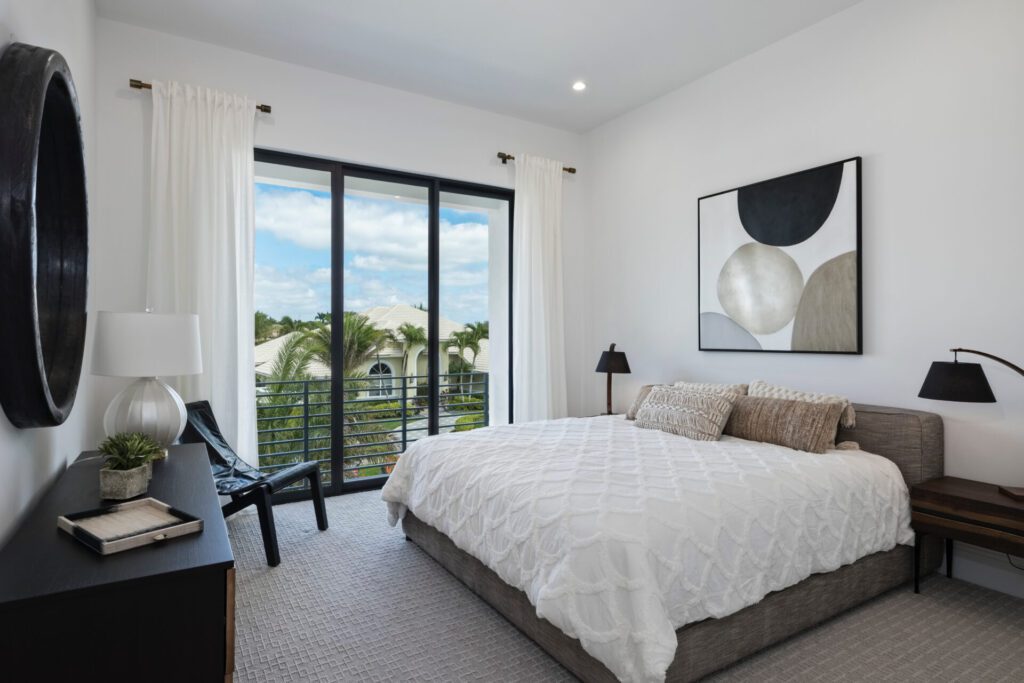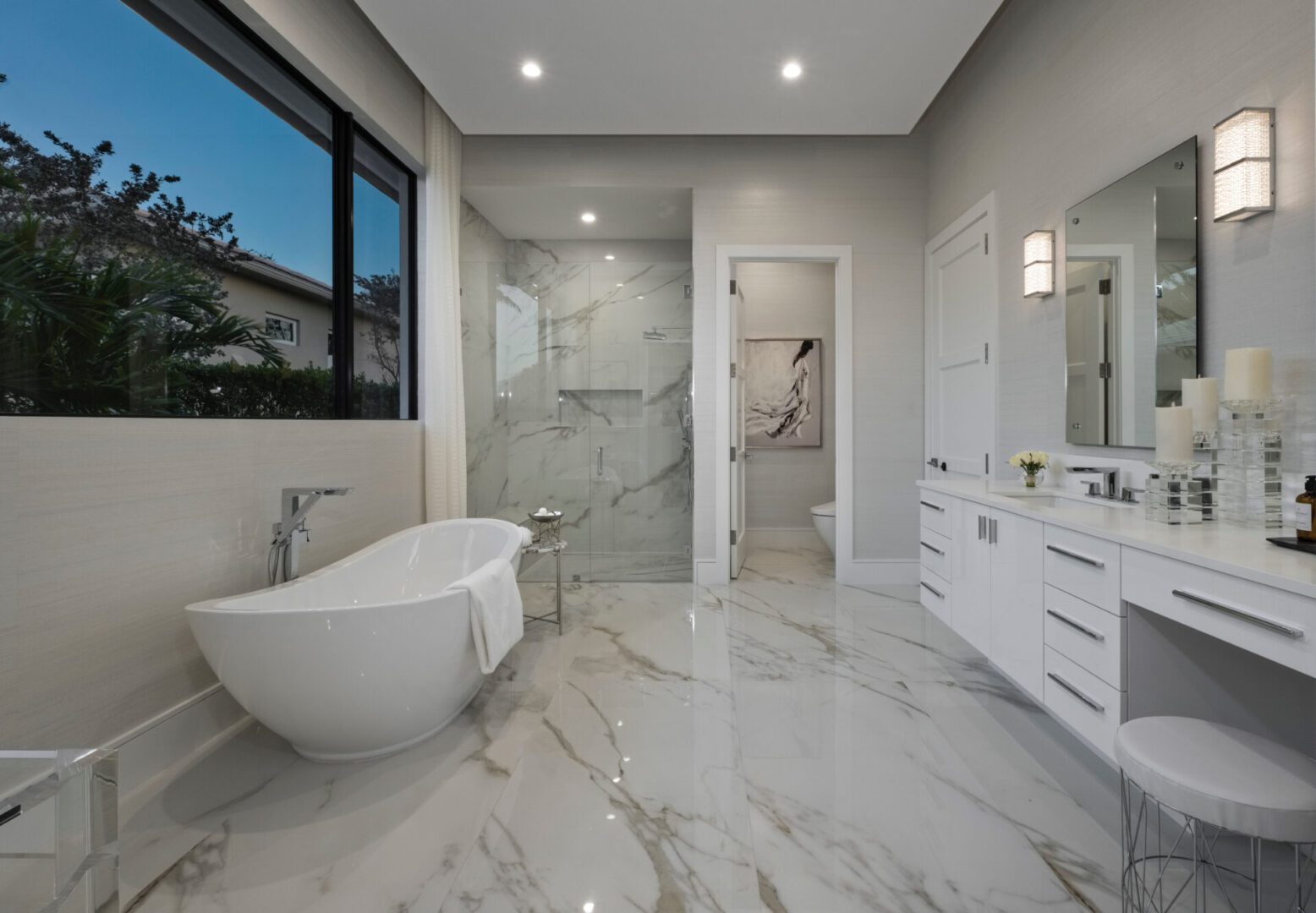 Q: What is the biggest thing you have learned since being at Decorators Unlimited?
I've learned many things! The most important thing is to stay true to your core aesthetic on every project while expressing your client's voice.
Q: What style do you like to design the most, and why?
I love to mix motifs. I would describe my esthetic as modern, organic with classic influences. I like to mix old with new, introducing unique accents of different ethnic origins with sculptures, art, or statement pieces of furniture. Architectural elements are of great importance as well in creating the perfect backdrop. Ceiling, wall, and flooring details are the canvas to marry all the exciting pieces and complete the look.
Q: What is your favorite stage of the design process, and why?
I love the conceptual stage as well as the installation. I always get excited to create something new, and the reward of seeing it all come together at the installation.

Q: What is your favorite project that you have done, and why?
Wow, that is hard to say! I would say one of my more recent projects in the last few years I enjoyed the most was a private residence in Jupiter. The client appreciated cutting-edge modern design. They wanted a very innovative look. I enjoyed finding new vendors and creating interesting architectural elements. I also finished a model home in The Bears Club I was delighted with. I felt it was a good representation of my esthetic.  
I am currently working on an exciting project in the Cayman Islands. It is a large residential home with a classic architectural exterior and a modern twist on the interior. It also has fabulous views of the water, so we are using that to accentuate the interior.
Q: What project has been the most challenging, and how did you overcome it?
Anytime you have strong opposing opinions on the design motif. It takes a careful balance to bring the project to a pleasing result.
Q: What advice do you give your clients when you work with them on a project?
I tell my clients your first instinct or choice is usually right. But, then, always design the space for how you live daily, not for an occasional event or guest. Your house should reflect yourself, and I am there to guide them in achieving that goal.
Q: If you designed your dream home, what is the one thing you couldn't live without, and why?
For my dream home, I would need to have a water element. I love the tranquility of the water. I would probably have a Koi fish pond in the front, a sheer decent water wall, and a fabulous view. Then, I would create the interior to compliment the surrounding.
Q: What do you like to do when you aren't designing homes?
I love to spend time with my family and friends and, of course, my golden retriever, Quincy! I also love to travel when I have time!
Written By: Caitlin Kader