Q: How did you get started in interior design?
When I was a teenager, my parents built their dream home. They worked closely with the builder, but in the 70s in South Florida, very few people had or even knew of an interior designer. So my parents had to make all the selections on their own. Being the oldest child, I immediately took an interest in the design and selection process; that is when I knew I wanted to be an interior designer.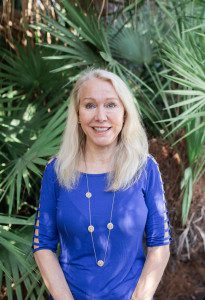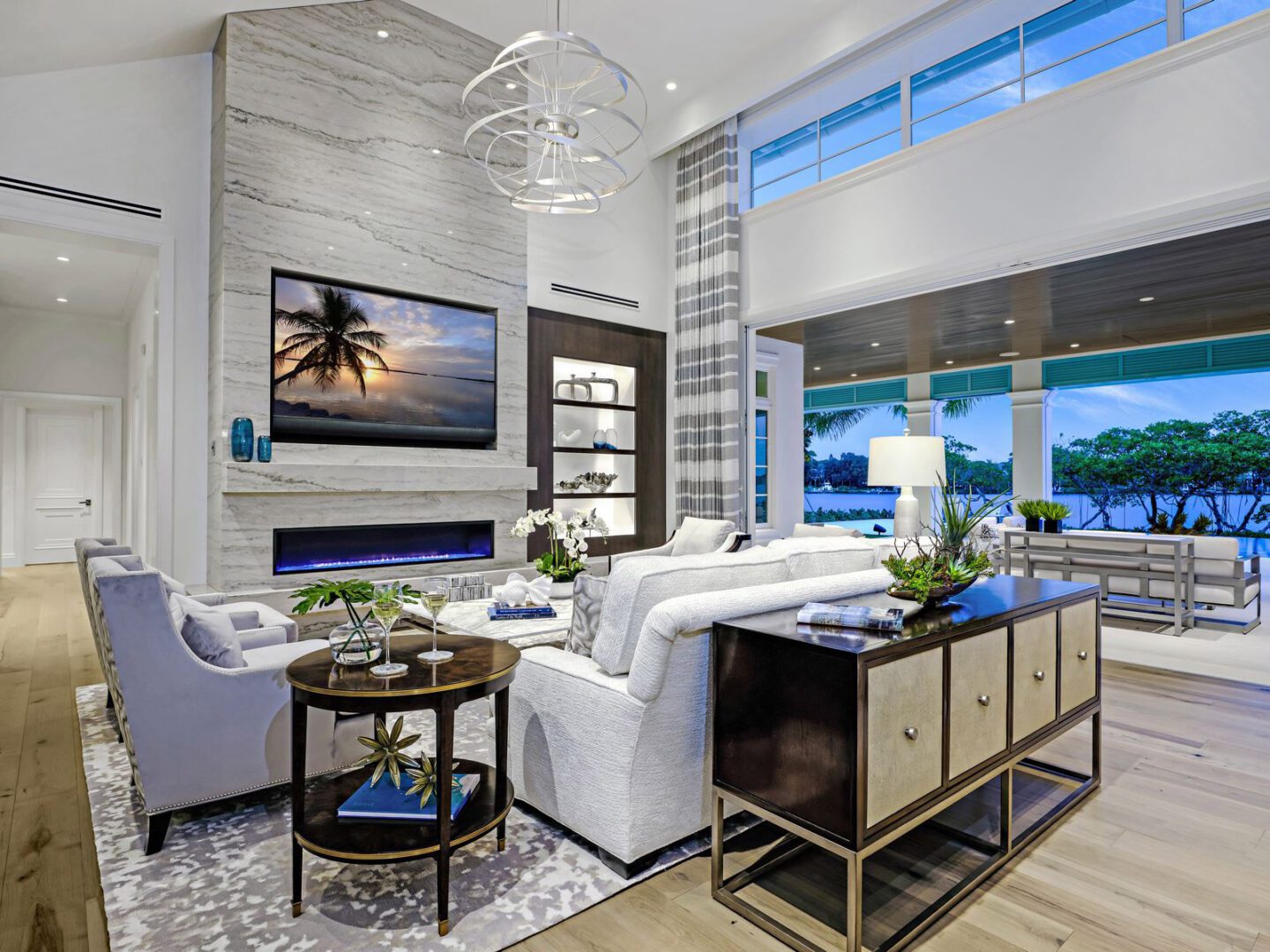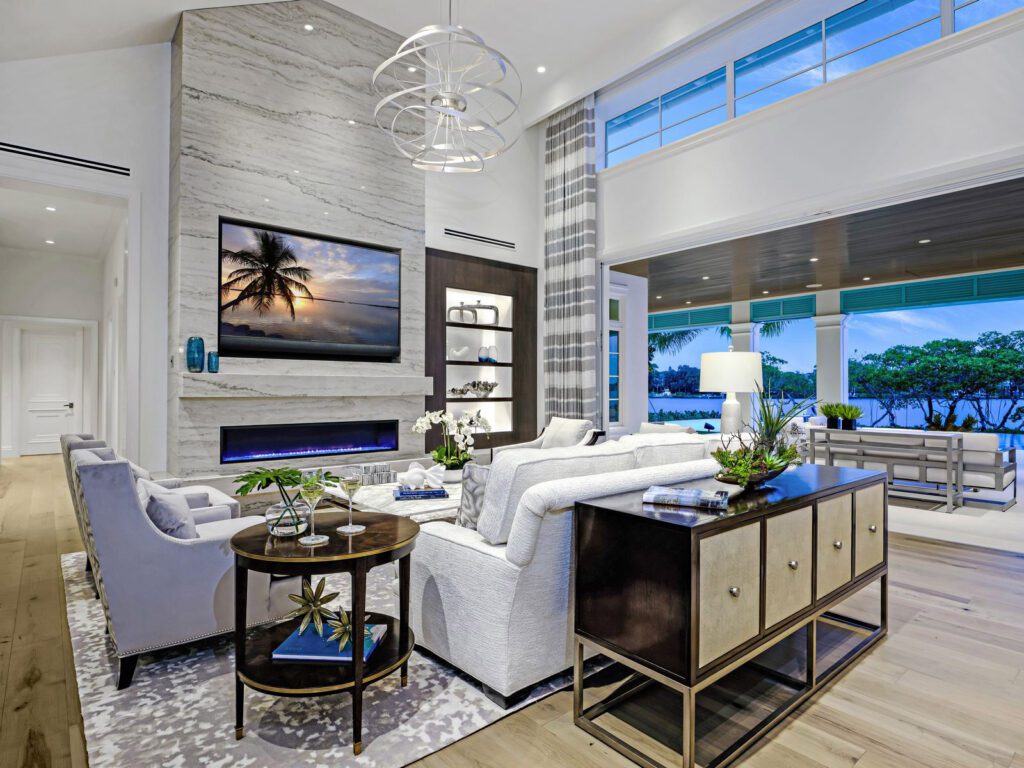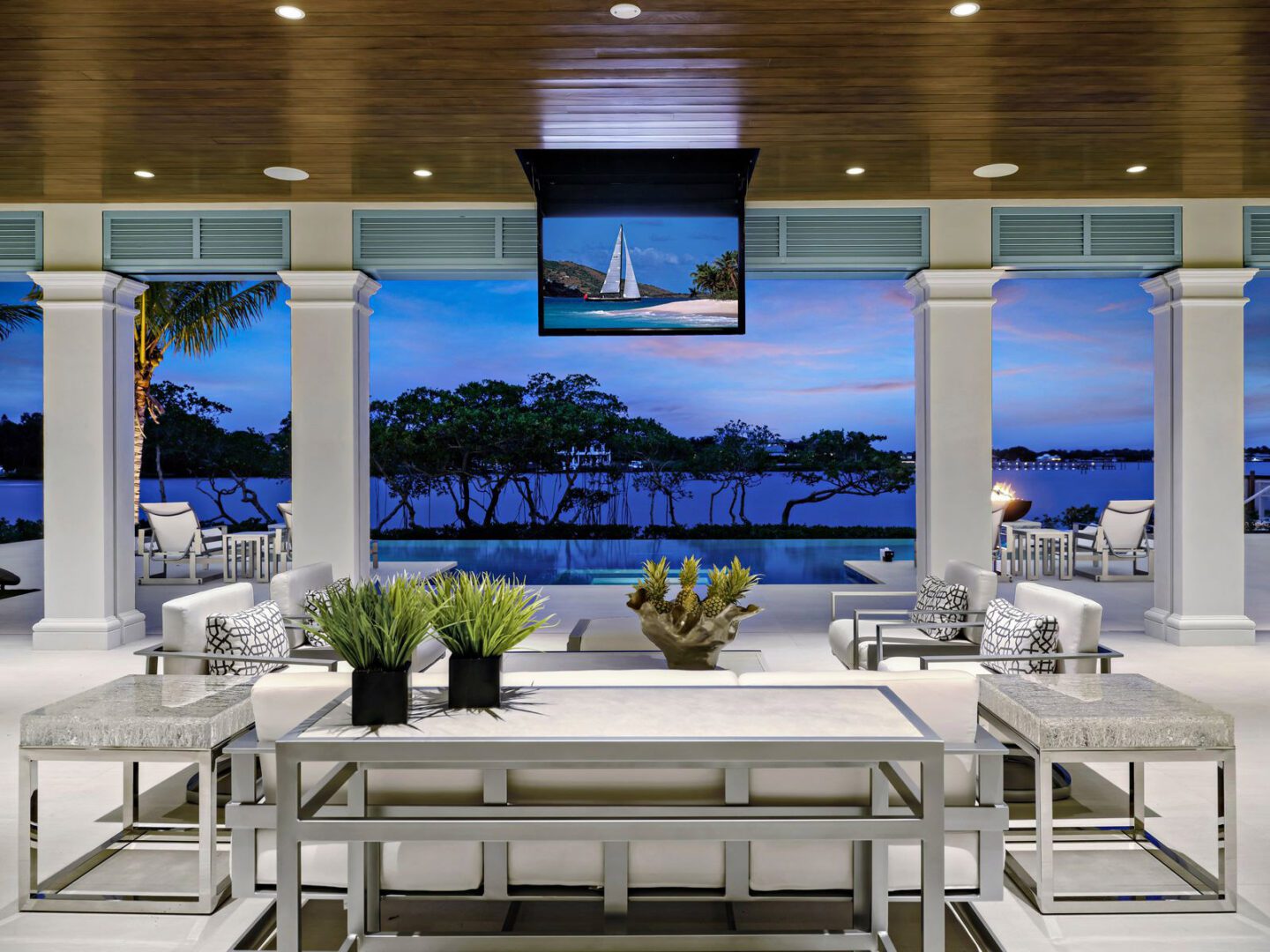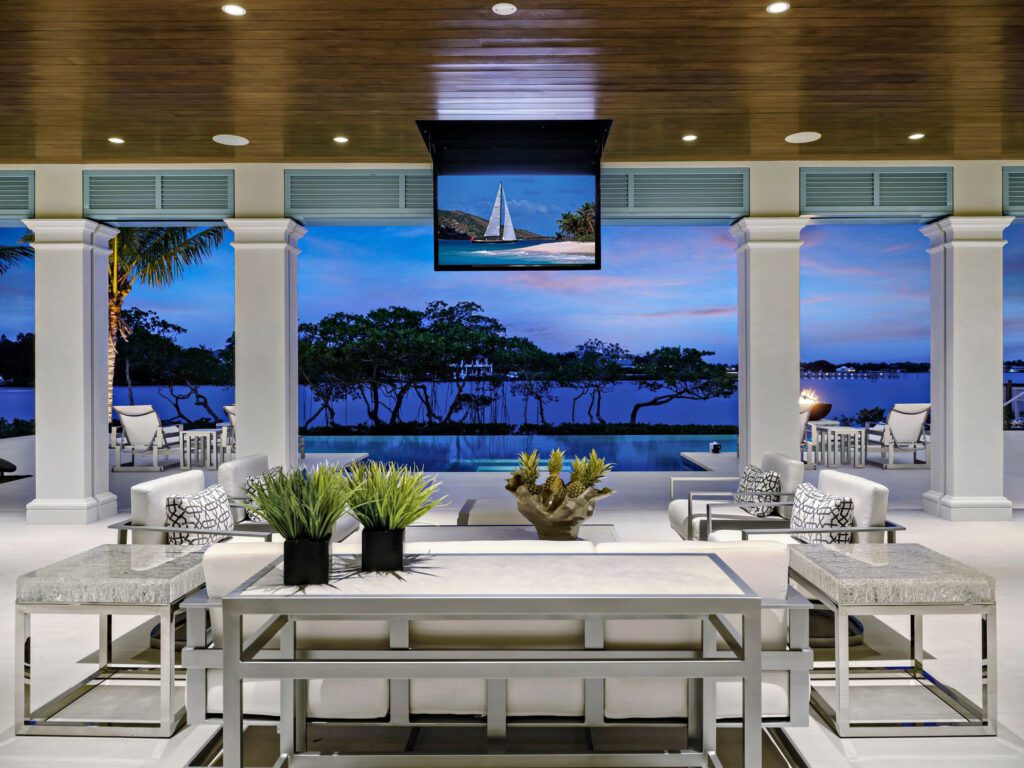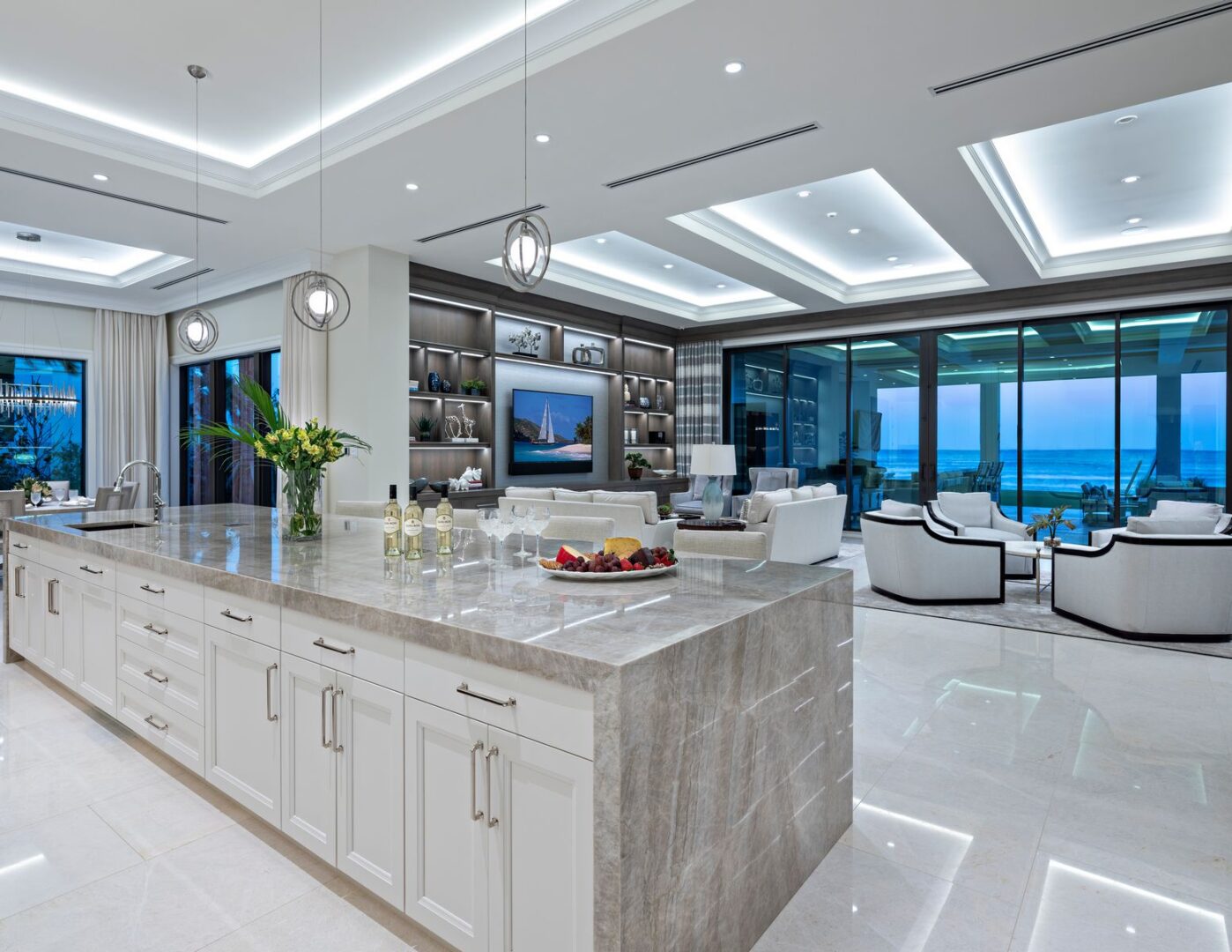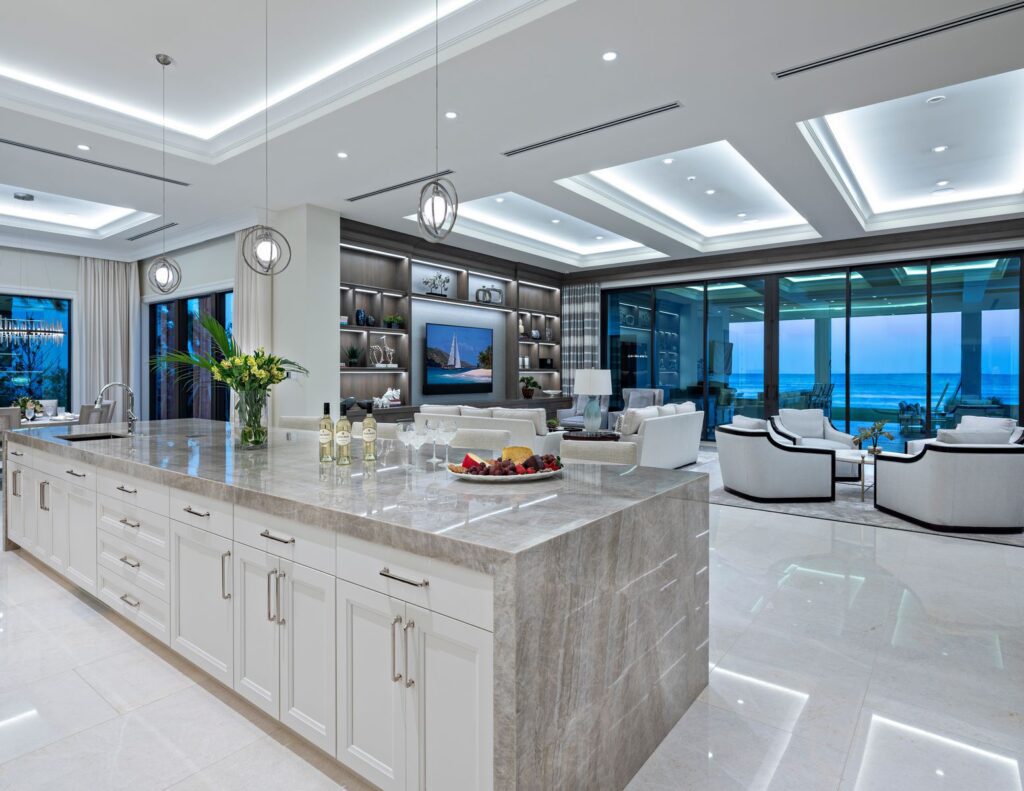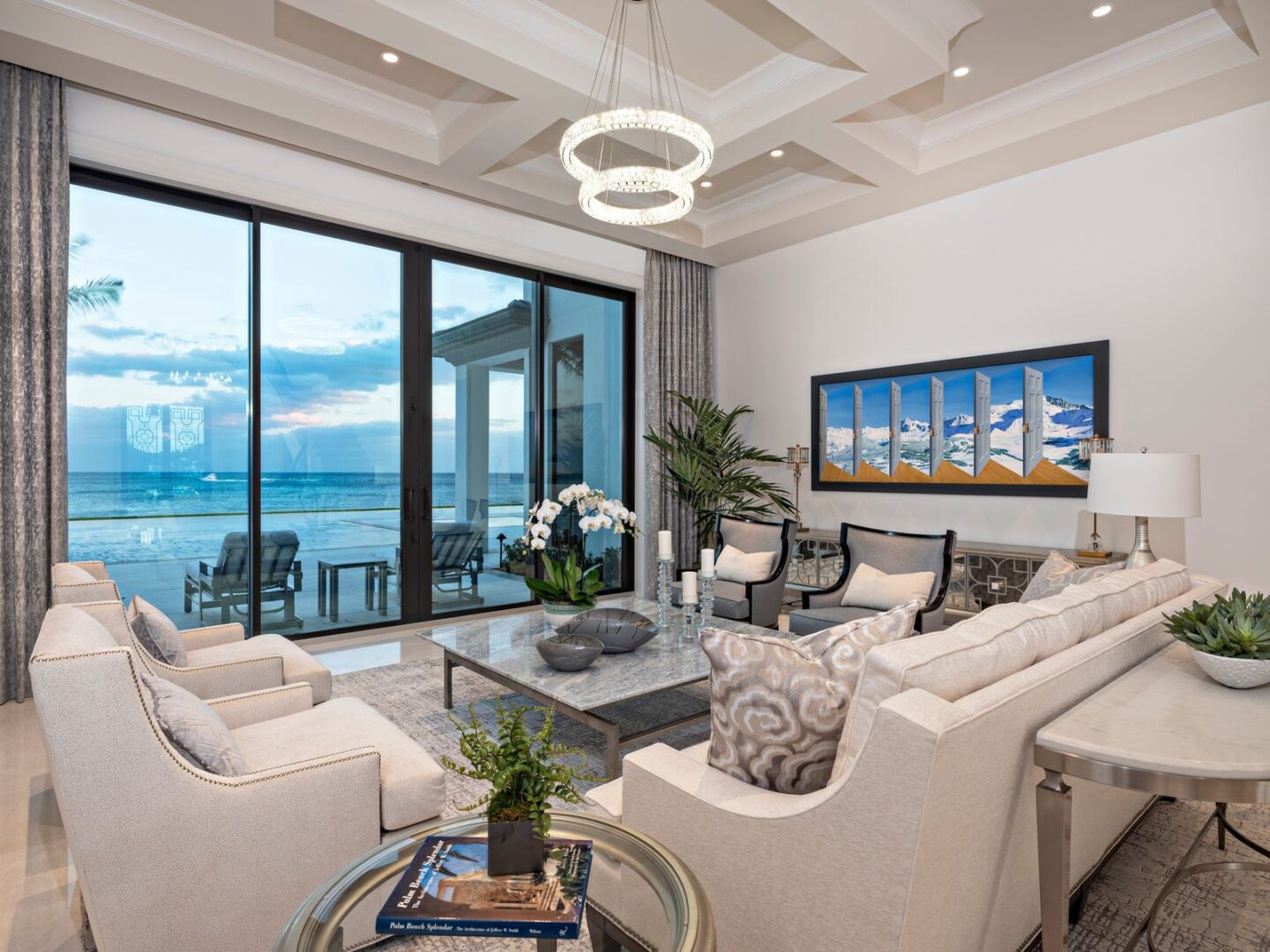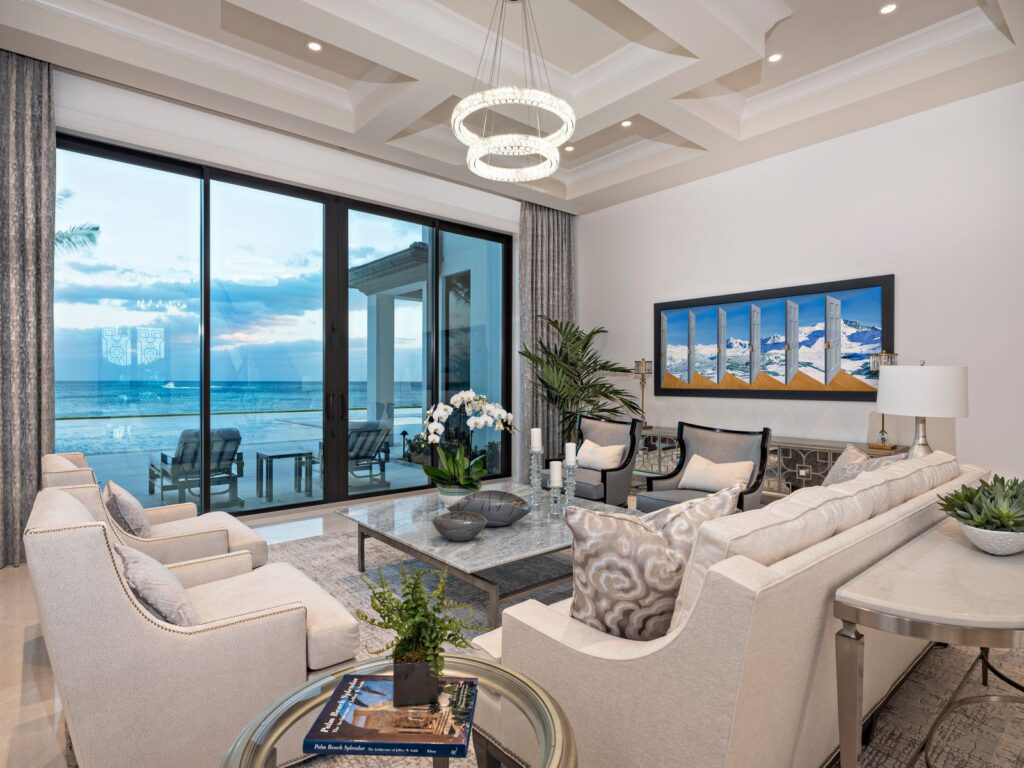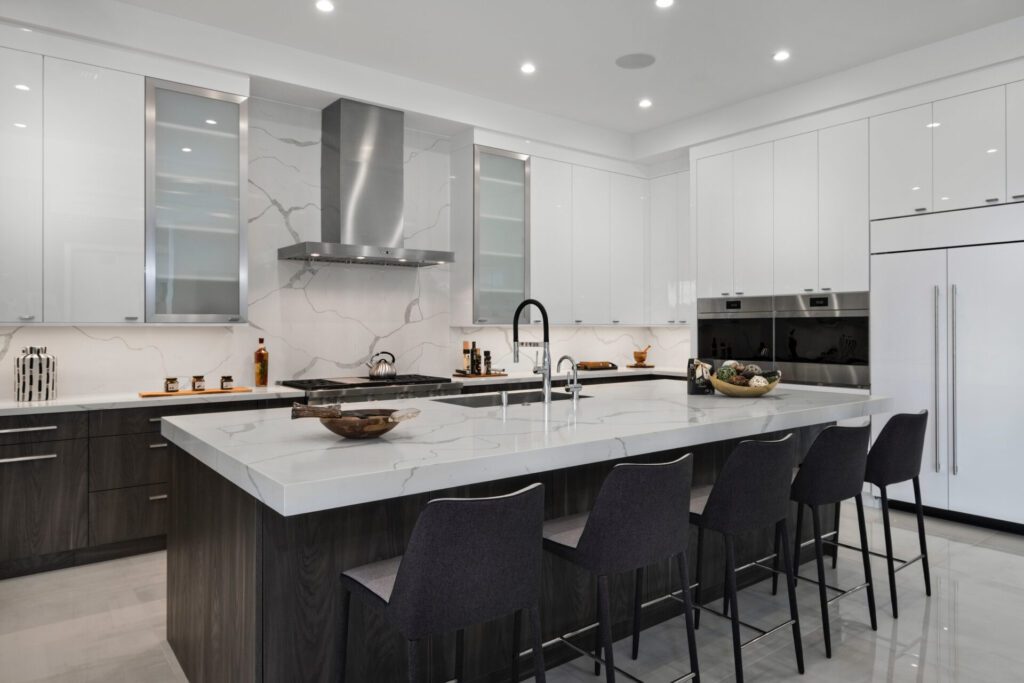 Q: What is the biggest thing you have learned since being at Decorators Unlimited?
I have learned that interior design is a collaborative process with not only the clients and the builder but with many other behind-the-scene groups of people.
Q: What style do you like to design the most, and why?
I enjoy all types of design, from traditional to contemporary, as each one poses its challenges. As long as the client is pleased with the outcome, then I am happy. However, the design I prefer to live with is a more coastal flavor!
Q: What is your favorite stage of the design process, and why?
My favorite stage of the design project is a difficult question! I enjoy all stages for various reasons, but if I had to choose the installation. That's when everything comes to fruition, and I feel I have given my clients the gift of their beautiful home.

Q: What is your favorite project that you have done, and why?
I have been blessed with literally hundreds of design projects. It is always nice when the designer and the client are on the same page. Sometimes, it may take time to understand what the client truly wants, as they may not be able to convey their thoughts clearly, but once this happens, the projects usually evolve nicely!
Q: What project has been the most challenging, and how did you overcome it?
I think any designer will say that one of the most challenging projects to work on is when the husband and the wife have opposing design visions. So I try to take aspects from their tastes and blend them so they can both be happy in their new home!
Q: What advice do you give your clients when you work with them on a project?
When I start with a new client, I often tell them they will be very involved in the project. I find clients are often surprised at how many final decisions they must make. The client rarely realizes how much input they require to give it their personal touch!
Q: If you designed your dream home, what is the one thing you couldn't live without, and why?
My husband and I have lived in our dream home for 17 years, located directly on the intercoastal in the heart of Palm Beach Gardens. It is undoubtedly time to freshen up – but who has time!!
Q: What do you like to do when you aren't designing homes?
When I am not at work designing numerous homes, I try to balance life with leisure. Interior design can be all-consuming. I exercise, garden, ski, read, travel with my husband, and get regular massages – life is good!
Written By: Caitlin Kader