Where are you from originally?
All over! I was born in Illinois, lived in England, then moved to Pennsylvania, Arizona, New York, and Los Angeles. After that, I had a brief stint in North Carolina for a few years. Then, I hired a recruiter and ended up in West Palm Beach with Decorators Unlimited! 
How did you get started in interior design?
When I was about five years old! As soon as I could draw floor plans of my bedroom, I'd make to-scale plans, cut up little furniture pieces, and move them around. It's honestly the only thing I've wanted to do in my entire life.
I went to Arizona State for a couple of years. They have a good design school, but Arizona 20 years ago was not a very design-centric place, so I decided to go where the center of design is. So I picked up and moved to New York, and that's when I attended the New York School of Interior Design.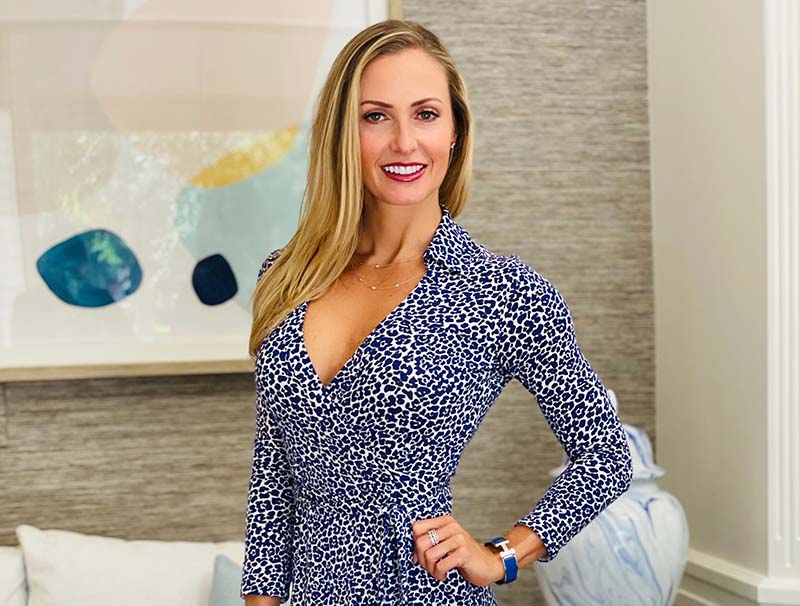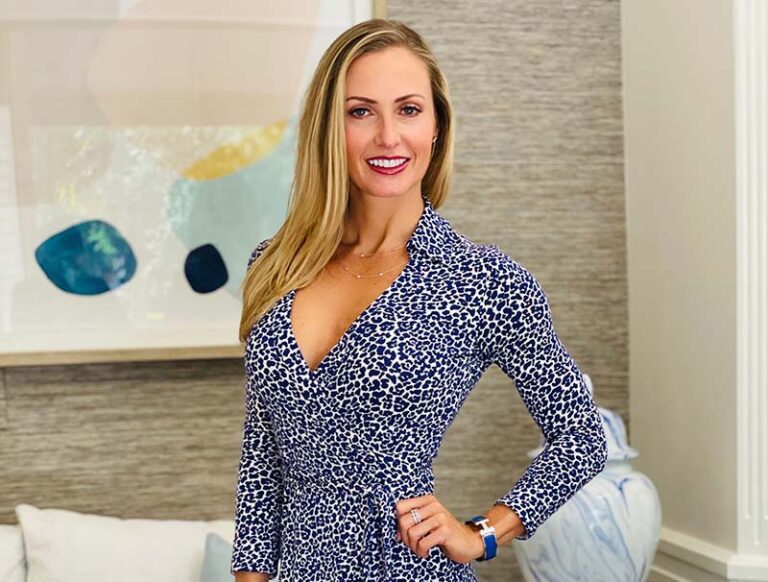 Where does your love for design stem from?
It's so funny because it's always been there for as long as I can remember. I don't know if it's because I wanted to make my house look better growing up. My father is very artistic, but I feel like I was just born with it. I love to create beautiful spaces. I was a makeup artist while putting myself through school. I like to make both homes and people beautiful! 
Where do you gain inspiration from?
Everywhere! Other fellow designers, designers I follow on Instagram, trade shows, and blogs I receive via emails. I love seeing what other people put together and their different styles. I think my biggest inspiration comes from traveling. Whether it's a cool hotel or a new restaurant, I try to find inspiration wherever I am! I try to keep things fresh and new. It's easy to repeat the same design, but it's exciting when you get to design outside the box. 
What is your favorite design style?
I tend to lean more to the transitional or soft contemporary side with pops of color throughout my designs. I try to design a unique space for each client but still have my signature touch in each. I'm not into the super modern aesthetic, as I feel it's cold and not "livable." Instead, I like to create warm and inviting spaces.
What is the biggest thing you've learned since being at Decorators Unlimited?
I think being at Decorators Unlimited has improved my time management skills. I've never had to juggle as many projects at one time, so you need to stay organized and find a system that works for you. It may not be the most glamorous attribute, but in this business, you must have good time management and organizational skills. It's paramount to be a successful designer.
Written By: Caitlin Kader