Every year we complete over 100 interior design projects internationally. Here are some favs from 2022. We are looking forward to all our installs coming up this year.
As an international leader in luxury interior design since 1985, our turnkey, full-service approach allows us to keep everything under one roof. Our 55,000-square-foot headquarters in South Florida houses our team of over 90 employees, including more than 20 interior designers, a two-story design library, construction, CAD, and purchasing departments, a three-story warehouse, delivery fleet, and our boutique. 
With unparalleled attention to detail and decades of building remarkable relationships, residential clientele and luxury home builders have relied on our interior design expertise and outstanding customer service to take their projects from concept to completion.
Please get to know us better with a special message from President & Founder Bob Martin and Vice President Jason Lynn.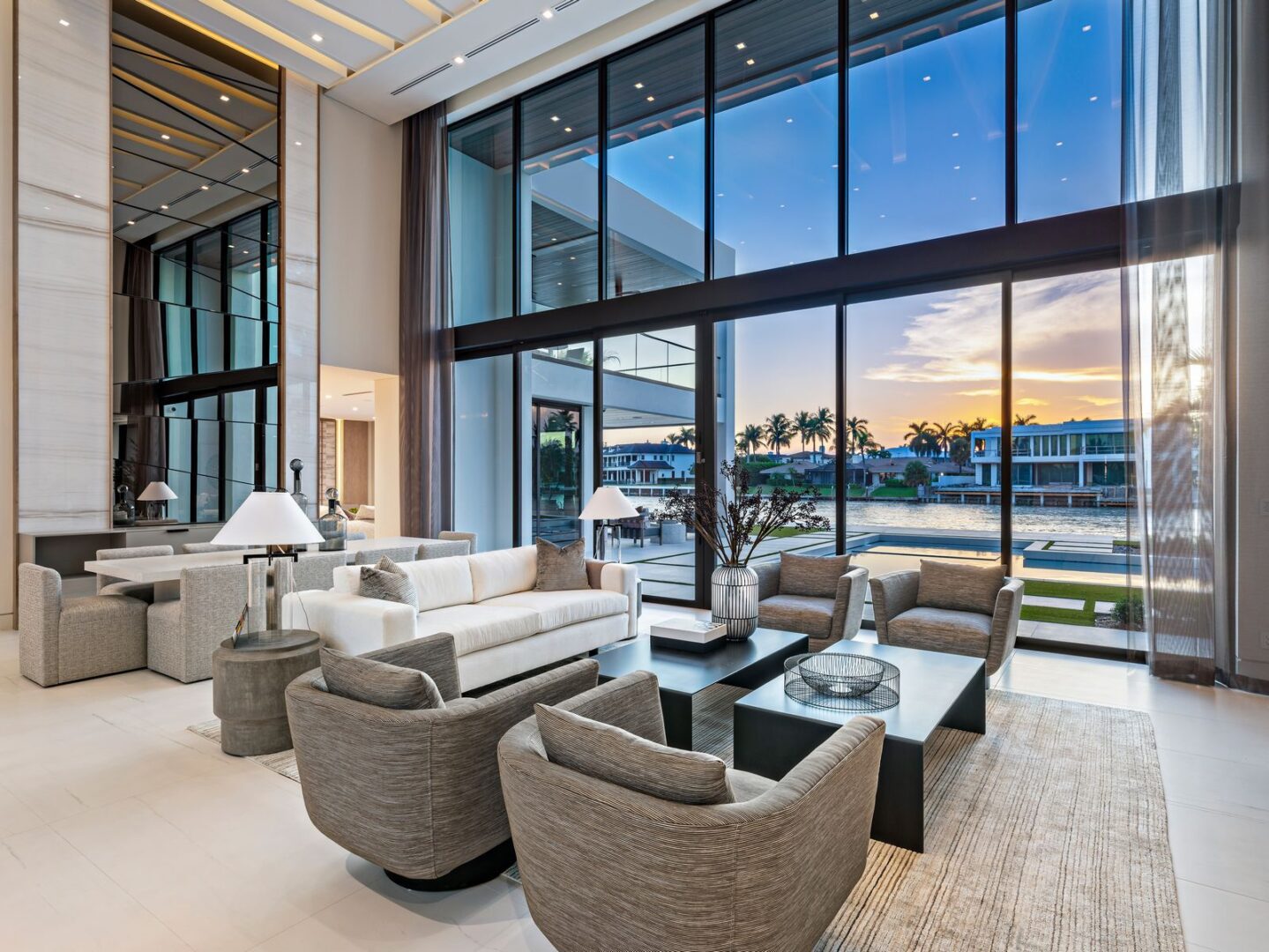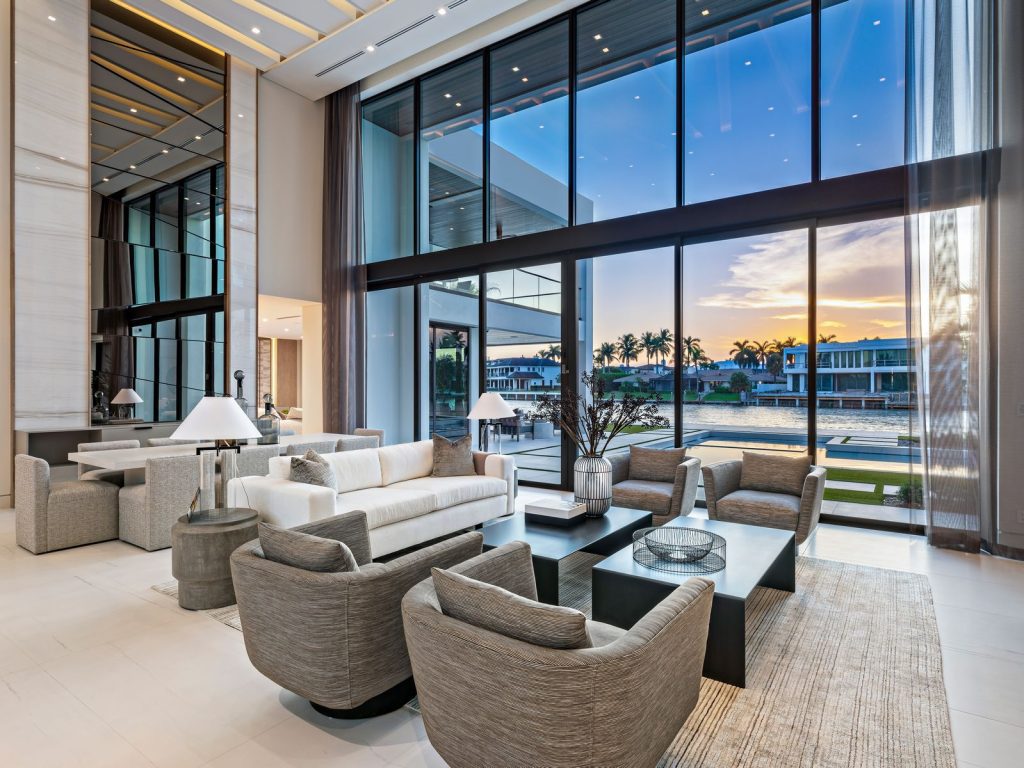 Get Started with Decorators Unlimited!
Have interior design questions? We have the answers. Complete the form below, and an interior design specialist will respond shortly.
* Services are available in English, Portuguese, Spanish, Russian, and more.