Where are you from originally?
I'm originally from Williamsville, New York, right outside Buffalo. When I was a few months old, a blizzard hit our town, and it took my dad three days to get home from work prompting our family to move to West Palm Beach. A year after we arrived in South Florida, our family faced Hurricane David, one of the strongest hurricanes ever recorded. While we may have ran away from a blizzard, the hurricane didn't scare us off! So long story short, I consider myself a Palm Beach County Native since I only remember living here!
How did you get started working with Decorators Unlimited?
I started working in the interior design industry in 2003, but with a different firm. I knew nothing about furniture but discovered I loved the industry. However, the company I worked for was very chaotic and poorly managed. I knew of Decorators Unlimited and had a friend that worked here. One day, I ran into my friend, and she told me DU was hiring. So, I made a phone call, came in that same day for an interview, was offered the job during the interview, and as they say, the rest is history!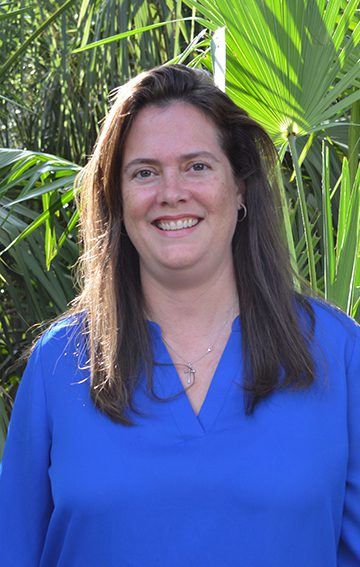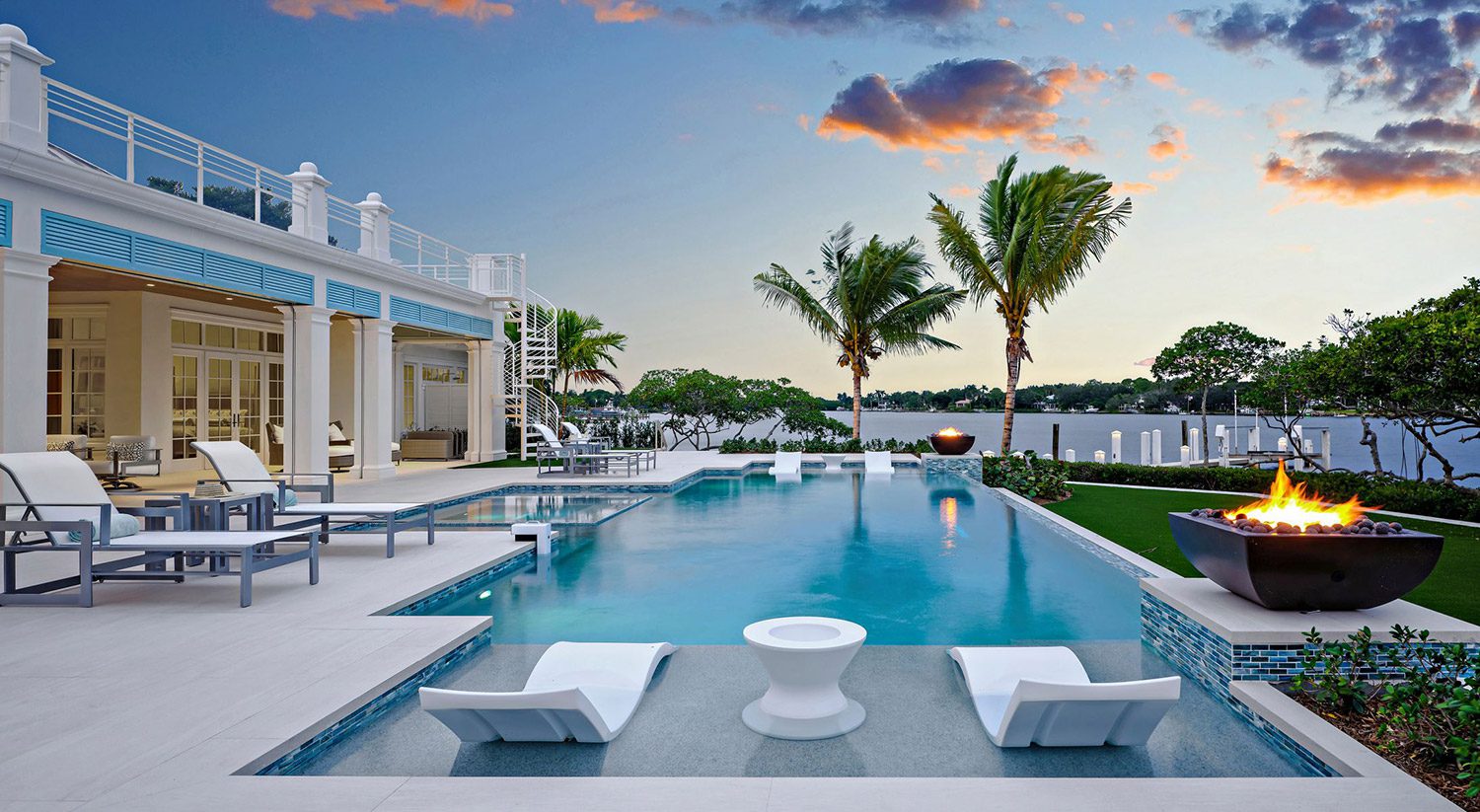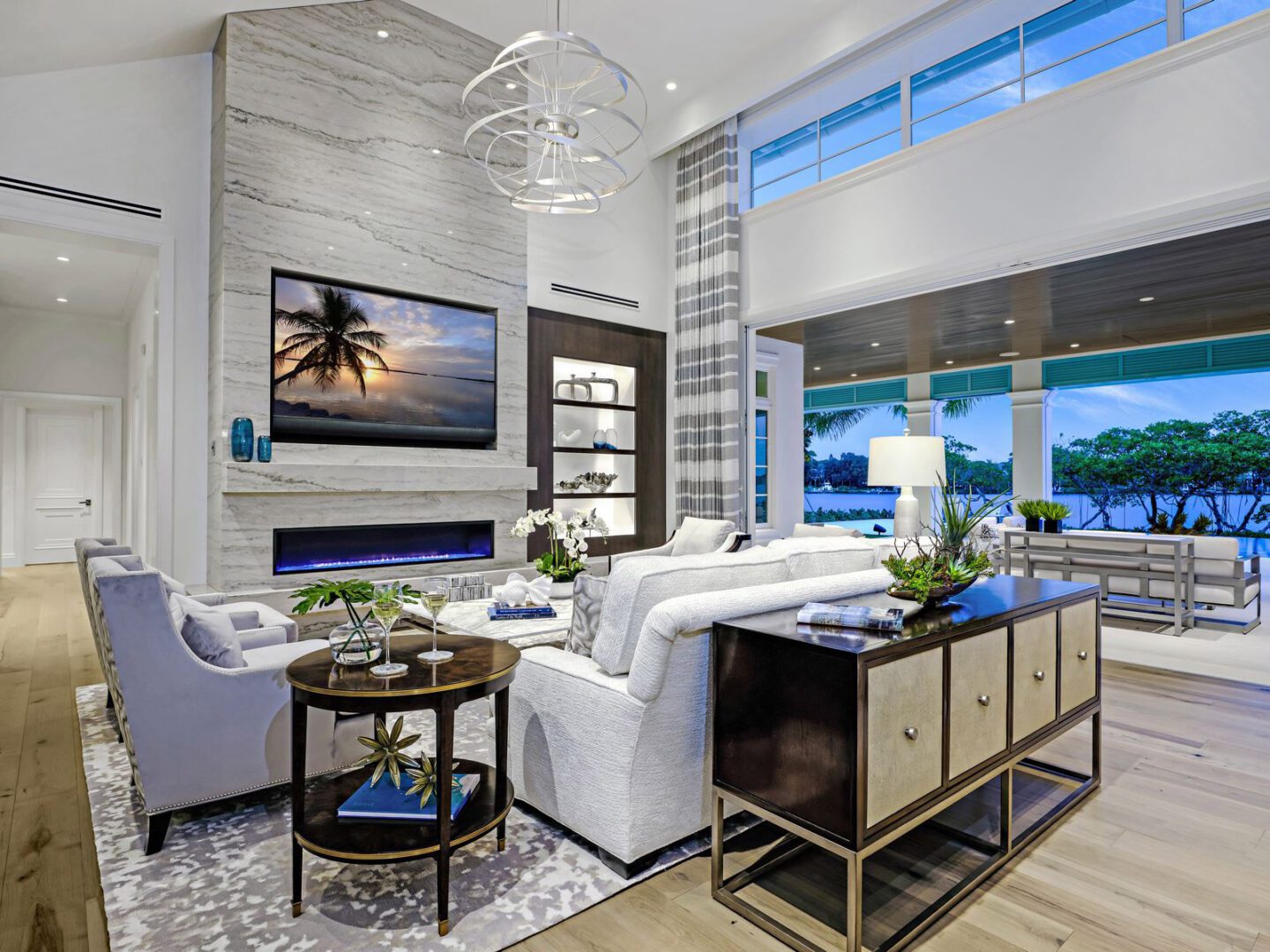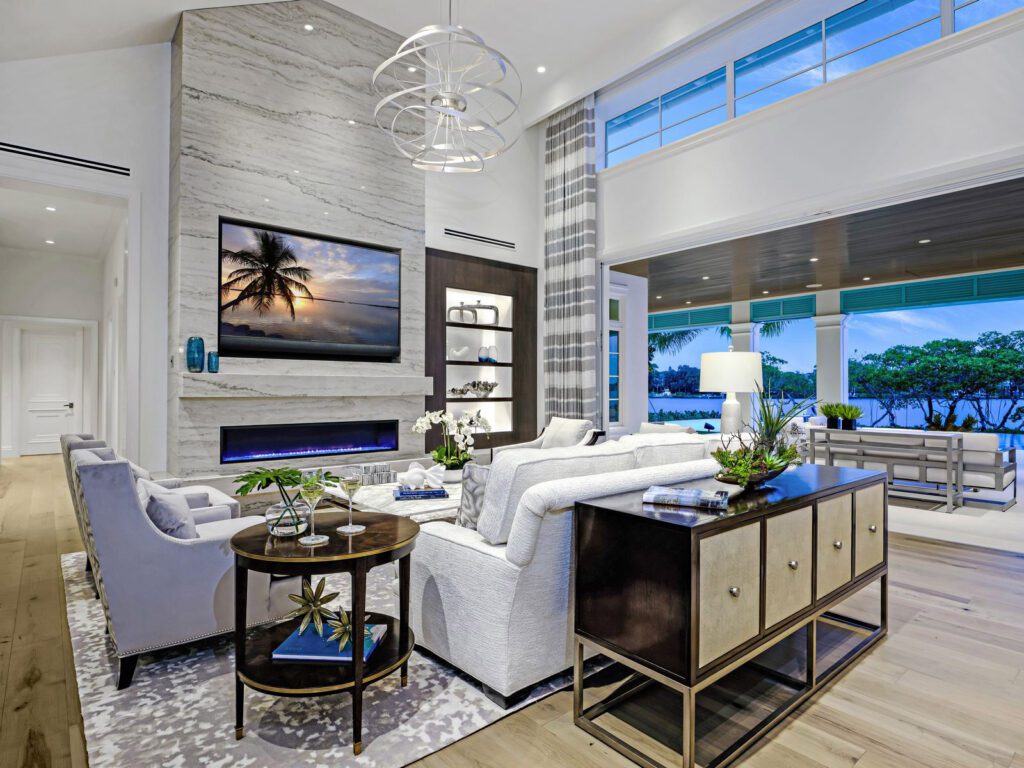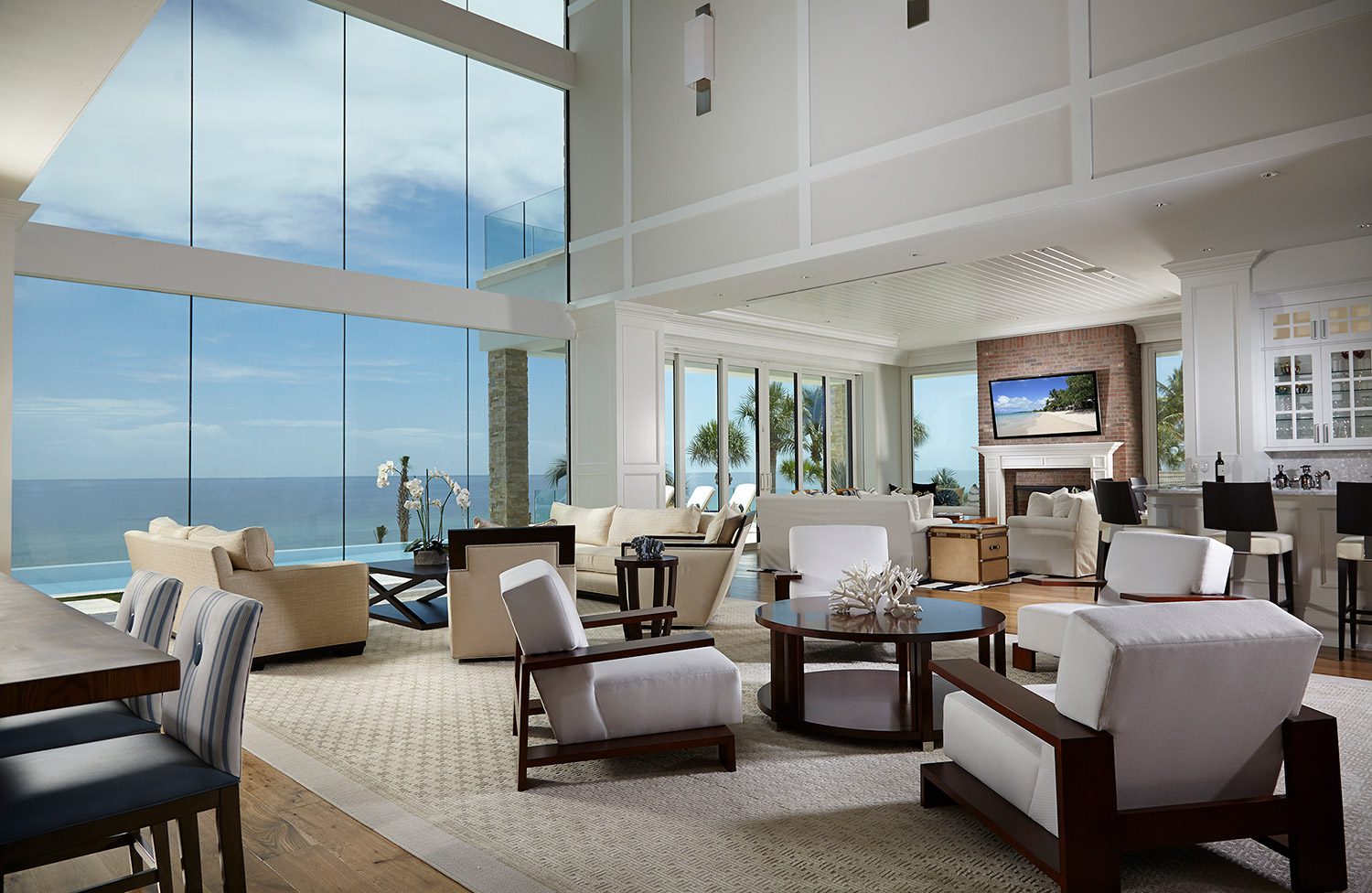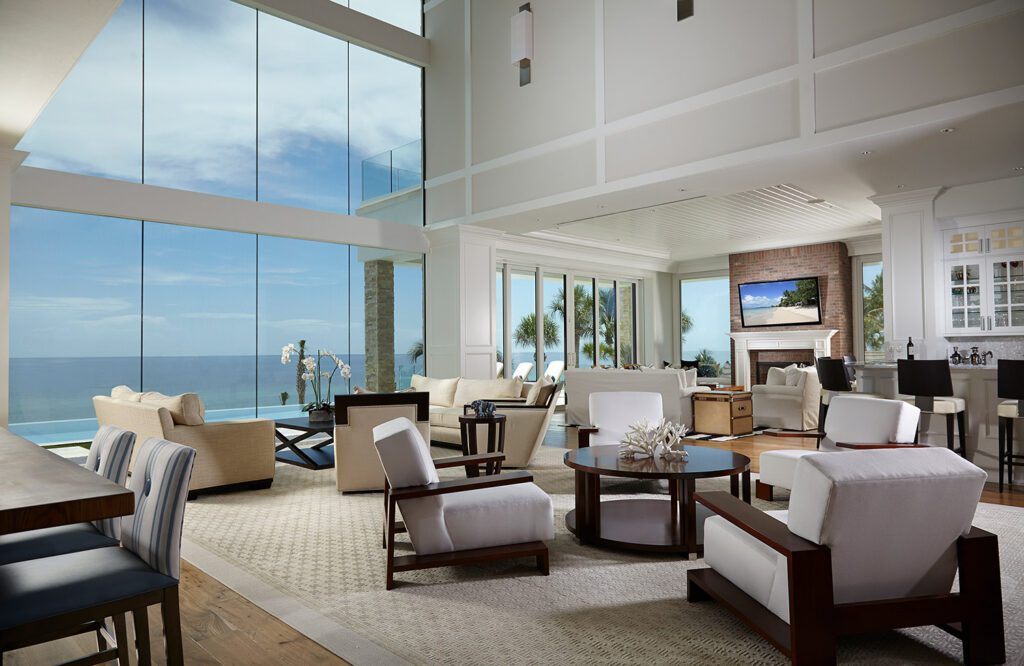 What are some changes you have seen over the years?
I've seen a lot of changes. When I started working here, everyone used to send faxes, and we would send proposals to clients via FedEx. Technology has been the most significant change throughout the time I've worked here. We do so many things now electronically that were previously done manually. For example, we can Facetime a client of their home to show them progress in real-time or even to review fabrics or other material selections. We can work so much more efficiently with the tools we have today, and it is definitely less painful to complete a project.
What is your favorite part about working at Decorators Unlimited?
My favorite part is figuring out how to install 150 projects a year. Each project has its own unique set of challenges, and I think that is why it is my favorite part. In addition to working throughout the United States, we handle a large volume of international projects, the furthest one being in St. Petersburg, Russia. Every country we work in requires researching the country's specific requirements for importing furnishings, creating a detailed plan of the logistics involved, and handling the various hurdles that always seem to pop up. This is sometimes what I joke is the "Unlimited" part of Decorators Unlimited. This part of the process requires a lot of research and collaboration with many different people. It may be the most challenging part of the process, but that's what makes it the most fun. You're forced to think outside the box. Each project has its own "DNA," and you're never bored! In the end, it all comes together like a symphony, and it's rewarding to be a part of making it all happen.
What's it like working for DU?
It's unlike any other place I have ever worked. There is such a great mix of people, it is incredibly fast-paced, and no two days are ever the same. You will never get bored here, and I often tell people that "this place is a time warp" because each day goes by so quickly.
If you could share one piece of advice, what would it be?
To be successful in life, you need to learn how to communicate at a very high level.
Written By: Caitlin Kader