Where are you from originally?
I was born and raised in beautiful West Palm Beach, Florida. I attended school with various drafting and architecture courses before my high school graduation. Since then, my hard work and dedication have led me to great success, where multiple firms immediately recognized me.
What is your role at DU?
My role as a CAD associate consists of proposing detailed construction sets of interior design drawings. From analyzing, coordinating, and providing solutions in new construction and modernizing existing projects, I emphasize ensuring all details come together for an overall elite design. Furthermore, quality is my number one priority in a complete job.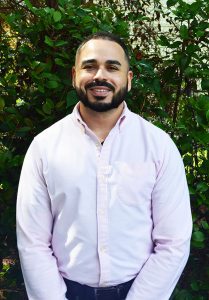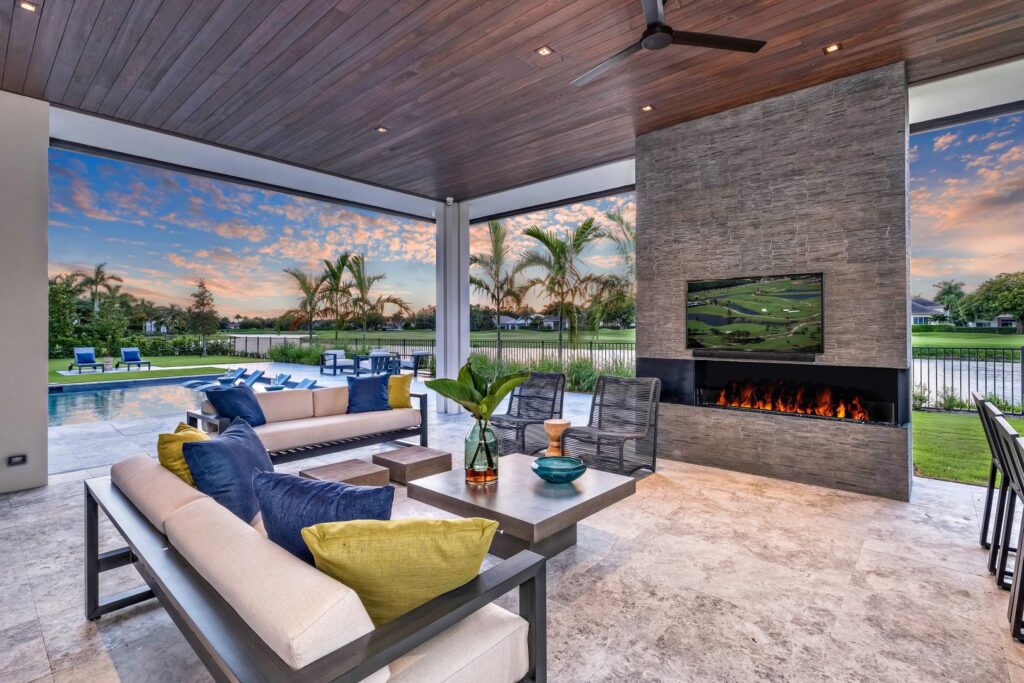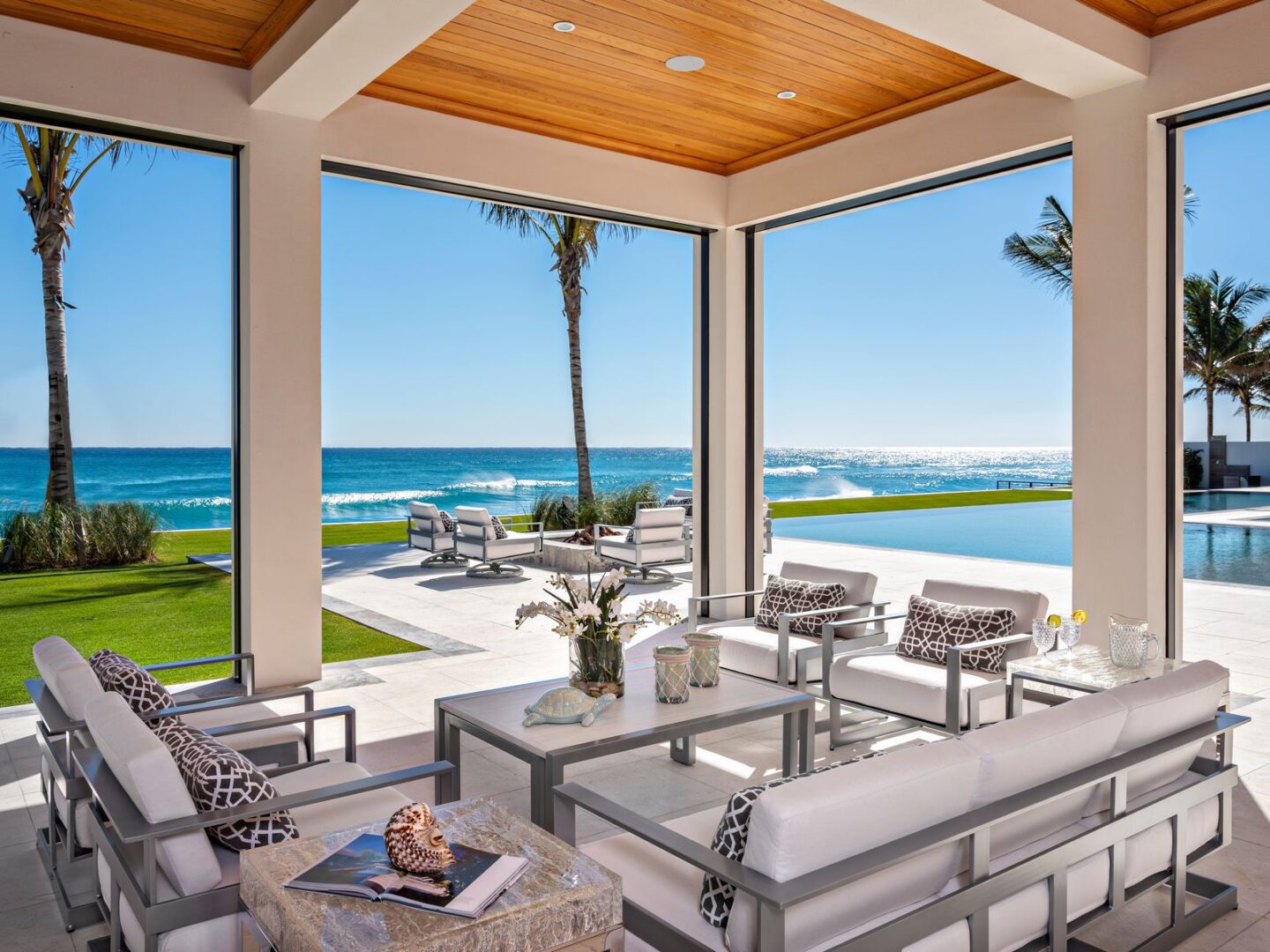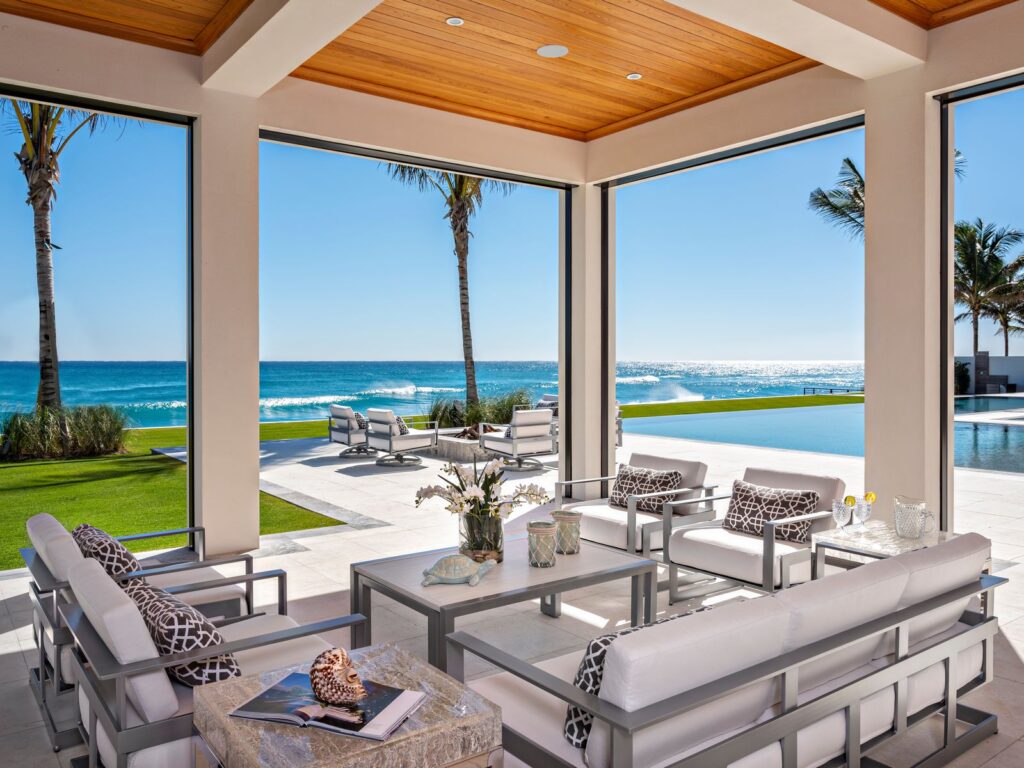 What project has been the most challenging, and how did you over it?
The most challenging project I've worked on was a commercial job in Orlando, Florida. What inspired me was how our team came together with a quick turnaround for a complete set of I.D. drawings. Consisting of a multi-level apartment rental facility and various typical units with detailed finishes, we met our client's expectation: our number one goal.
What do you do in your spare time for fun?
During my spare time, I love spending quality time with my family, working out, and being involved in various outdoor activities, such as playing and watching family baseball games, fishing, watersport activities, and spending time with my golden retriever.
If you were to design your dream home, what is one thing it must have in it?
A must-have in my dream home would be an open space concept great room ideal for large family and friends gatherings. The space would consist of floor-to-ceiling folding glass doors accessible to a covered loggia where amenities, such as an outdoor BBQ, billiards, and a pool, are available. My goal is to have all guests feel at home in an indoor/outdoor entertainment vibe and still feel comfortable.
Written By: Caitlin Kader