Where are you from originally?
I am originally from Belle Glade, Florida. I lived in Belle Glade until I was about 15 years old, and then I moved to Riviera, which is where I lived before traveling all over during my time in the service.
What is your role at DU?
I am the Warehouse Manager. My role here is to organize the chaos. (Laughs) I oversee the entire warehouse and keep everything moving…I make sure deliveries go in and out, I oversee installations for projects, and I make sure 25 different personalities are all on the same beat.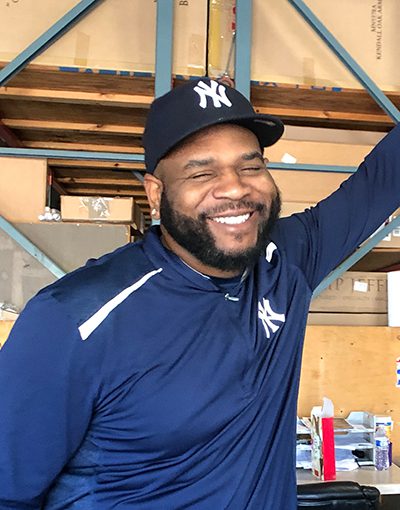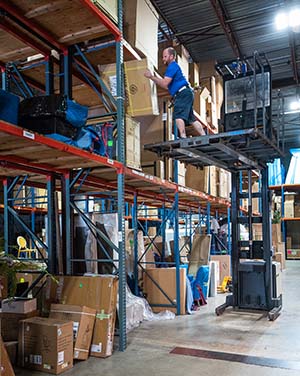 What do you enjoy doing in your free time?
I go to the movies pretty much every Sunday! I l would say my favorite movie genre would be action movies; although, if I had to choose my favorite movie of all time it would probably be "The Shawshank Redemption." I probably watch that movie about once a month; it keeps me sane.
If you were to design your dream home, what is one thing it would need to have?
Although I don't like to swim, my dream home would have to have a nice, heated indoor pool with a giant TV screen on the back wall.
What's the best advice you have ever received?
Do not let things you cannot change affect your day. 
Written By: Caitlin Kader