Where are you from originally?
I grew up in California, 45 minutes south of San Francisco in an area of Sonoma Valley called Petaluma. I moved east to study architecture at the University of Miami. At that time there was a lot of redevelopment happening in Miami Beach, and as a student of architecture I wanted to be a part of that movement, so I stayed.
How did you get started with DU?
I have been with Decorator's Unlimited for more than a decade. This is the longest I have been at a firm. Early in my career, I worked at an architectural firm where after 4 or 5 years, I reached a place where I couldn't grow anymore, so I started looking for something else. When I came to DU, I was at a time in my life when I wanted stability, a place to stay with and grow. DU has been the perfect company for me to do that with.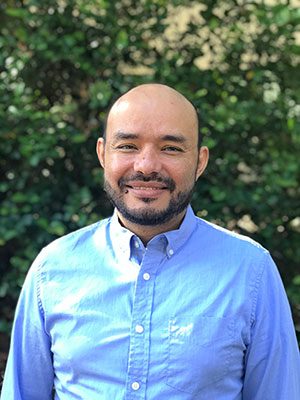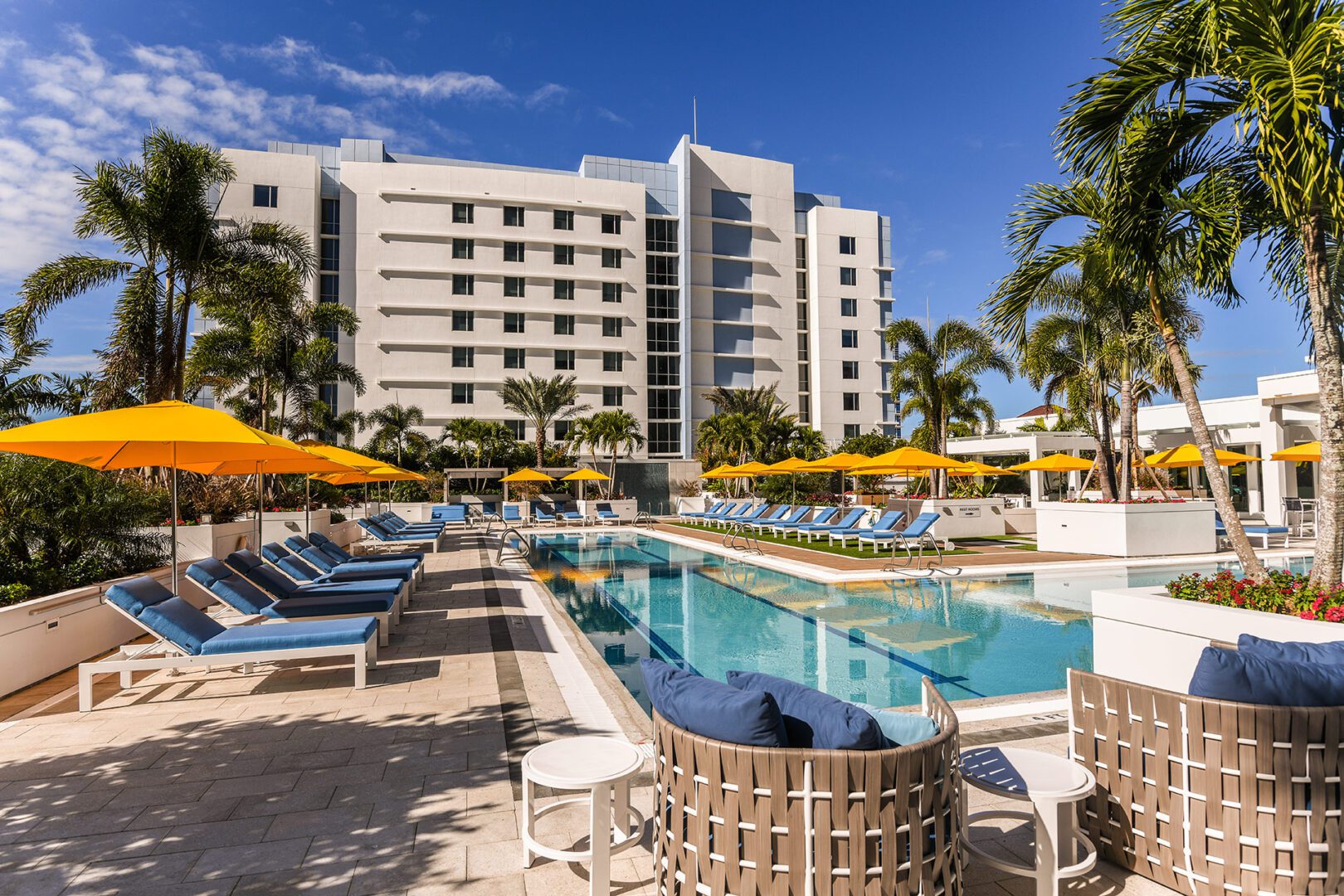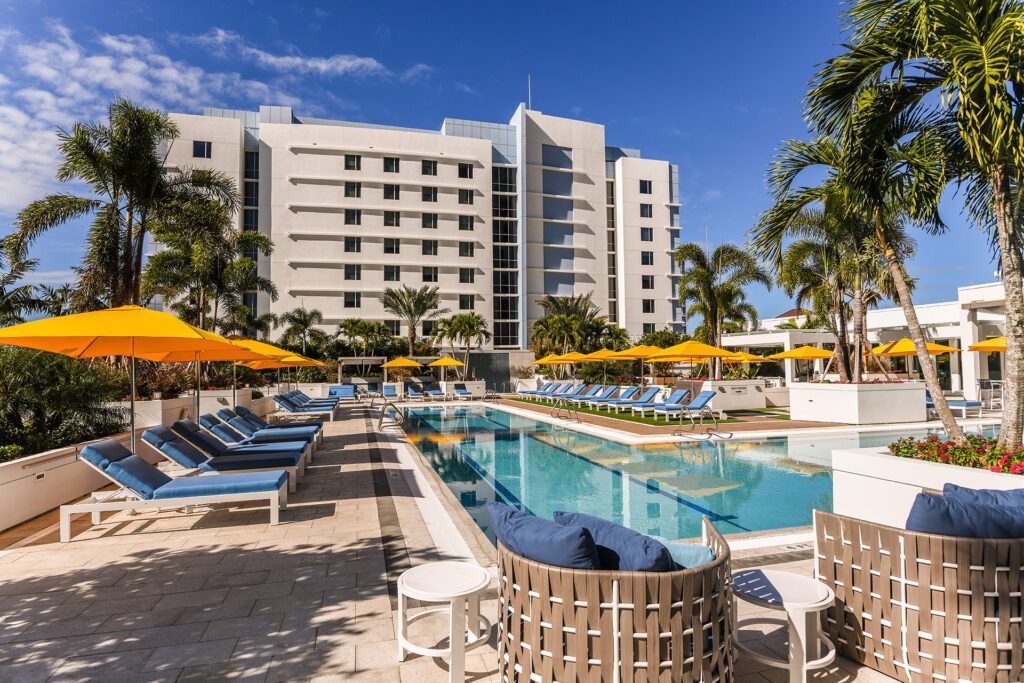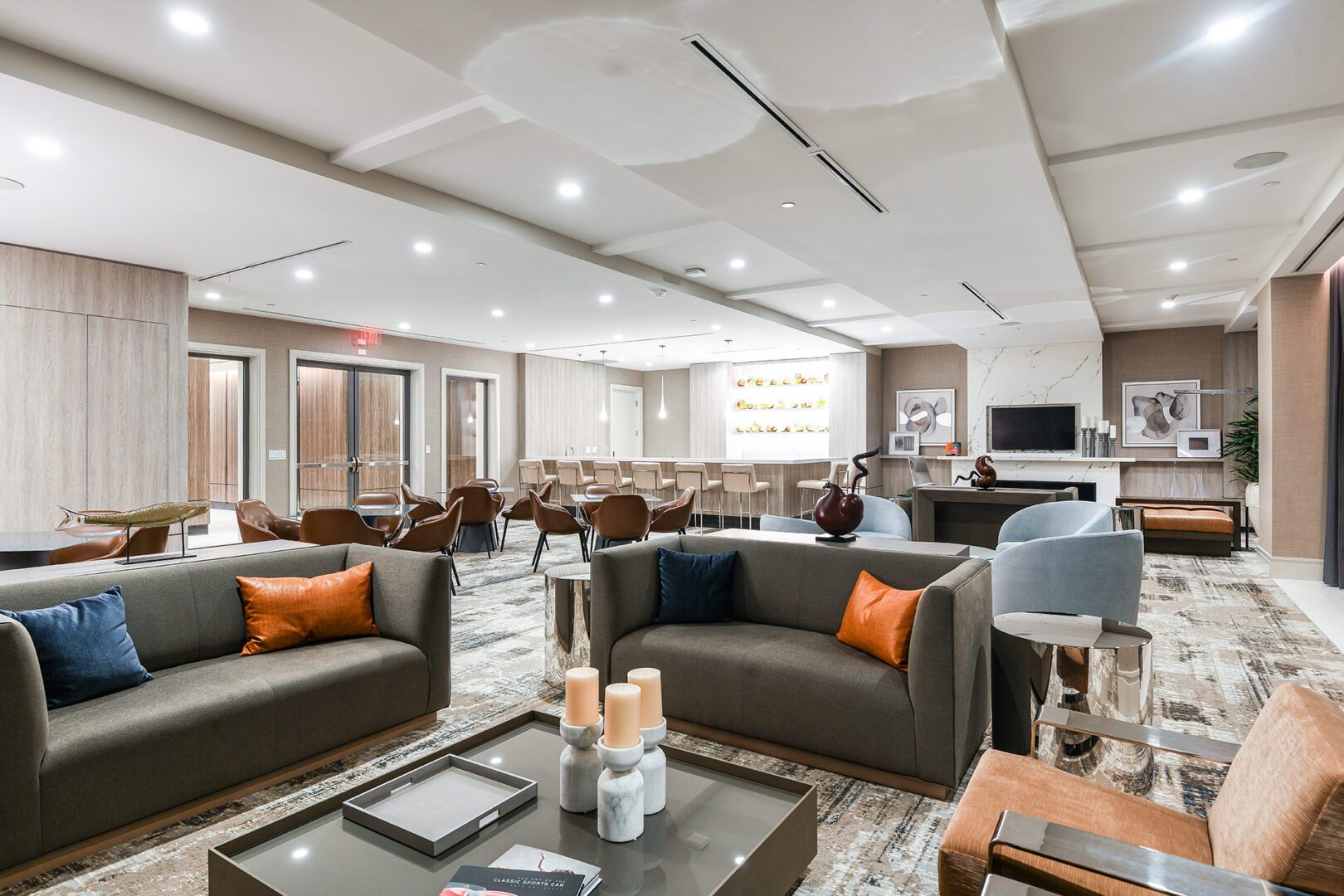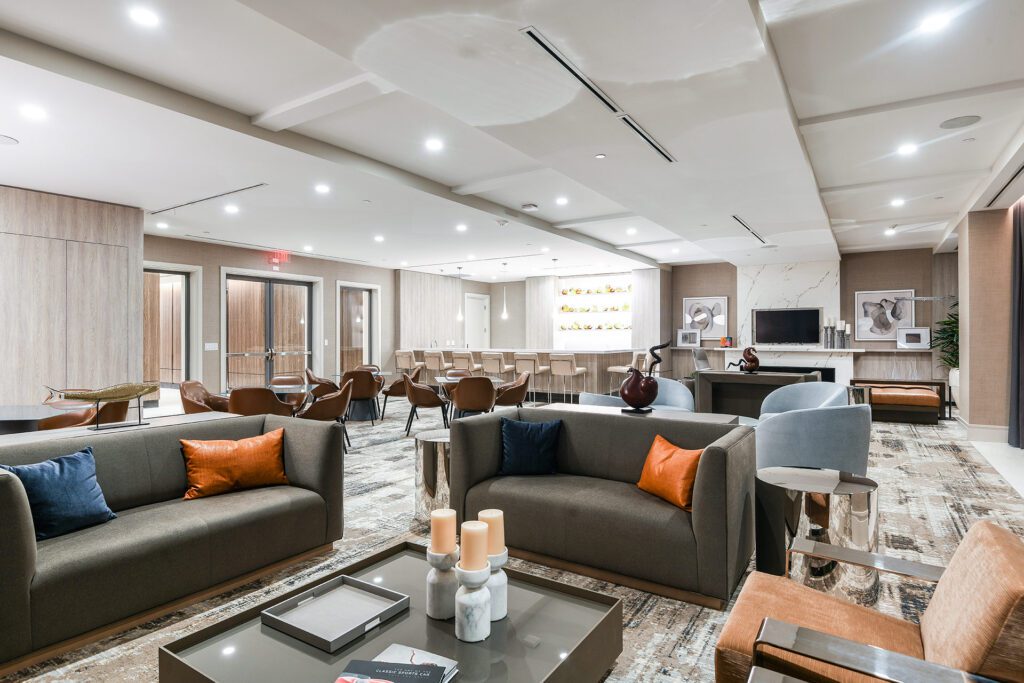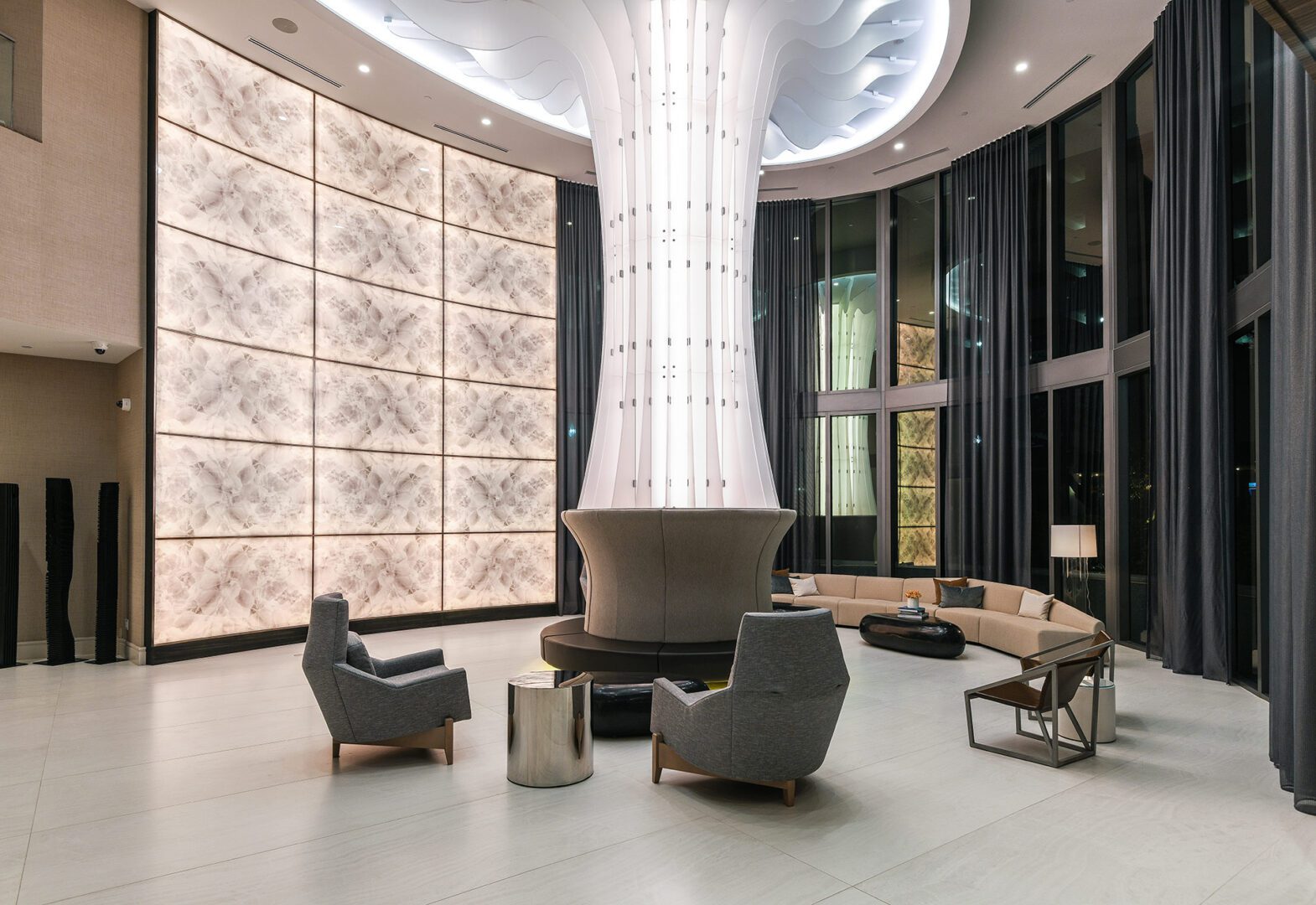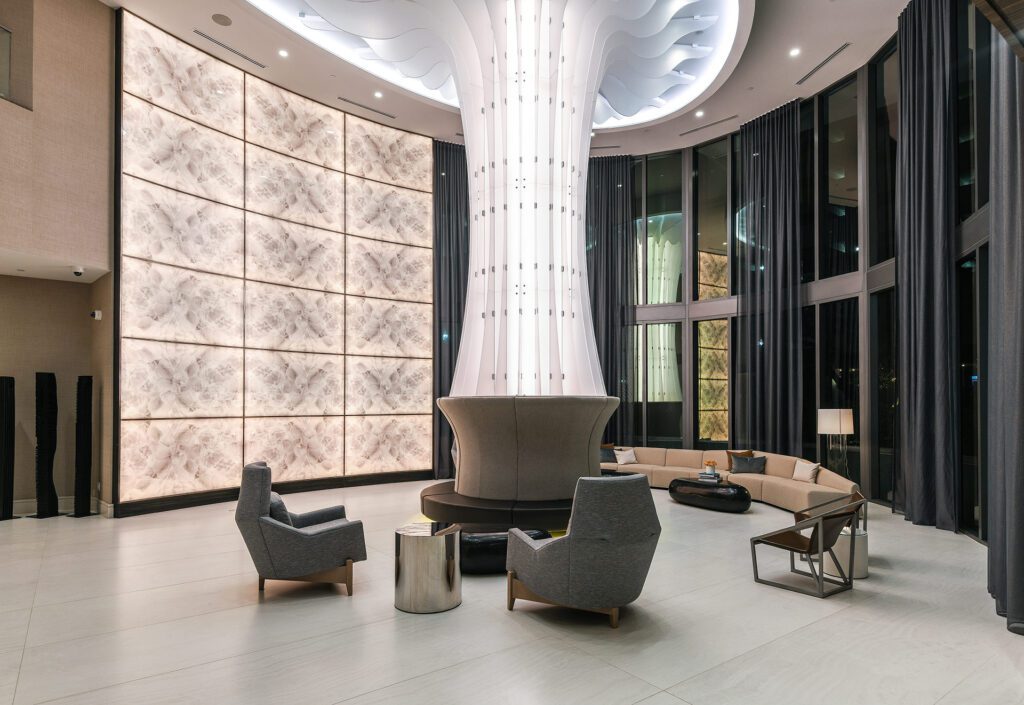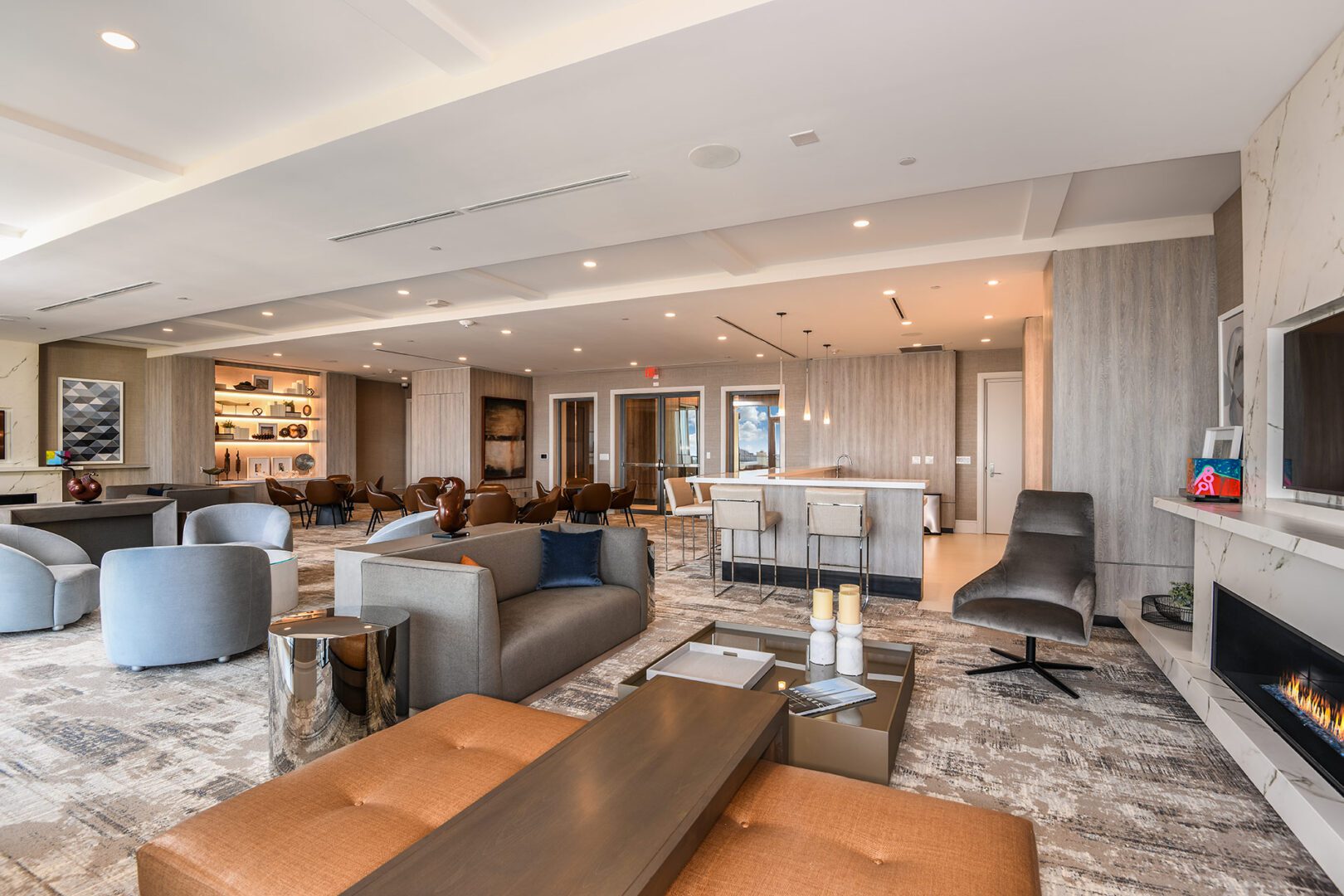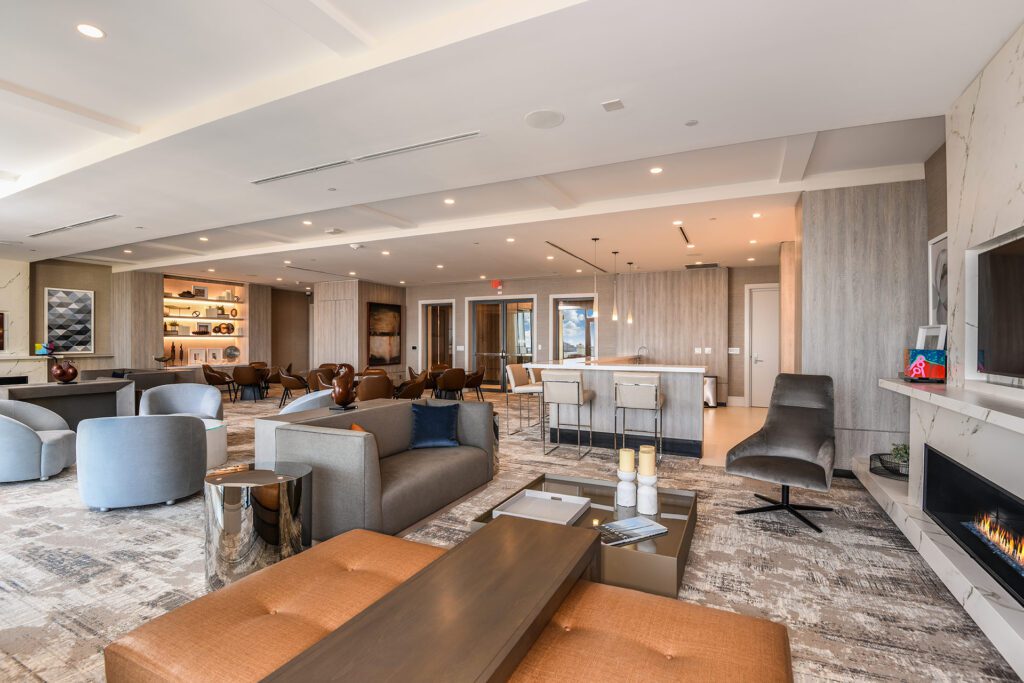 Explain a little bit about your role and the department that you oversee.
I am the Manager of the Interior Architecture and Computer Aided Design (CAD) Department. My team takes the designers' ideas and turns them into drawings and documents for construction. We coordinate and work closely with the designers and at times clients, developers, and architects, to produce drawings that can be used for concept and construction.
What project has been the most challenging, and how did you overcome it?
In addition to the large scope of residential projects we do each year, Decorators Unlimited has experienced tremendous growth in the commercial arena.
The challenge of working on commercial projects comes from coordinating, accommodating, and pleasing the many players involved.  Implementing a design idea into a building that has "multiple fingers in the soup." can be tricky.  Our concepts come from a strong understanding of what the building wants to be, and it is always rewarding when all parties involved come together to make it a reality.
What is the most interesting project you have worked on lately?
I have to say it was One St. Petersburg, the tallest high-rise tower in St. Pete, for Kolter Urban. I enjoyed the time we put into researching the space to make sure it not only spoke in beauty but in poetry as well. There is a rich architectural history on the west coast of Florida.  The 1950s modern movement that happened there was phenomenal. Our goal for One St. Pete was to weave the new urban setting of St Pete while at the same time envelope the history that St. Pete has to offer.
If you were to design your own dream home, what is one thing it would need to have in it?
I believe in poetry and space.  I am a big fan of natural light and timeless design, and these are elements I would want in my space.  But, if I had to pick just one thing, it would definitely be a built-in espresso machine!
What do you do in your spare time for fun?
For fun, I really enjoy sketching and painting; my medium of choice lately has been oil paints. I enjoy spending time with my wife and two daughters. My eldest just decided to take up surfing, and it has been really great being able to surf with her.
Written By: Caitlin Kader