Custom interior design PB Gardens, FL, is a fantastic way to create a unique and personalized space in your home. If you want to change your home, Decorators Unlimited is an excellent option for your interior design PB Gardens, FL, needs. We offer various services to help you create the perfect space. The team at Decorators Unlimited comprises talented designers who specialize in creating custom interiors that reflect your style and personality. We work tightly with you to understand your needs and preferences and create a design plan that meets those requirements.
From color schemes and furniture selection to lighting and accessories, Decorators Unlimited has everything you need to create a stunning interior. Dial 561-625-3000 to meet our team and help yourself to filling out our simple form to have information delivered via email.
.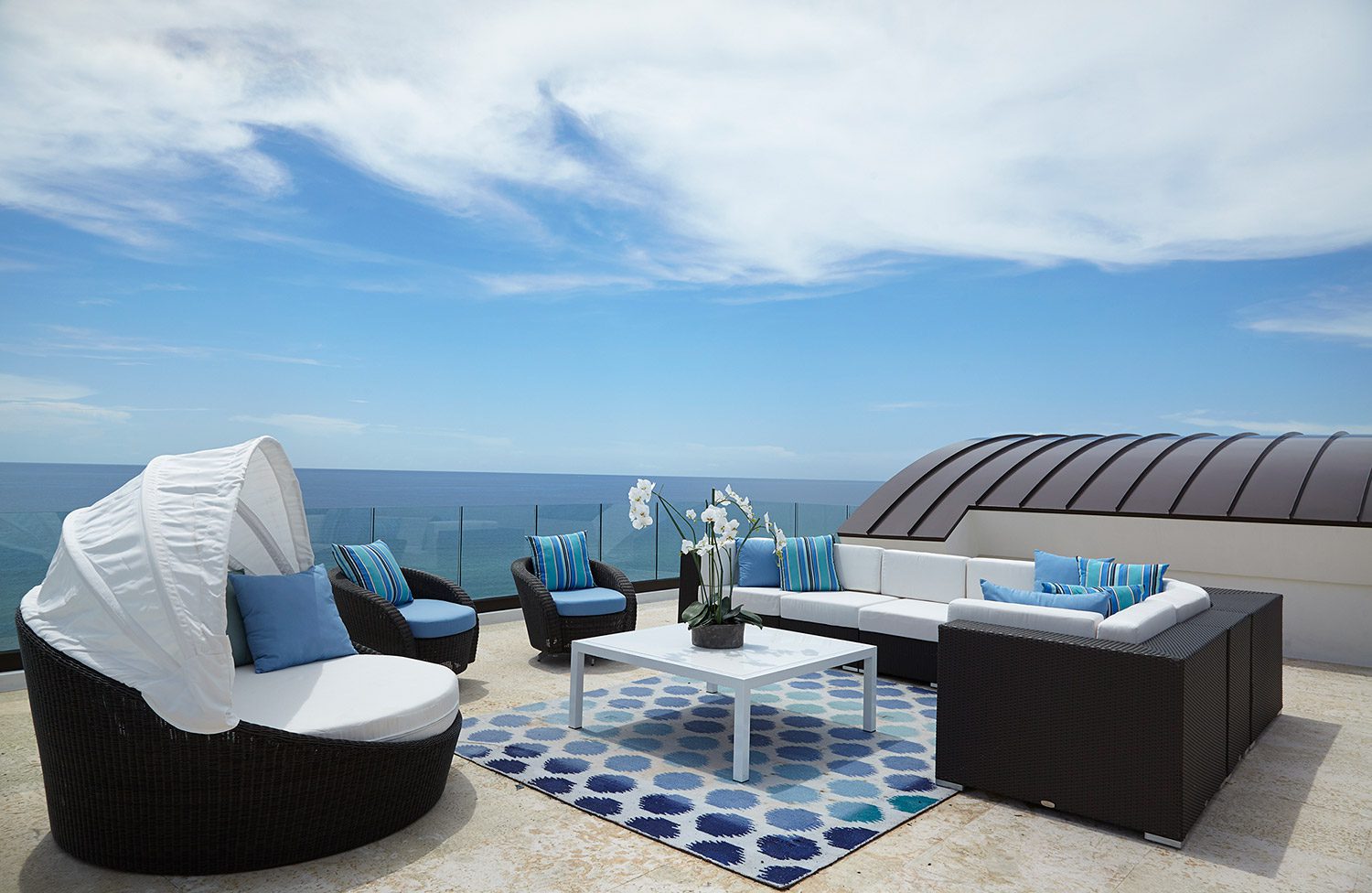 Benefits to Custom Interior Design PB Gardens, FL
One of the benefits of choosing Decorators Unlimited for your custom interior design PB Gardens, FL, needs is that they have experience working with a variety of design styles. Whether you prefer modern, traditional, or something in between, we can create a design that matches your vision. We also work with a variety of budgets, so you do not have to look over your shoulder about breaking the pocket.
Another advantage of working with Decorators Unlimited is that they have a wide range of resources at our disposal. We have access to top quality furniture and decor, as well as the latest design software and technology.
Choose Your Custom Interior Design
If you are looking for a custom interior design company in PB Gardens, FL, Decorators Unlimited is a great option. We contain a team of talented designers who can help you create the space of your dreams, no matter what your style or budget. Contact us today 561-625-3000 to learn more about the custom interior design PB Gardens, FL services and how we can help you change your interior home. We do have a form fillable just so you can ask all the questions you may like.