Personalized Interior Design PB Gardens
Are you looking to turn your household into a perfect and beautiful space that reflects your personal style? Look no further than Decorators Unlimited, the experts in personalized interior design PB Gardens. With our exceptional services, they can transform your Palm Beach Gardens residence into a haven that perfectly matches your taste and preferences. Decorators Unlimited understands that every homeowner has distinct ideas and visions for their living spaces.
That's why our team of skilled designers works tightly with you to bring your dreams to life. From the beginning consultation to the final touches, they ensure that every detail is tailored to your liking.  Call to learn more at 561-625-3000. We manage a simple form for you to ask any questions.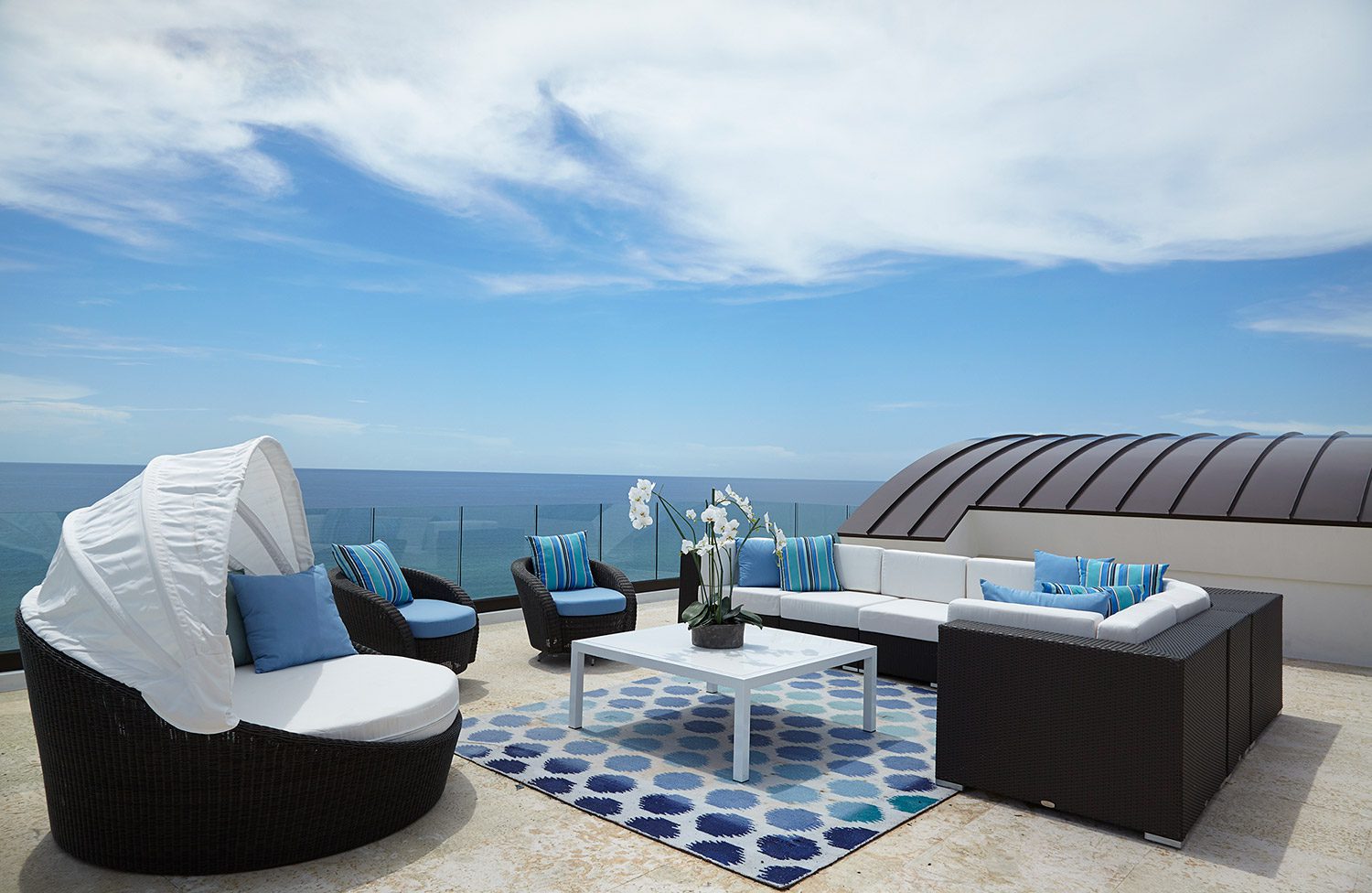 Key Aspects to Personalized Interior Design
One of the key aspects of personalized interior design is understanding your lifestyle and needs. Decorators Unlimited takes the time to comprehend how you use your space and what functionality is important to you. Whether you're an avid entertainer, a nature enthusiast, or a book lover, they integrate these elements seamlessly into the design, creating a space that not only looks amazing but also enhances your daily life.
The designers at Decorators Unlimited are well-versed in a various range of design styles, from classic to contemporary, rustic to minimalist, and everything in between. They possess the expertise to guide you in choosing the right color palettes, furniture, accessories, and fabrics that match your desired aesthetic. With an expert keen eye for detail, they can bring cohesion and harmony to your interiors, making your home truly one of a kind.
Creating a Enjoyable Interior Design
So, if you are inventing to adjust your home into a personalized interior design PB Gardens, Decorators Unlimited is the answer. With our dedication, expertise, and attention to detail, they can create a space that is uniquely yours. Get ready to enjoy a home that not only reflects your personality but also exceeds your expectations. Contact Decorators Unlimited today at 561-625-3000 and embark on a journey to interior design perfection!