Personalized Interior Design in Palm Beach, FL
Are you looking to transform your home into a stylish and personalized interior design in Palm Beach FL? Look no further than Decorators Unlimited, the leading personalized interior design in Palm Beach, FL firm. Our experts and attention to detail allow us to develop a space that reflects your unique style and personality. Decorators Unlimited understands that each homeowner has distinct preferences when it comes to interior design.
Our experienced interior team work closely with clients to bring your visions to life. From elegant, traditional, modern, and minimalistic, we tailor our designs to your individual taste. Our designer's goal is to create a space that is not only visually stunning but also functional and comfortable. This is just the beginning and sounds excellent call us at 561-625-3000. We do contain a basic form to gather any information you may need via email.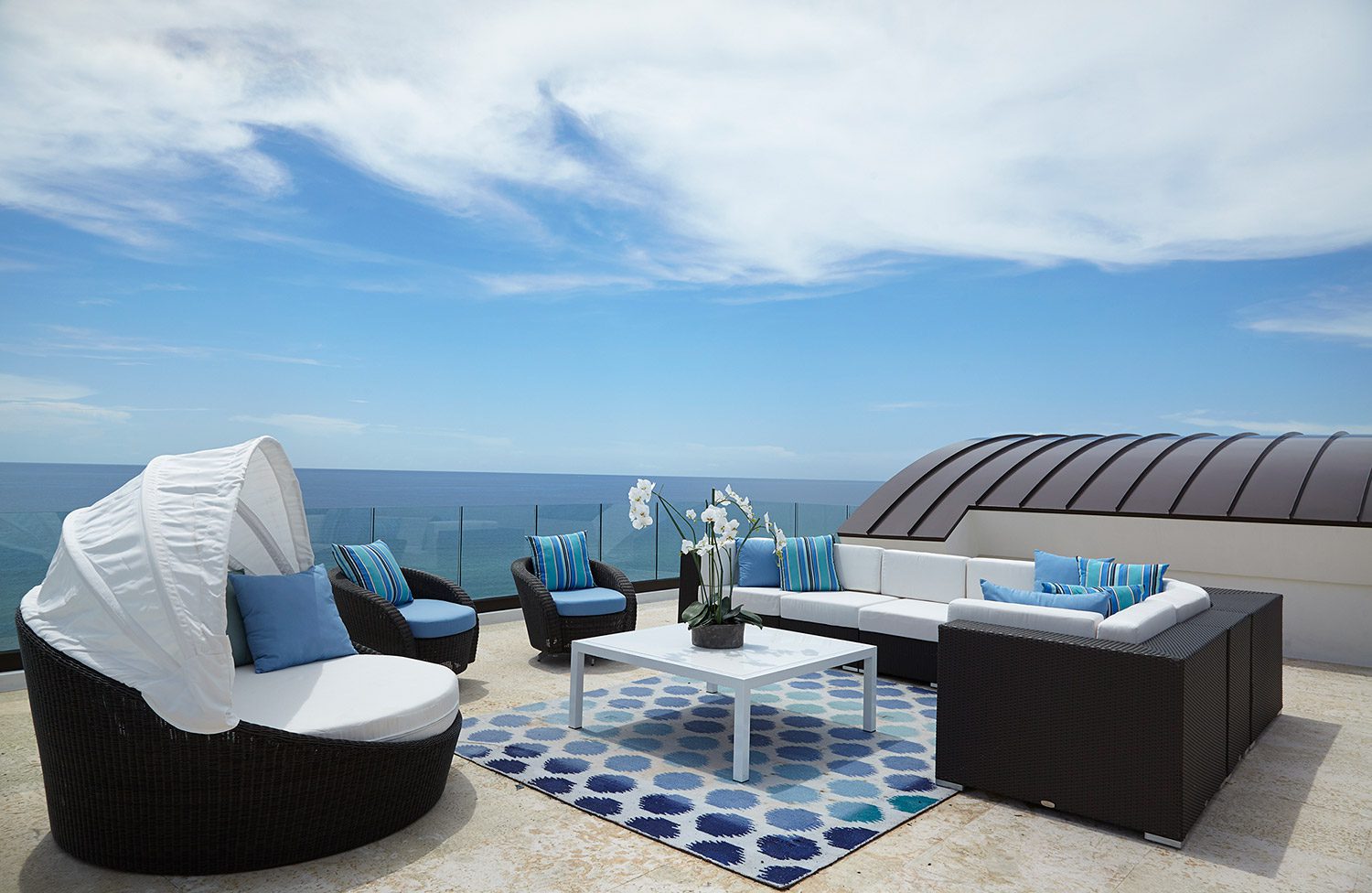 Expert Guidance with Personalized Interior Design
What sets Decorators Unlimited apart is our commitment to personalized service. We take the time to understand your lifestyle, needs, and budget before embarking on the design process. Whether you're seeking a complete home makeover or just want to refresh a particular room, development to the final touches are ready quickly. Our attention to instructions ensures that every aspect of the design aligns with your preferences.
With extensive knowledge of the latest trends and materials, Decorators Unlimited ensures that your space remains stylish and timeless. Our access to a vast network of suppliers allows the team to source unique pieces that add character and charm to your home. You can trust us to curate a space that not only reflects your personality but also exceeds your expectations.
Tailored Interior Design Transformation
When it comes to personalized interior design in Palm Beach, FL, Decorators Unlimited is the go to choice. With their attention to detail and commitment to exceptional service, you can transform your home into a haven that you'll love coming back to every day. Our team is eager to talk over designs; call us at 561-625-3000 to get moving along. A phone call is unnecessary as we provided a small basic form to retrieve answers via email.