Personalized Interior Design Palm Beach
Decorators Unlimited has personalized interior design Palm Beach services that can help you change up your living space and make it truly unique. With our skill and perfection for detail, we can turn your home into a stylish, welcoming space that fits your taste and style. Decorators Unlimited understands that your home should reflect your personality and cater to your individual needs.
Our team of experienced interior designers takes the time to learn about your room goals, lifestyle, and budget. This way, they can make sure that every part of your project fits your needs. Call to learn more about personalized interior design at 561-625-3000. We manage a simple form for you to ask any question you may like and a team member will respond shortly.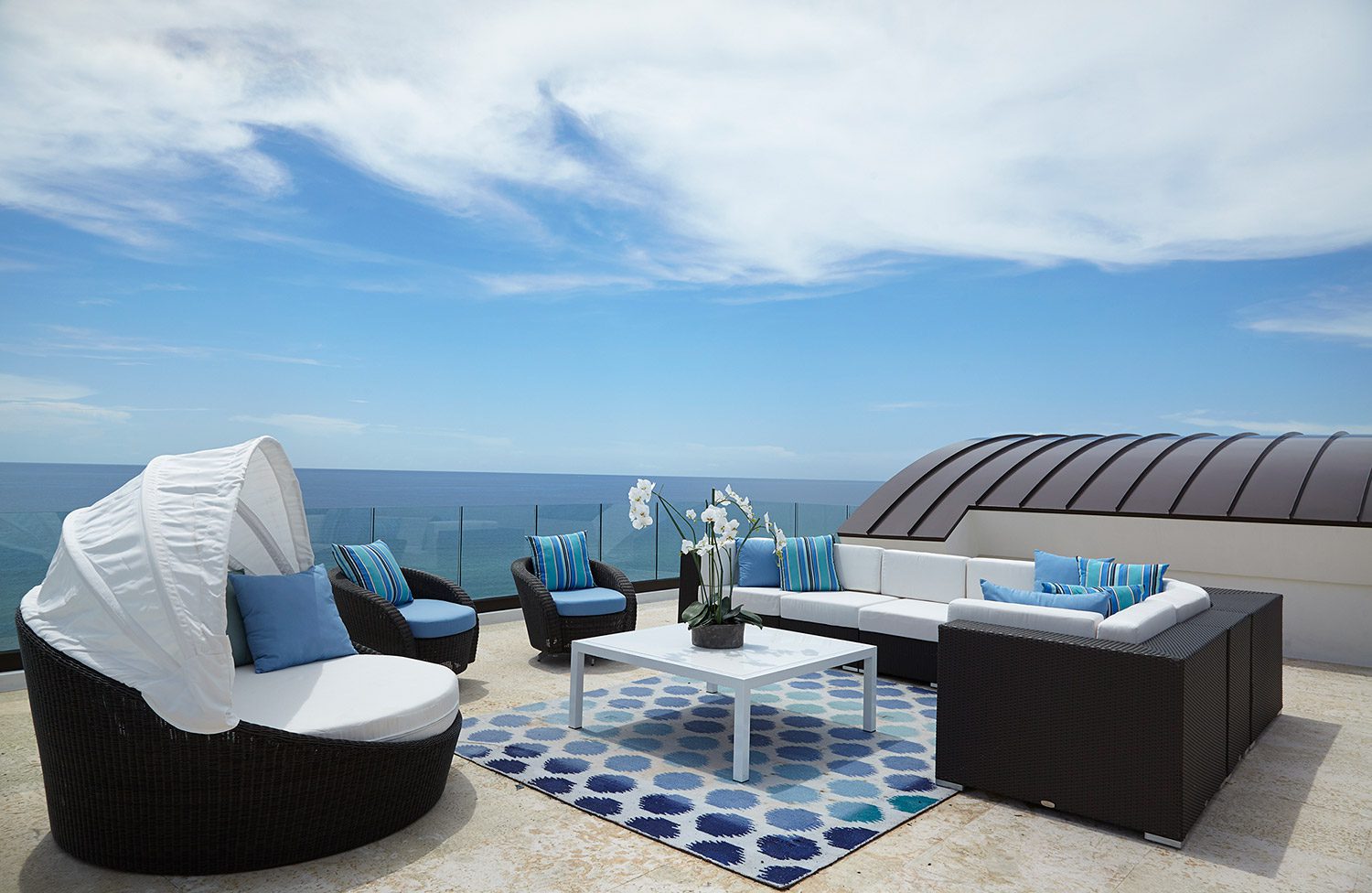 Creating Personalized Interior Design
With their vast knowledge and creativity, the professionals at Decorators Unlimited can breathe new life into any space, from cozy apartments to grand estates. Collaboration is at the heart of Decorators Unlimited's approach. They value your input and actively involve you throughout the design process, ensuring that your unique personality shines through in every aspect of your home.
From selecting color schemes and furniture to choosing fabrics and accessories, they work closely with you to create a cohesive and harmonious interior that suits your taste and lifestyle.
Functionality with Personalized Interior Design
The team at Decorators Unlimited also understands the importance of functionality. They expertly balance aesthetics with practicality, ensuring that your space not only looks stunning but also functions seamlessly.
We consider factors like traffic flow, lighting, and storage solutions, creating a space that is as beautiful as it is functional.
When working with Decorators Unlimited, you can expect top-notch professionalism and attention to detail. With Decorators Unlimited's personalized interior design services in Palm Beach, you can transform your home into a unique and stylish sanctuary that reflects your personality and meets your specific needs. Call 561-625-3000 and the experts will be ready to set up your appointment. Our very easy form will help you before making any decisions.