Personalized Interior Design in Jupiter
Personalized interior design is all about creating a space that reflects the unique tastes and preferences of the homeowner. At Decorators Unlimited, we understand that every person has their personalized interior design in Jupiter vision for their home, and we strive to bring that vision to life.
Our team of experienced designers works closely with our clients to get to know their style and preferences. We take every moment to get to know our clients so we can make a space that is not only beautiful but also useful and comfortable. Call us at (561) 625-3000 if you're curious about the home construction services we offer to boost the value of your high-end property.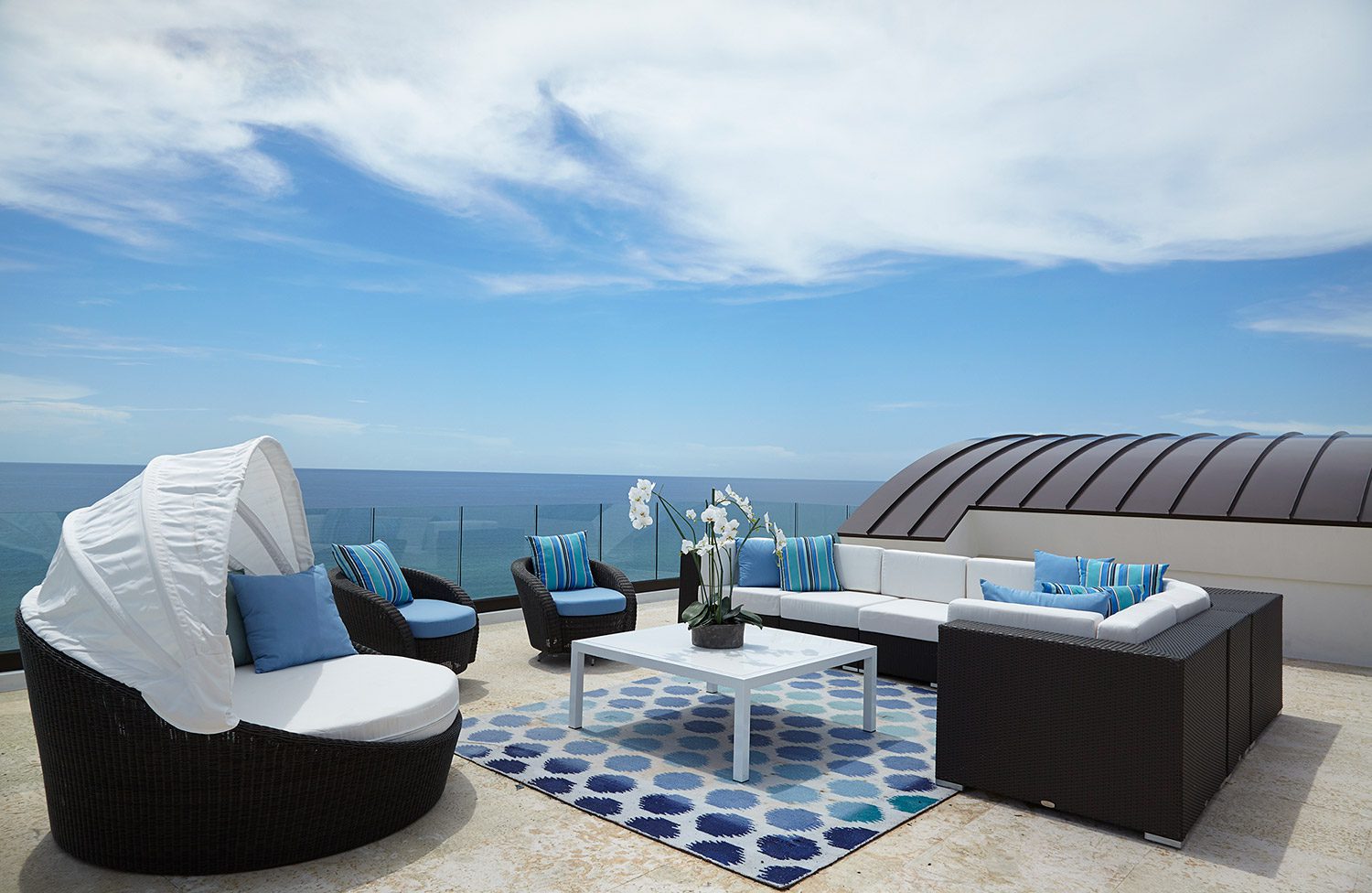 How we create Personalized Interior Design in Jupiter?

We offer various amount of services, including space planning, color consultation, furniture selection, and custom window treatments. We can also assist with lighting and accessories to complete the look.
We understand that not everyone has an unlimited budget, so we work with our clients to find the best solutions to fit their budget. Our goal is to create a space that our clients will love, without breaking the bank.
At Decorators Unlimited, we adhere to the philosophy that each and every home is one of a kind and ought to be a reflection of the individual who resides there. We take great pride in developing individualized interior design strategies based on each client's specific requirements.
In conclusion, home construction in Palm Beach is a unique and exciting endeavor. At Decorators Unlimited, we specialize in creating custom homes that reflect the unique beauty of the area and the unique needs of our clients. We use only the finest materials and the latest construction techniques to ensure that our homes are both beautiful and durable. Contact us today at (561) 625-3000 to learn more about how we can help you create your dream home in Palm Beach. More information can be delivered by you filling out our "Get Started" easy form.