Luxury Style in Palm Beach
Decorators Unlimited has created a reputation for itself by offering stunning interiors that are a reflection of our client's individual tastes and lifestyles. Our luxury style professionals hold more than 30 years of experience serving clients in the Palm Beach area. Decorators Unlimited has the professionals to realize your vision, whether you're looking to create a traditional, modern, or eclectic look.
Our team specializes in luxury style solutions in Palm Beach for properties including custom homes, condos, and vacation properties. We provide services ranging from space planning and color coordinating to furniture selection and installation. Another thing that sets Decorators Unlimited apart is our broad network of trustworthy merchants and suppliers. Connect with our team today to learn more about how our team can transform your space.
To find out more about the luxury style offerings available at Decorators Unlimited, please give us a call now at (561) 625-3000. Visitors may also elect to receive more information electronically by simply completing the online request form on this page.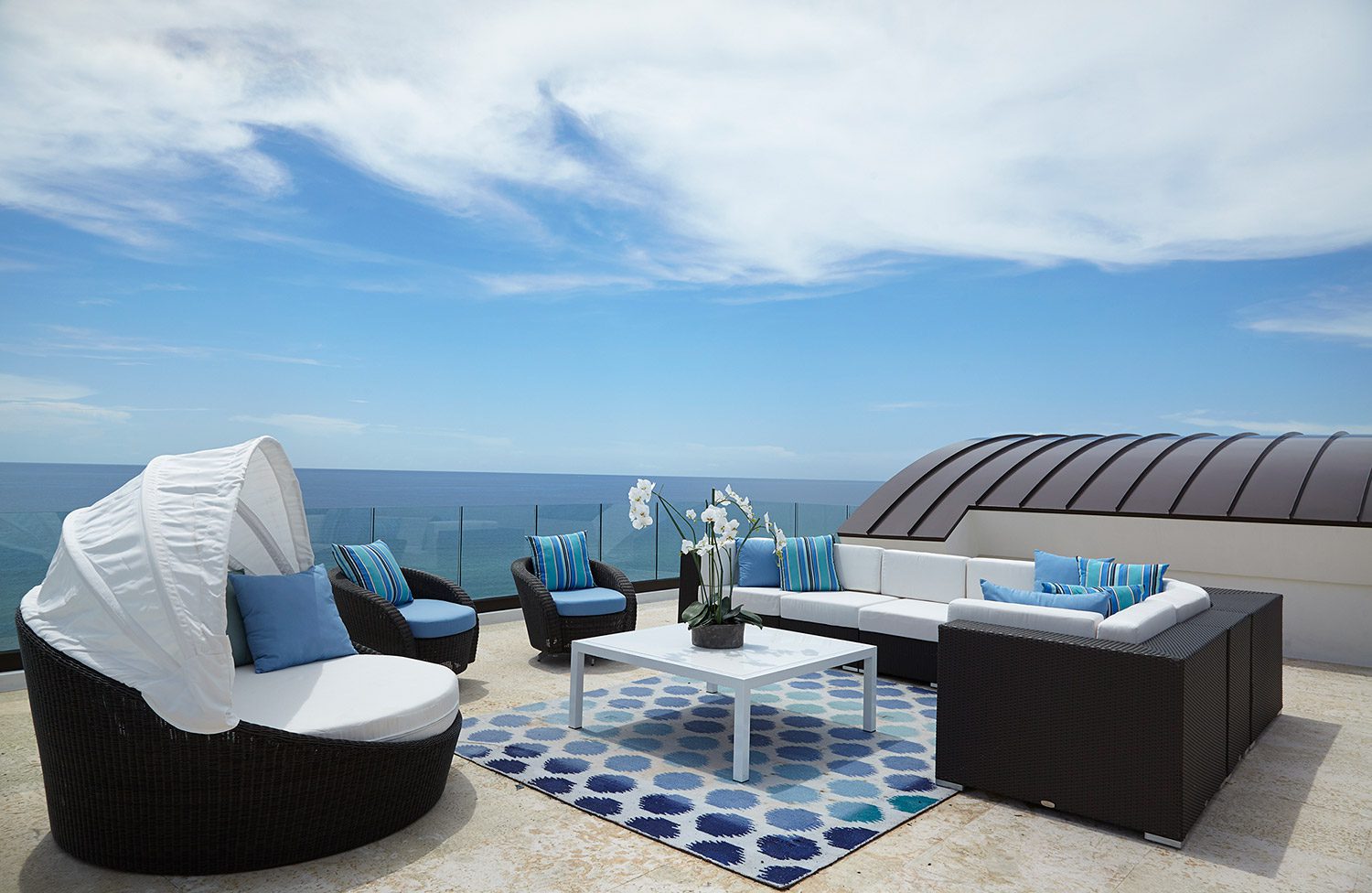 Personalized Luxury Style Services in Palm Beach
The luxury style services in Palm Beach at Decorators Unlimited cover everything from space planning, color consultation, and furniture selection to lighting design, bespoke window treatments, and art choices. Our designers collaborate closely with the tastes of our clients to understand their individual style preferences in order to create customized designs that fit their lifestyles.
Decorators Unlimited is known for the attention to detail and high-quality craftsmanship that we put into each of our services. We collaborate with some of the most accomplished craftsmen and artisans in the industry in order to produce custom pieces of furniture, lighting fixtures, and artwork that are unique to each client.
Your Source for Luxury Style Solutions in Palm Beach
For more information on the solutions provided at Decorators Unlimited, please give our team a call today at (561) 625-3000. You can also reach out to any of our knowledgeable professionals by filling out the easy-to-use form found on this page.