Luxury Residence Remodeling in Wellington
Decorators Unlimited offers an unparalleled attention to detail as well as decades of experience building relationships with residential clientele and luxury home builders who rely on our interior design expertise to take their projects from concept to completion. Our team provides luxury residence remodeling solutions that help you make your vision a reality. since we opened our doors back in 1985, our design team has earned hundreds of accolades and awards across the industry. From conception to the final walk-through, Decorators Unlimited handles all aspects of your luxury residence remodeling project.
If you would like to receive more information on the remodeling solutions offered in Wellington through Decorators Unlimited, please get in touch with our team today by calling (561) 625-3000. You can also get started by simply completing the online request form conveniently located on this page.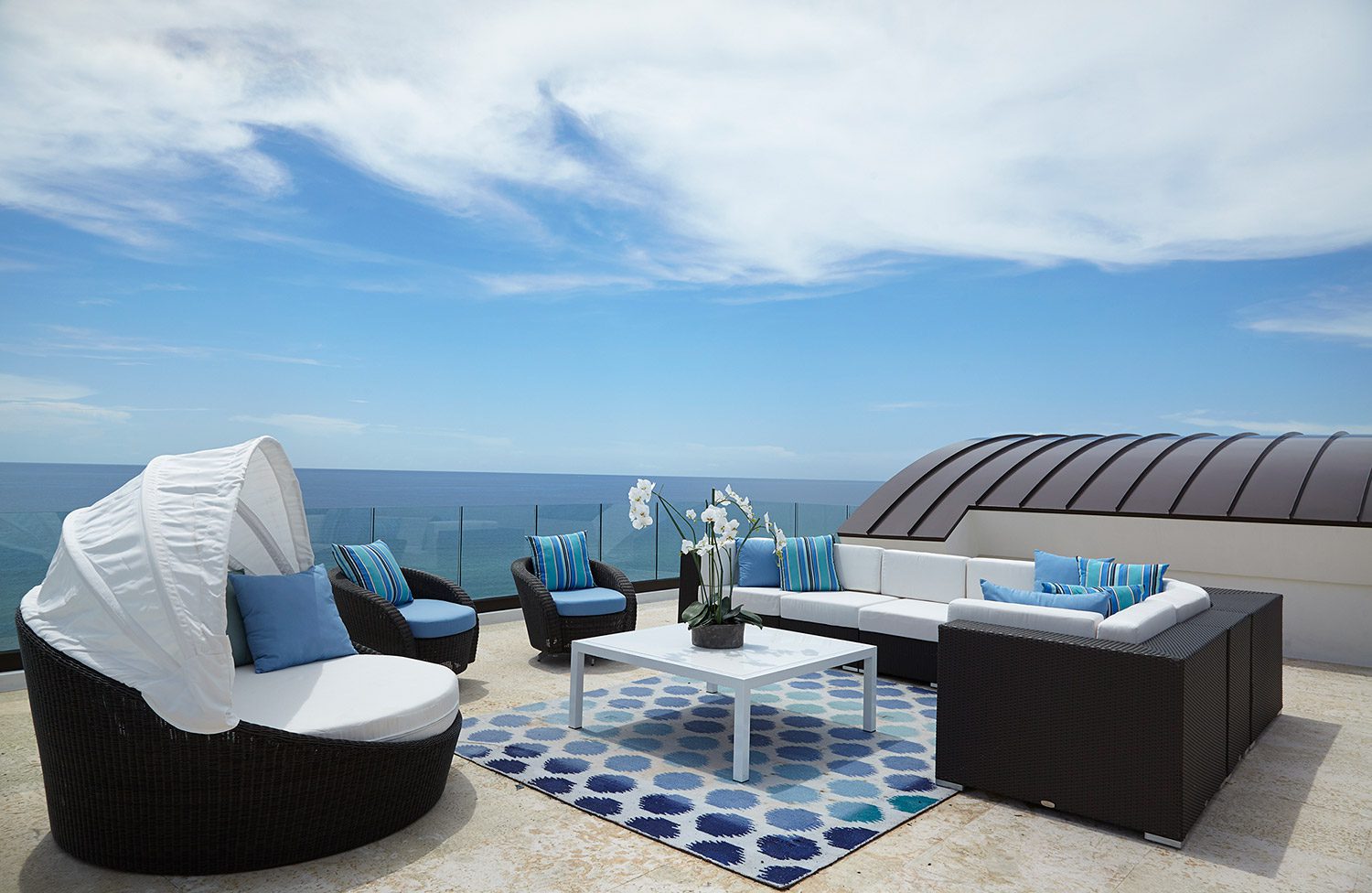 Comprehensive Luxury Residence Remodeling Solutions in Wellington

The luxury residence remodeling process can seem daunting but with the right plan and team in place, the results can be beautiful. Every project that we take on starts with a meeting between you and our design team. Whether this happens over the phone or through video chat is completely up to you and your preferences. After our discussion, we then work with our clients to identify the key aspects of our remodeling plan. Our design team then gives you a list of ideas, plans, and concepts to consider that include:
Furniture
Fabrics
Lighting
Wall Coverings
Interior Details
Material Finishes
Illustrative Images
We work to provide you with a complete list of proposed changes so that you always have full control over the look of your residence. Once we have approval, our team gets to work providing our comprehensive luxury residence remodeling solutions.
Licensed Luxury Residence Remodelers Serving Wellington
To learn more about our remodeling process offered in Wellington, please contact the team at Decorators Unlimited today by calling (561) 625-3000. Visitors may also get in touch with our team by filling out the easy-to-use form found on this page.