Luxury Residence Remodeling in Jupiter
Florida is a beautiful coastal town known for its luxurious residence remodeling in Jupiter and beautiful properties designed by our own Decorators Unlimited. If you're a homeowner in Jupiter, you may be considering remodeling your residence to elevate its luxury status and increase its value. Luxury residence remodeling in Jupiter will be daunting, but with the right plan and team in place, the results can be truly stunning.
First, it's important to consider your overall design aesthetic. Are you looking for a modern, minimalist look or a more traditional, opulent style? This will help guide the selection of materials, colors, and finishes. Next, think about the functionality of your space. Are there any rooms or areas that could be reconfigured to better suit your needs? We have all that you need, give us a call today 561-625-3000 or use our easy form to communicate via email.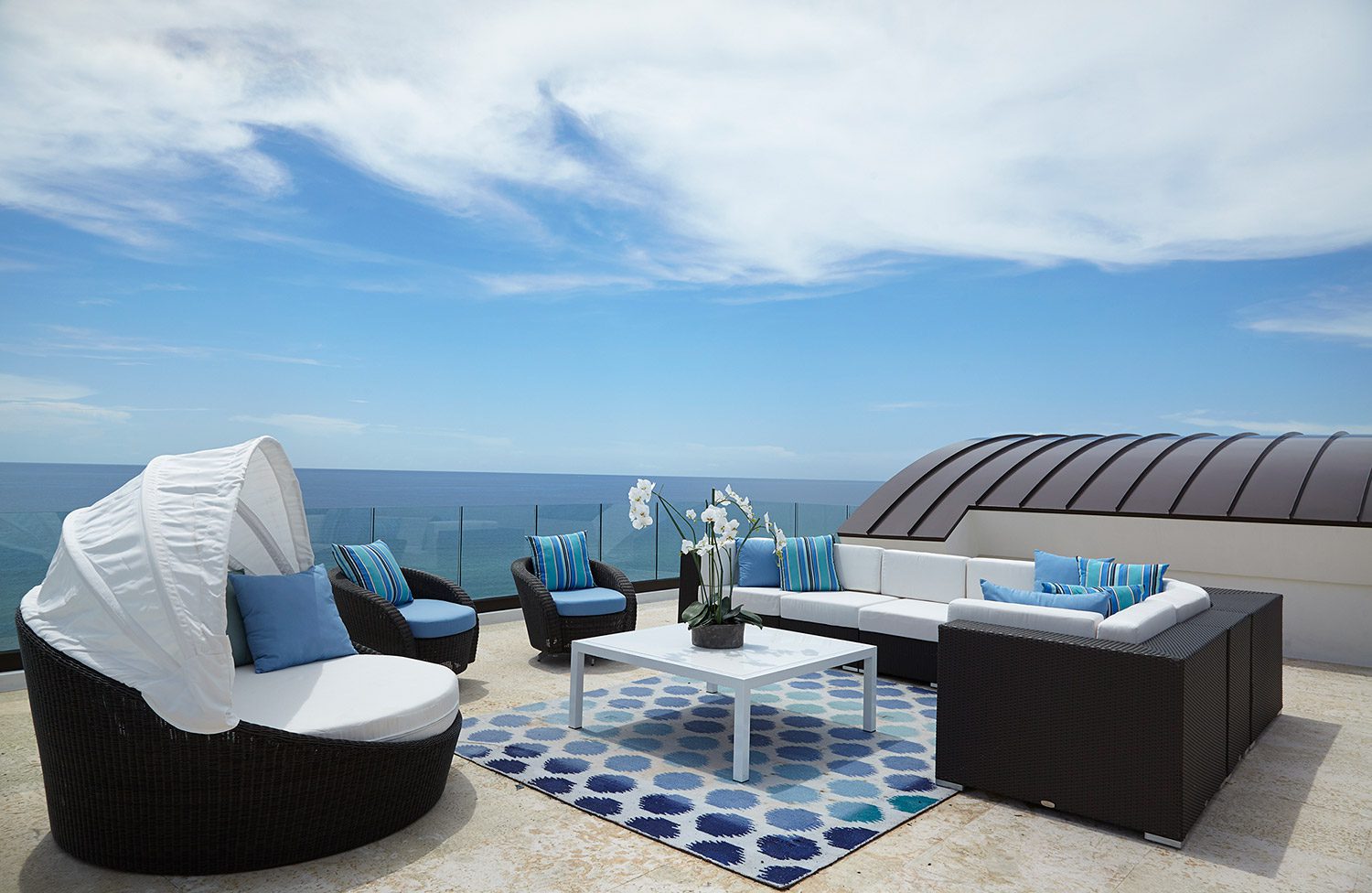 Unique Design is a Lifestyle
Every project starts with a meeting between our design team and the client. This can happen in a lot of different ways, like over the phone or through video chat. At this stage, our clients and designers work together to figure out the look they want and the needs of their lifestyle. Based on this information, the designer then gives a list of ideas, plans, and concepts. Considerations may include, but are not limited to, furniture, fabrics, lighting, wallcoverings, interior details, material finishes, and illustrative images. So, we make sure that the client has full control over the look and their new home, but they can also use our unique interior design in Palm beach knowledge.
Your Choice by Design in Palm Beach Gardens
We have made it easy for other people to work with us. We take care of everything between the first meeting and the final walk-through of the finished space. When the client has chosen a design and agreed to the first suggestions. We buy things and store them in our warehouse until it's time for them to be delivered and set up.
For more information, you can call us at 561-625-3000. They will be able to answer any questions you have about our interior design services and give you more information. If you'd rather send us a message, fill out the form on this page, and answers will be sent over shortly.