Luxury Interiors Wellington FL
Decorators Unlimited is the perfect place to start if you are looking for luxury interiors Wellington, FL services. Our team of well experienced professionals specializes in creating custom, high end interior designs that are both beautiful and functional. With years of experience in the industry, Decorators Unlimited has become one of the most sought-after interior design firms in Wellington and the surrounding areas.
Our commitment to high quality craftsmanship, attention to detail, and exceptional customer service backs our reputation for excellence. You may talk to a representative over the phone by dialing 561-625-3000, or you can fill out the basic form on this page to have information sent to you.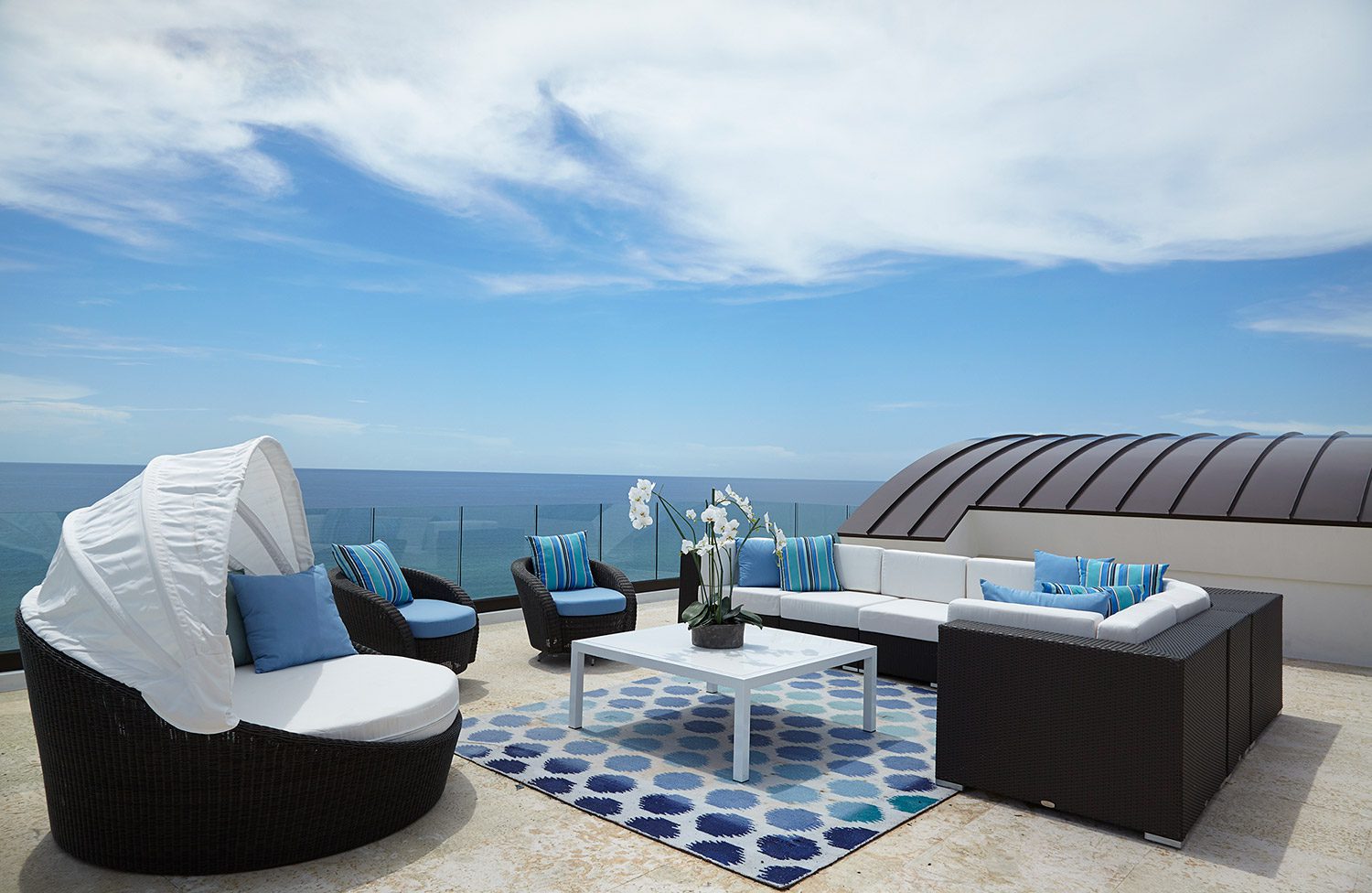 Whether you are looking to update your home with a fresh new look or are in the process of building a custom luxury home, Decorators Unlimited can help you create the perfect interior space. Our expert designers work closely with clients to understand their unique style and vision and then develop a custom design plan that reflects their taste and lifestyle.
From selecting the right fabrics and finishes to choosing the right lighting and accessories, Decorators Unlimited's team of experts will lead you through the steps of the design process. Our goal is to create an amazingly beautiful, functional, and timeless interior that you will love for years to come.
Residential & Commercial Interiors
In addition to their expertise in residential interior design, Decorators Unlimited also specializes in commercial design projects. From boutique hotels and restaurants to corporate offices and medical facilities, our team has the experience and creativity to bring your commercial space to life.
So if you are in the industry for luxury interiors Wellington, FL, look no further than Decorators Unlimited. Call us at 561-625-3000 to talk with a representative, or fill out the short form on this page to have details sent to you through email.