Luxury Interior Designers in Palm Beach Gardens
Work with the best luxury interior designers in Palm Beach Gardens. Choose Decorators Unlimited. We are a team with extensive experience providing updates, renovations, and improving your business or home. Helping you bring your visions and ideas to life and create something that matches your taste and lifestyle. Let us help you personalize and elevate your space. Contact us today.
You can learn more by calling 561-625-3000 and speaking with one of our representatives. They will be available to provide more information about our luxury interior designers and solutions. To send us a message instead, please fill out the form found on this page, and we will contact you as soon as possible.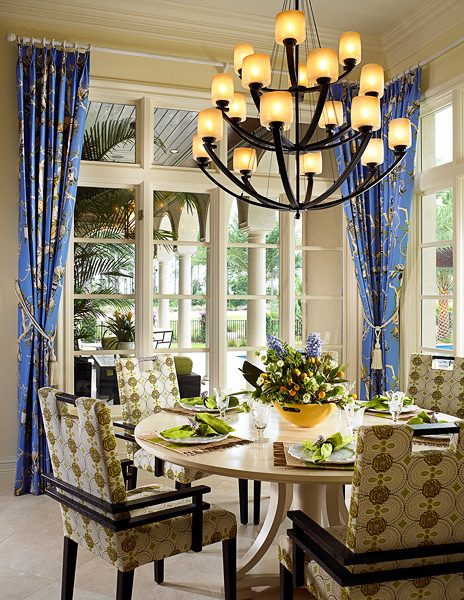 Palm Beach Gardens Professional Luxury Interior Designers
Benefit from our decades of experience in designing and creating unique luxury interiors for our clients. Our company started in 1985, and to this day, we maintain the same mission since opening our doors. To create beautiful interiors that exceed our clients' expectations. Take advantage of our commitment and capability to serve well beyond Palm Beach Gardens and create a space that is truly yours.
Experienced Luxury Interior Designers in Palm Beach Gardens
Our design team comprises twenty-plus designers who have attention to detail and radiate creativity. Your project will begin with a meeting, call, or via video conference. Where you and our designers can discuss ideas, concepts, lifestyle needs, aesthetics, and goals. Then, our designer will prepare and present a collection of ideas and concepts to help you visualize the possibilities. And once you finalize on a design and approve proposals, orders are placed, and the work begins. Any items ordered are received and stored safely within our on-site warehouse. Once the project is ready, we will then deliver and complete the installation.
If you would like more information regarding what our luxury interior designers offer, please call 561-625-3000. There, a dedicated associate can answer questions you may have and can discuss your needs in more detail. Or send us a message by filling out the form found on this page, and we will contact you shortly.