Luxury Interior Designer in Palm Beach
If you are looking to redesign, reconstruct, or simply refresh the inside of your home, contact Decorators Unlimited. Our luxury interior designer services can help you bring the vision of your home into reality. Updating interior design can improve aesthetics and lifestyles. Let us help you turn your house into the home of your dreams.
You can learn more about our luxury interior designer services by calling 561-625-3000. There, you can speak with one of our representatives. They can provide more information regarding our capabilities and can answer questions. Or send us a message by filling out the form found on this page, and we will contact you as soon as possible.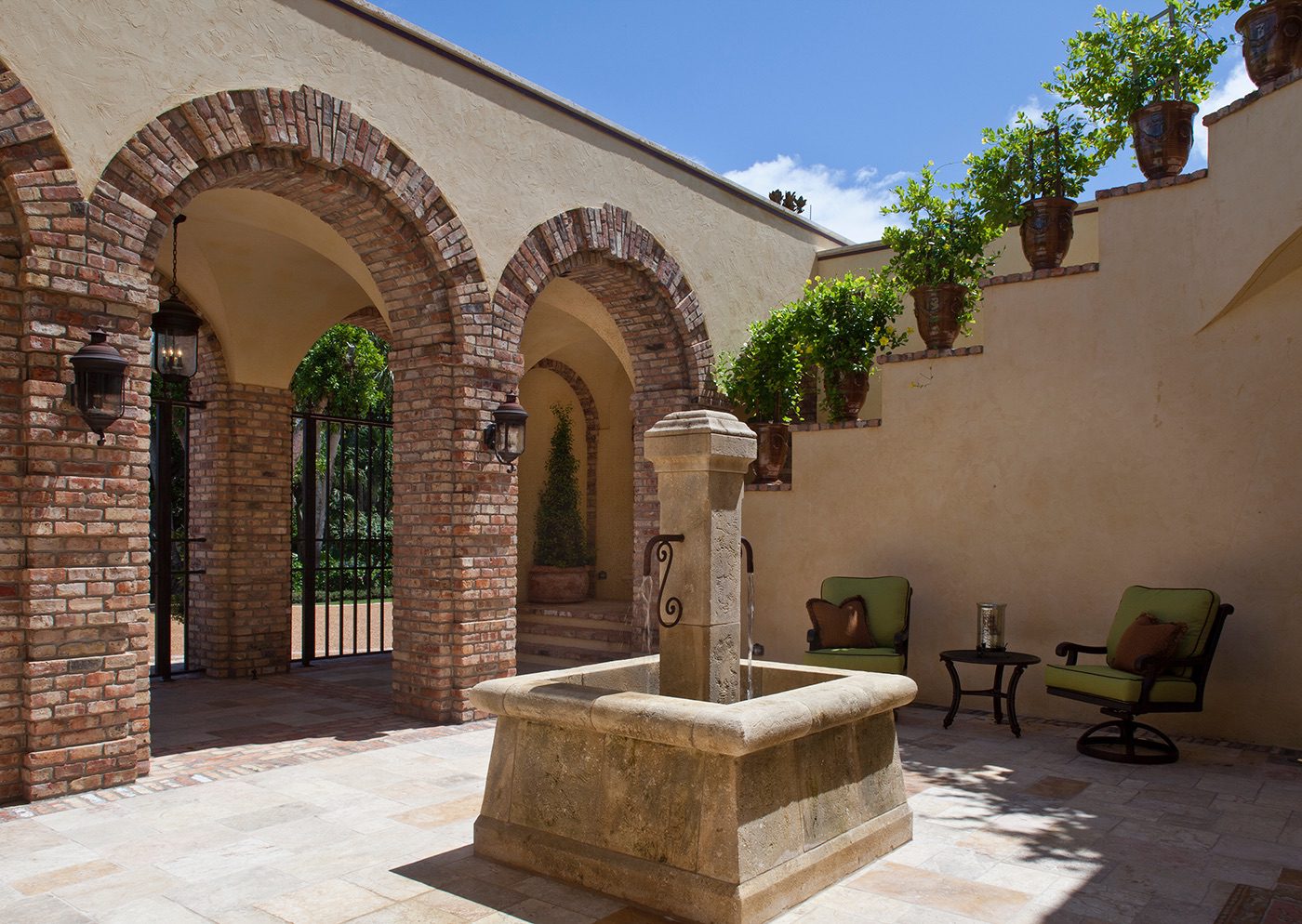 Palm Beach Luxury Interior Designer Solutions
Working with us begins with a meeting in-person, on the phone, or via video conference. Where the client meets with our team of designers to discuss ideas, visions, design aesthetic, and lifestyle needs. Using the information provided, the designer presents 3D renditions of the project details to the client. Providing the client with visual representation to help them visualize the result before we purchase anything. Ensuring a flawless result and exceeded expectations.
Gorgeous Interior Designs in Palm Beach
For over 30 years, Decorators Unlimited has brought luxurious ideas and designs to life. We have many stunning collections of furniture, accessories, artwork, lighting, and more available to our design team. Enabling the creation of gorgeous designs that capture the taste and style of the client.
When you are ready to learn more, please call 561-625-3000 and speak with a knowledgeable team member. They can discuss our luxury interior designer options in more detail and can answer questions you may have. To send us a message instead, please fill out the form found on this page, and we will contact you shortly.