Luxury Interior Design Solutions in Jupiter
Jupiter, a beautiful coastal town in Florida, is known for its stunning beaches, luxurious homes, and wealthy lifestyle. As such, residents and visitors alike expect nothing but the best when it comes to interior design. That's where Decorators Unlimited comes in, offering top notch luxury interior design solutions in Jupiter. With over 30 years of experience in the industry, Decorators Unlimited has earned a reputation for creating amazing interiors that reflect their client's unique tastes and lifestyles.
They have a team of skilled designers who work closely with clients to understand their needs, preferences, and budget. Our team is here for you, just give us a call at 561-215-7615 or simply fill out the electronic form to receive answers by email.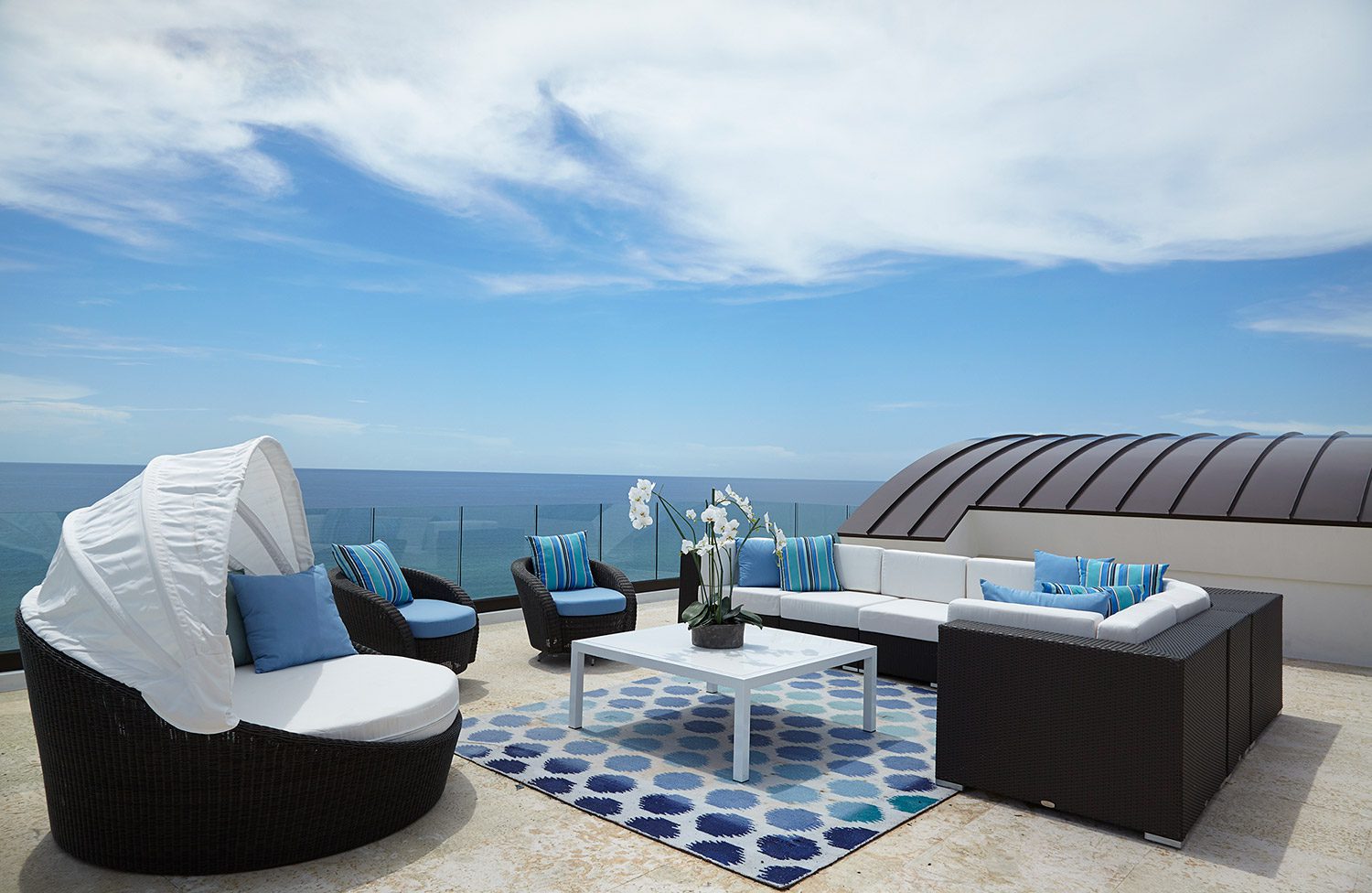 Vision and Advantages to Luxury Interior Design
Whether you want to create a classic, contemporary, or eclectic look, Decorators Unlimited has the experts to bring your vision to life. They specialize in luxury interior design solutions in Jupiter, including custom homes, condos, and vacation properties. Their services cover everything from space planning and color coordination to furniture selection and installation. One of the things that sets Decorators Unlimited apart is their extensive network of trusted vendors and suppliers.
Another advantage of working with Decorators Unlimited is their commitment to sustainability. They use eco-friendly materials and practices wherever possible, ensuring that your design is not only beautiful but also environmentally responsible.
Installation and Interior Design Management
In addition to their design services, Decorators Unlimited also offers project management and installation services. They oversee every aspect of your project, ensuring that it is completed on time, within budget, and to your satisfaction.
If you're looking for luxury interior design solutions in Jupiter, Decorators Unlimited is the go-to firm. With their expertise, creativity, and attention to detail, they can create a space that is not only beautiful but also functional and comfortable. Contact them today to schedule a consultation and start your design journey. If you need assistance, don't hesitate to contact our team either by dialing 561-215-7615 or completing the online form to obtain fast answers via email.