Luxury Interior Design Services in Wellington
Decorators Unlimited offers the knowledge and expertise needed for luxury interior design services in a classic, modern, or eclectic style. Our team specializes in offering luxury interior design services for houses, condominiums, and vacation homes in Wellington. Our services range from space planning and color scheme selection to furniture selection and installation. Decorators Unlimited offers a broad network of trusted vendors and suppliers which is one of the factors that make us the clear choice for home updates. Decorators Unlimited has over 30 years of industry expertise and is known for designing outstanding interiors that fit perfectly into your lifestyle.
For more information regarding our services available now in Wellington, please call Decorators Unlimited now at (561) 625-3000. You may also get in touch with any of our knowledgeable professionals by filling out the online request form found on this page.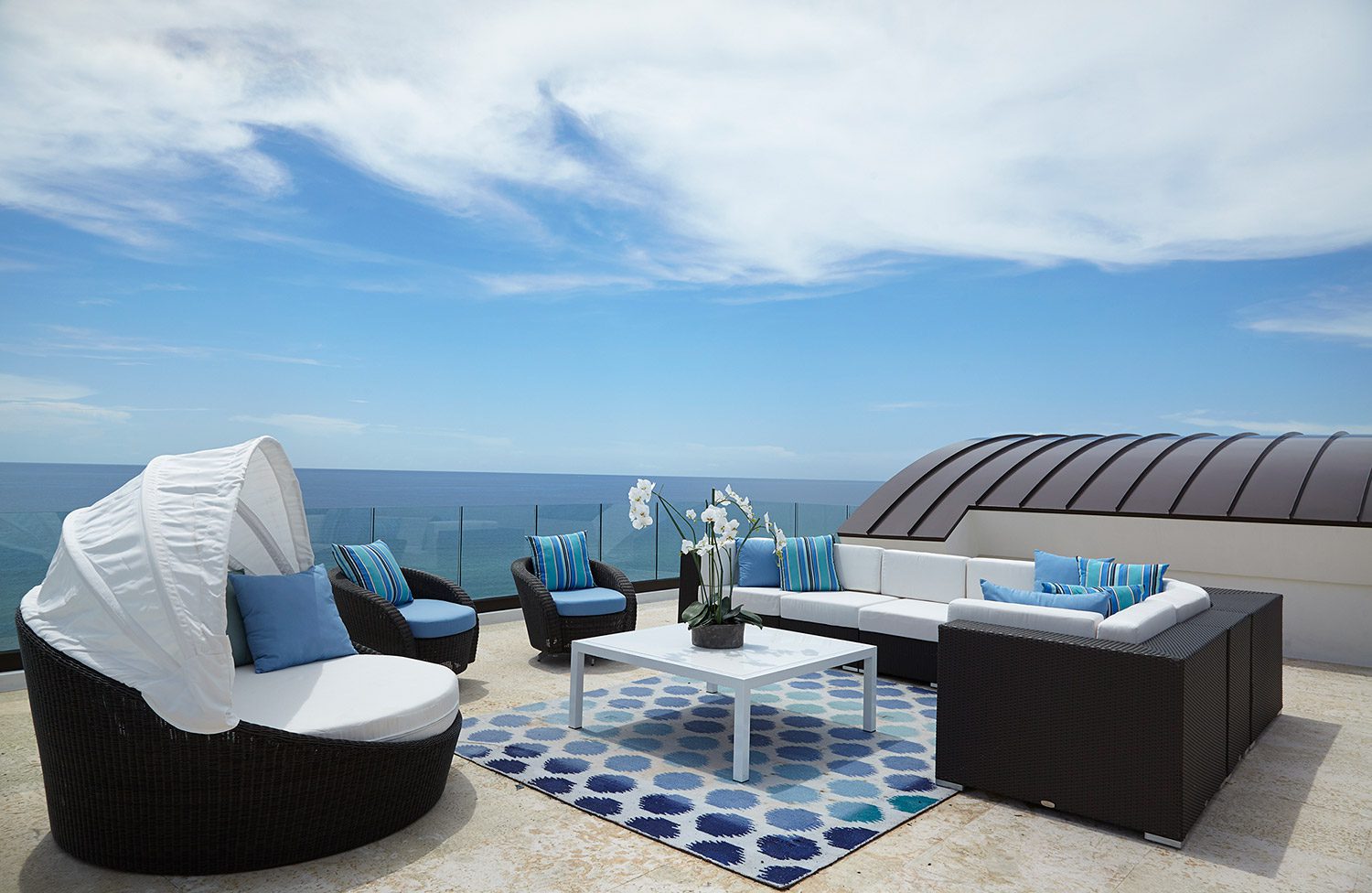 Personalized Luxury Interior Design Services in Wellington
Decorators Unlimited is a licensed general contractor that can offer services for both residential and commercial properties. Our full-service approach was designed to provide you with the convenience of a single point of contact from the beginning to the end of your project.
Our luxury interior design services begin with a consultation with our customer and our design team to lay the groundwork. This is essential for discussing design concepts, aims, goals, and ideas. Once we get a better understanding of your vision, our designer will go to work on developing a presentation of thoughts and ideas. This includes incorporating a plan for lighting, furniture, wall art, and material finishes for your project.
Update Your Space with Interior Design Solutions in Wellington
To learn more about how our services can help you create the space that you're looking for, please give Decorators Unlimited a call today at (561) 625-3000. Visitors can also get in touch with one of our helpful associates by simply completing the easy-to-use form located on this page.