Luxury House Decor Options in Palm Beach Gardens
Decorators Unlimited has been providing excellent interior design and surpassing customer expectations for over 35 years. We make it our mission to not just assist you with home décor but rather help you develop your home into something that reflects your taste and personality. Benefit from our enormous knowledge and unrivaled attention to detail we provide along with our decades of experience providing luxury home decor and home design solutions.
To learn more about how our luxury house décor options can best fit your home in Palm Beach Gardens, please give us a call now at (561) 625-3000. You may also get in touch with one of our helpful professionals by simply filling out the online request form found on this page.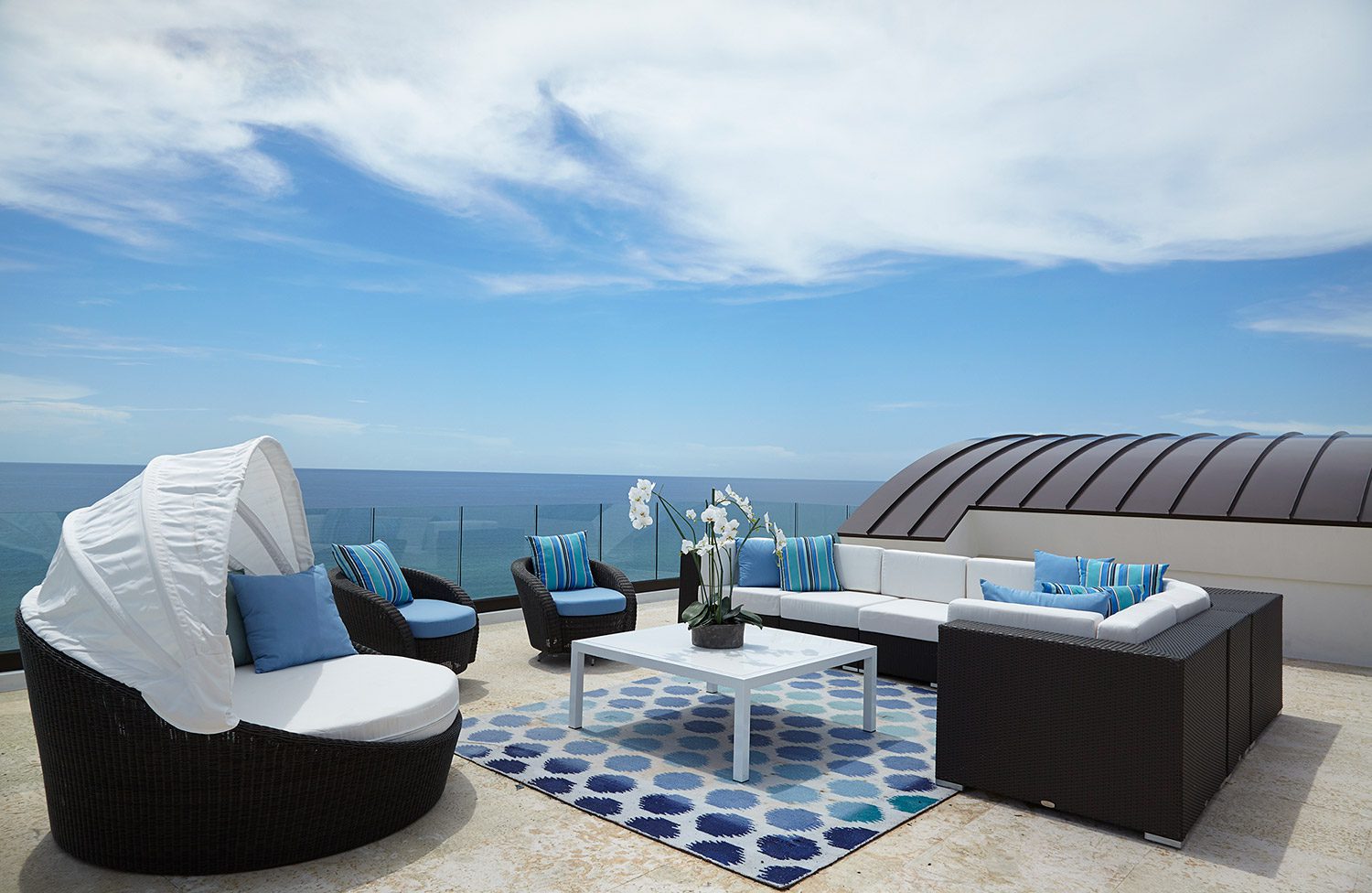 Design & Implement Luxury House Decor Options in Palm Beach Gardens
Our design approach at Decorators Unlimited begins with a consultation in which we analyze the space and discuss your luxury home décor options. After that, we build a plan and provide a proposal with a full cost estimate. Once our proposal has been accepted, we then begin the design and installation process where each aspect of the project is carried out to the highest quality. Our portfolio includes projects ranging from beautiful mansions to expansive commercial buildings. We also provide imaginative luxury house décor options that adapt to each client's specific tastes.
Decorators Unlimited provides project management for luxury house décor options in addition to interior design services. We take on the entire project to ensure that deadlines are reached, budgets are followed, and quality is maintained. Connect with our team today to explore all of the options that we have available.
Stunning Luxury House Decor Options in Palm Beach Gardens
For more information on the services offered in Palm Beach Gardens at Decorators Unlimited, reach out to our team today by calling (561) 625-3000. Visitors can also reach out to any of our friendly associates by completing the easy-to-use form conveniently located on this page.