Luxury House Decor in Wellington
For over 35 years, Decorators Unlimited has served clients. Providing beautiful interior design and exceeding client expectations. It is our mission to not only help you design but create a home that matches your taste and style. Benefit from our extensive experience and unparalleled attention to detail gained over decades of delivering luxury house decor and home solutions. Contact us today!
If you would like to learn more about our services, please call 561-625-3000. There, one of our associates can answer your questions and can discuss your goals in more detail. Or send us a message by filling out the form found on this page, and we will contact you as soon as possible.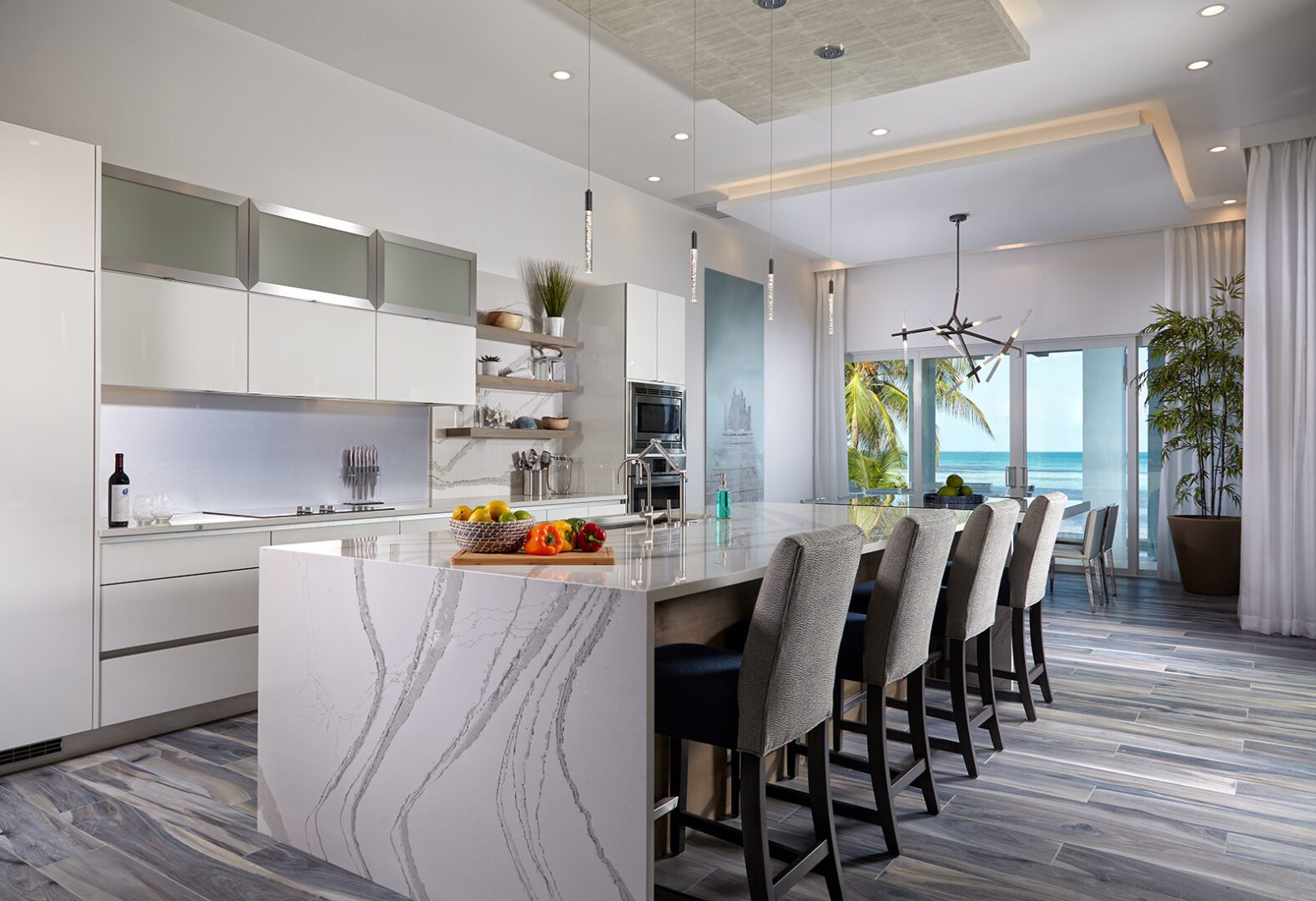 Wellington Luxury House Decor Options
Our home is in Palm Beach Gardens. Where our 55,000 square foot headquarters houses our team. Which includes over 20 designers, a two-story design library, construction, CAD and purchasing departments, a three-story warehouse, delivery fleet, and boutique. Where you can preview some of our inspired luxury house decor. Providing you with the opportunity to visualize the possibilities and options available.
Luxury House Decor and Design in Wellington
We all want to achieve our dream home. And working with Decorators Unlimited, you can reach that goal. Our process begins with a phone call, via video conference, or an in-person meeting with our client and design team. Where we collaboratively define design aesthetics and lifestyle needs. Providing the information for our designer to take those ideas and create a presentation of concepts for client consideration. Which include furniture, lighting, interior details, material finishes, and more. Ensuring we can meet your vision and providing flawless results.
You can learn more by calling 561-625-3000 and speaking with one of our team members. They will be available to provide more information regarding luxury house decor. If you would prefer to send us a message instead, please fill out the form found on this page, and we will contact you shortly.