Decorators Unlimited is a well known name in the world of luxury house decor, and our designs and attention to detail have made us a leader in the field. With a team of talented designers and decorators, we ensure that every project we work on is classy and elegant. Decorators Unlimited has the skills to create a beautiful interior that fits your style and improves your life, whether you want to redo your whole house or add a touch of luxury to one room.
We take the time to listen and understand what you want, then use that to create a beautiful space that goes above and beyond your wild expectations. Decorators Unlimited ensures that every part of your home, from the beautiful furniture to the luxurious fabrics and finishes, shows you have good taste and care about quality. Get the ball rolling by calling us at 561-625-3000 to set up an initial conversation. We can send you information via our simple form system.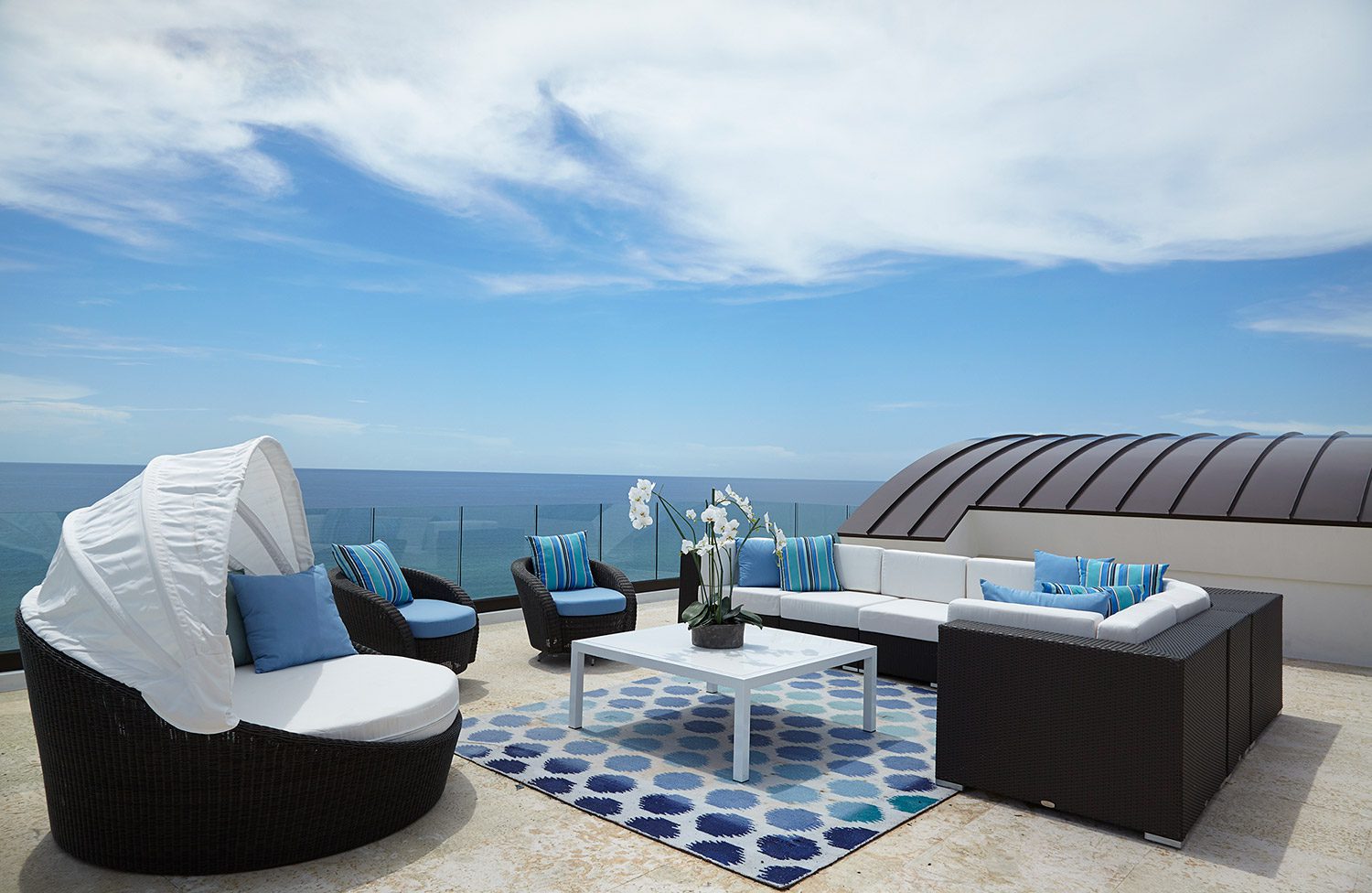 Our portfolio shows how skilled we are. It has many styles, from traditional and classic to modern and eclectic. Decorators Unlimited can make your dreams come true, whether you want a classic, elegant look or a bold, luxury house decor design. We combine colors, textures, and patterns to make the space feel luxurious and comfortable.
Decorators Unlimited's attention to detail is one of the things that make our luxury house decor stand out. We know how important it is to create a space that feels like you and fits your personality and way of life.
Best Materials and Attention to Detail

Decorators Unlimited ensures that only the best materials and furniture are used in their projects by having an extensive network of trusted suppliers and craftspeople. In short, Decorators Unlimited is the best of the best when it comes to luxury house decor.
With our skill, attention to detail, and dedication to quality, we make beautiful interiors that show off the style and taste of our clients. Decorators Unlimited is the place to go for luxury living, whether you want to change your whole house or improve one room. We can begin talking to get things moving; reach us at 561-625-3000. If a conversation over email is best, please fill out the basic form, and we will send answers shortly.