Luxury Home Palm Beach, FL
Welcome to the world of luxury homes in Palm Beach, FL, where the talented team at Decorators Unlimited transforms houses into breathtaking homes. Whether you dream of mansions or cozy beachside retreats, our expertise and creative vision create captivating interiors that perfectly blend style and comfort. Palm Beach, Florida, is renowned for its beauty and extravagant lifestyle. Decorators Unlimited embraces this unique charm by offering unparalleled interior design services tailored to each client's desires and preferences.
From elegant homes to sophisticated condominiums, the team of experts understands how to infuse every space with luxury, reflecting Palm Beach living. If you like what you've seen, please call us at 561-625-3000. We have a simple form to get any information you need to send us by email.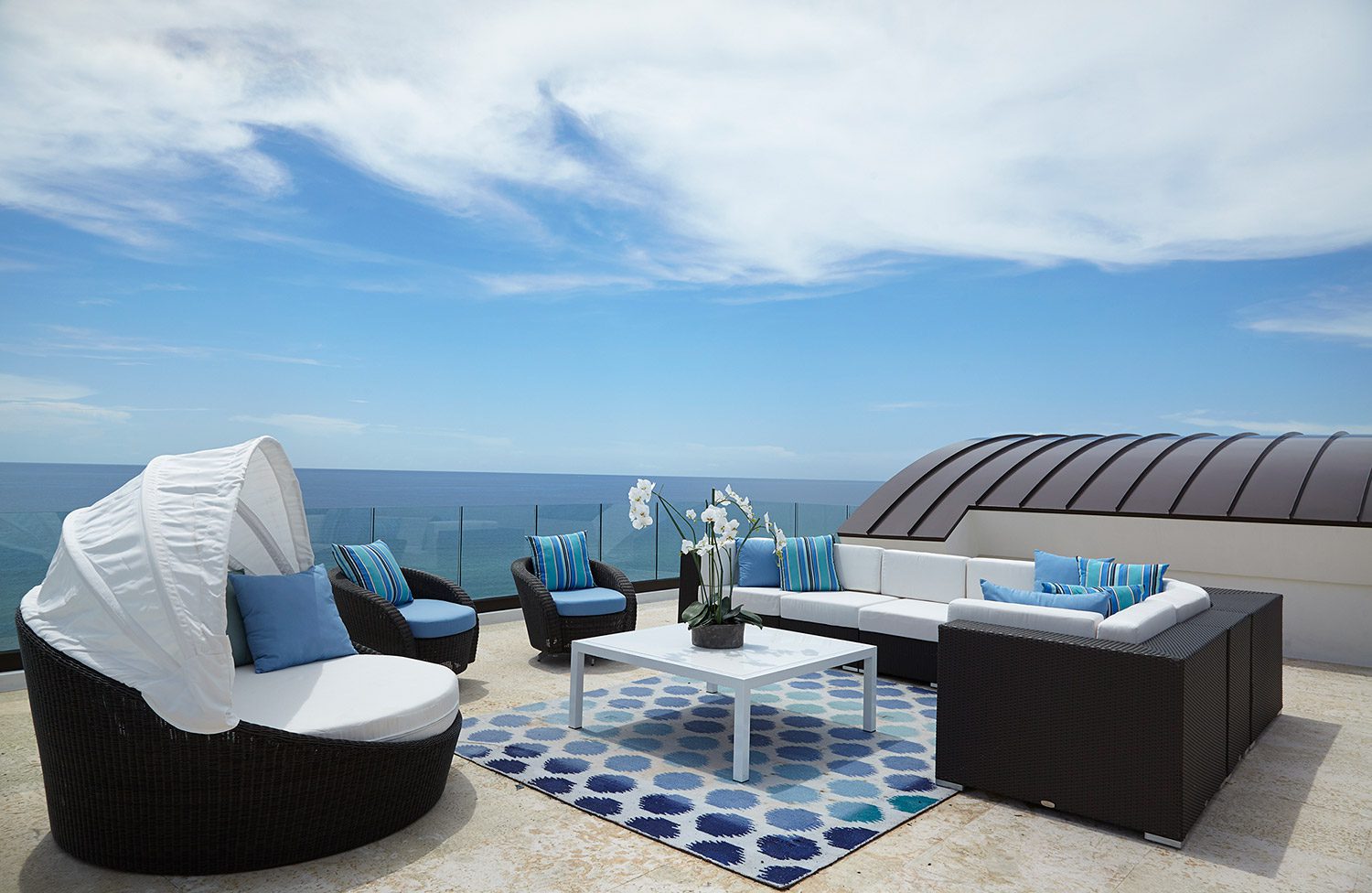 Features to a Luxury Home in Palm Beach, FL
One of the defining features of Decorators Unlimited's approach is its seamless integration of classic elegance and contemporary flair. Their designers are keen to create harmonious living environments that exude refined luxury while incorporating modern design elements that align with the latest trends. The result is a home that is both timeless and fashionable.
With a rich portfolio of projects in Palm Beach, Decorators Unlimited has mastered transforming residences into luxury homes. Our designers want to make harmonious living spaces with a feeling of luxury while being up to date with the latest design trends. Every step is guided by a commitment to delivering unmatched quality and exceeding expectations for your luxury home in Palm Beach, FL.
Beautiful Space in Your Luxury Home
Regarding a luxury home in Palm Beach, FL, Decorators Unlimited stands at the forefront, offering unrivaled expertise and a passion for creating beautiful spaces. Our seamless fusion of classics and aesthetics, attention to detail, and the surrounding natural beauty make us the go to choice for those seeking unparalleled luxury living in Palm Beach, FL. If you have enjoyed what you have read thus far, please contact us at 561-625-3000. We have a straightforward form for any information you need to email us.