Luxury Home in Palm Beach
Choose Decorators Unlimited and create a luxury home that is nuanced, comfortable, and functional. Our team can put a new face on a dated space, elevate the style and aesthetics, and breathe life into an older property. Helping you fall in love with your home all over again and creating a space of comfort for you to enjoy. Partner with our team and bring your dream home from concept into reality.
To learn more, please call 561-625-3000 and speak with one of our team members. They can answer questions you may have regarding our luxury home services and can provide more information regarding our capabilities. If you would prefer to send us a message, please fill out the form found on this page, and we will contact you as soon as possible.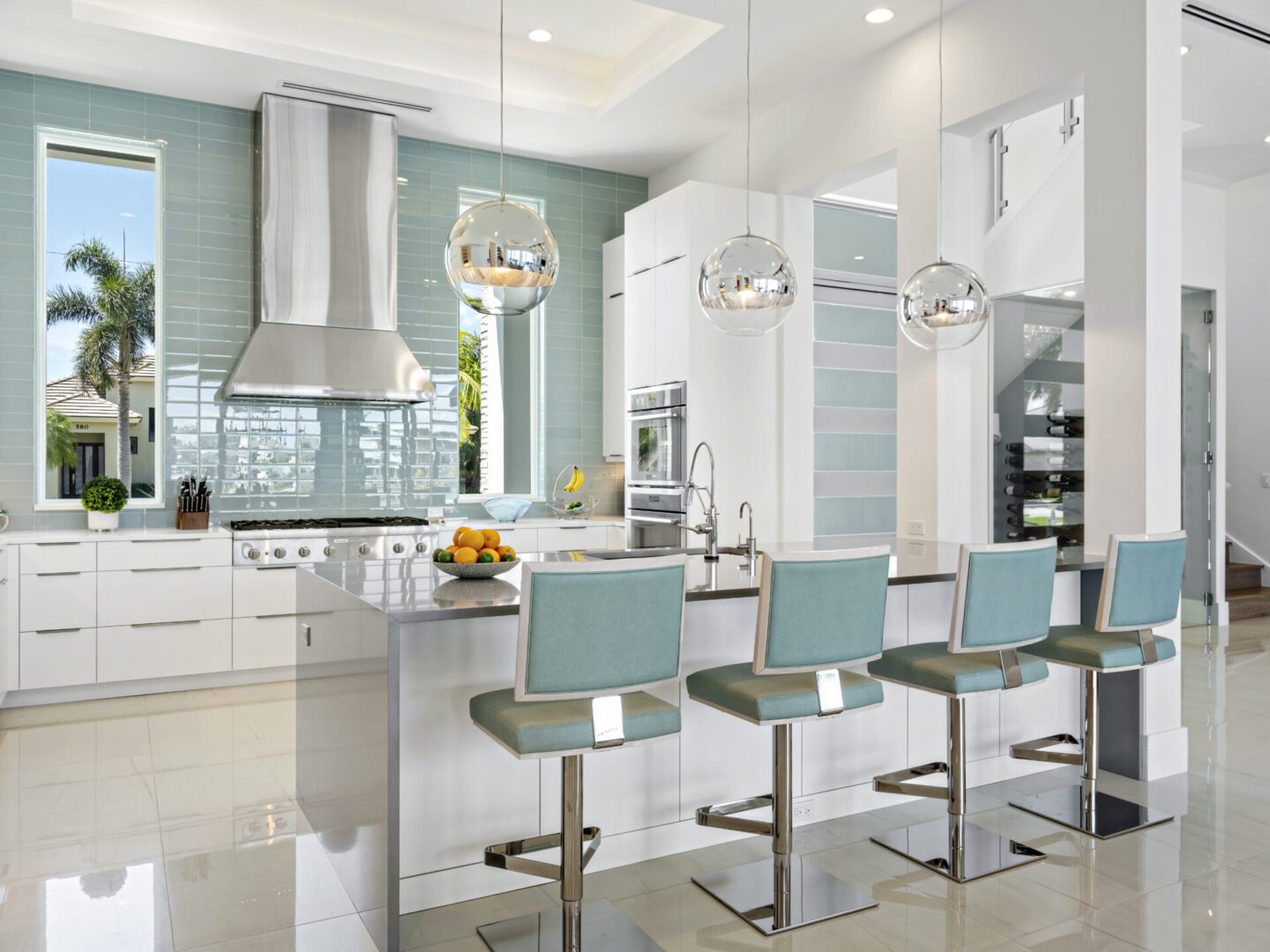 Palm Beach Unique Luxury Home
Working with us is simple. After initial contact, our design team will schedule a call, meeting, or video conference. Where all ideas, lifestyle needs, design aesthetics, and other requirements are defined. A designer will then take that vision and translate it into a presentation of concepts and ideas. Where the client can visualize, with the help of 3D renders, all the design possibilities. This includes furniture, lighting, fabrics, internal details, and material finishes. Upon deciding on a specific design, we will place orders on approved items. These are delivered to our warehouse, where they are stored until the project is ready for installation.
Experienced Luxury Home Design in Palm Beach
Our company opened its doors in 1985 with the goal of creating beautiful interiors that exceeded client expectations. It is a mission we follow to this day. Continuing to provide convenient services with high-quality, gorgeous results. Our clients benefit from our extensive design experience and our expertise as a general contractor. Enabling us to provide a full-service streamlined process that delivers flawless results.
When you are ready to learn more about our luxury home options, please call 561-625-3000. One of our representatives can discuss your needs in more detail and can answer your questions. You can also send us a message by filling out the form found on this page, and we will contact you shortly.