Luxury Home in Palm Beach Gardens
Work with Decorators Unlimited to re-imagine and create a luxury home to match your vision and taste. Our team has over 35 years of experience creating beautiful interiors that exceed our client's expectations. Serving clients from the snowcapped mountains of Colorado to the colorful Cayman Islands, all the way back to our home in sunny Florida. We are ready to provide our luxury services to anywhere you call home.
For more information regarding our services, please call 561-625-3000. There, a knowledgeable representative will be available to discuss your goals. To send us a message instead, please fill out the form found on this page, and we will contact you shortly.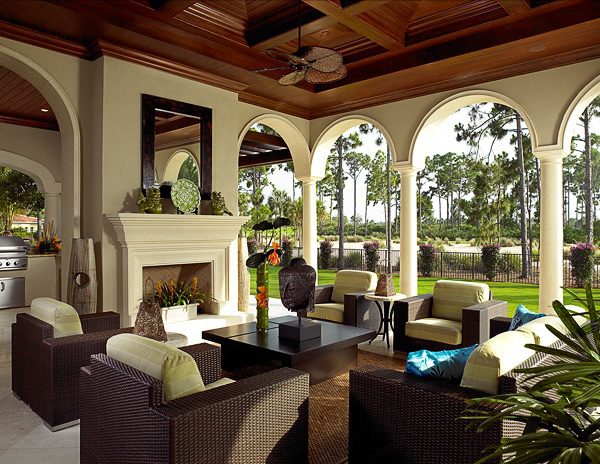 Palm Beach Gardens Luxury Home Design
Let us help you build the home of your dreams. Our team is ready to discuss your lifestyle needs and design aesthetic. To create a presentation of ideas and concepts possible for your home. This includes furniture, wallcoverings, lighting, interior details, material finishes, and inspirational images for your consideration. And with our 3D depictions, you have an exact visualization of every detail before the project even begins. Resulting in a flawless luxury home.
Luxury Home Construction in Palm Beach Gardens
Decorators Unlimited is a licensed contractor specializing in commercial and residential remodeling. After a concept has been approved, we handle everything. Coordinating and supervising all aspects of the construction process. Streamlining our full-service approach and the convenience of one point of contact from conception to completion. During the construction process, furniture and other items are ordered and securely stored in our three-story. 25,000 square foot warehouse. Once the project is ready, our fleet of delivery trucks then transports each item with care.
If you would like to learn more, please call 561-625-3000 and speak with one of our team members. They can answer questions you may have about our luxury home capabilities. Or send us a message by filling out the form found on this page, and we will contact you as soon as possible.