Luxury Home Designer in Palm Beach
When looking for a solution to breathe new life into your home in Palm Beach, the choice is simple. Decorators Unlimited offers luxury home designer services that can transform your home. Capturing your taste and style to make the home of your dreams a reality. Contact us today and let's create something beautiful.
Part of our approach includes taking the time to get to know our clients. Allowing us to become more familiar with their vision, goals, taste, and style. And with this information, we can create a design that is beautiful, comfortable, and functional. Elevating the look and feel of your space to match your dream home.
To learn more about working with a Decorators Unlimited luxury home designer in Palm Beach, please call 561-625-3000. There, you can speak with one of our knowledgeable representatives who can answer questions you may have and can discuss your needs in more detail. If you would prefer to send us a message, please fill out the form found on this page, and we will reach out soon!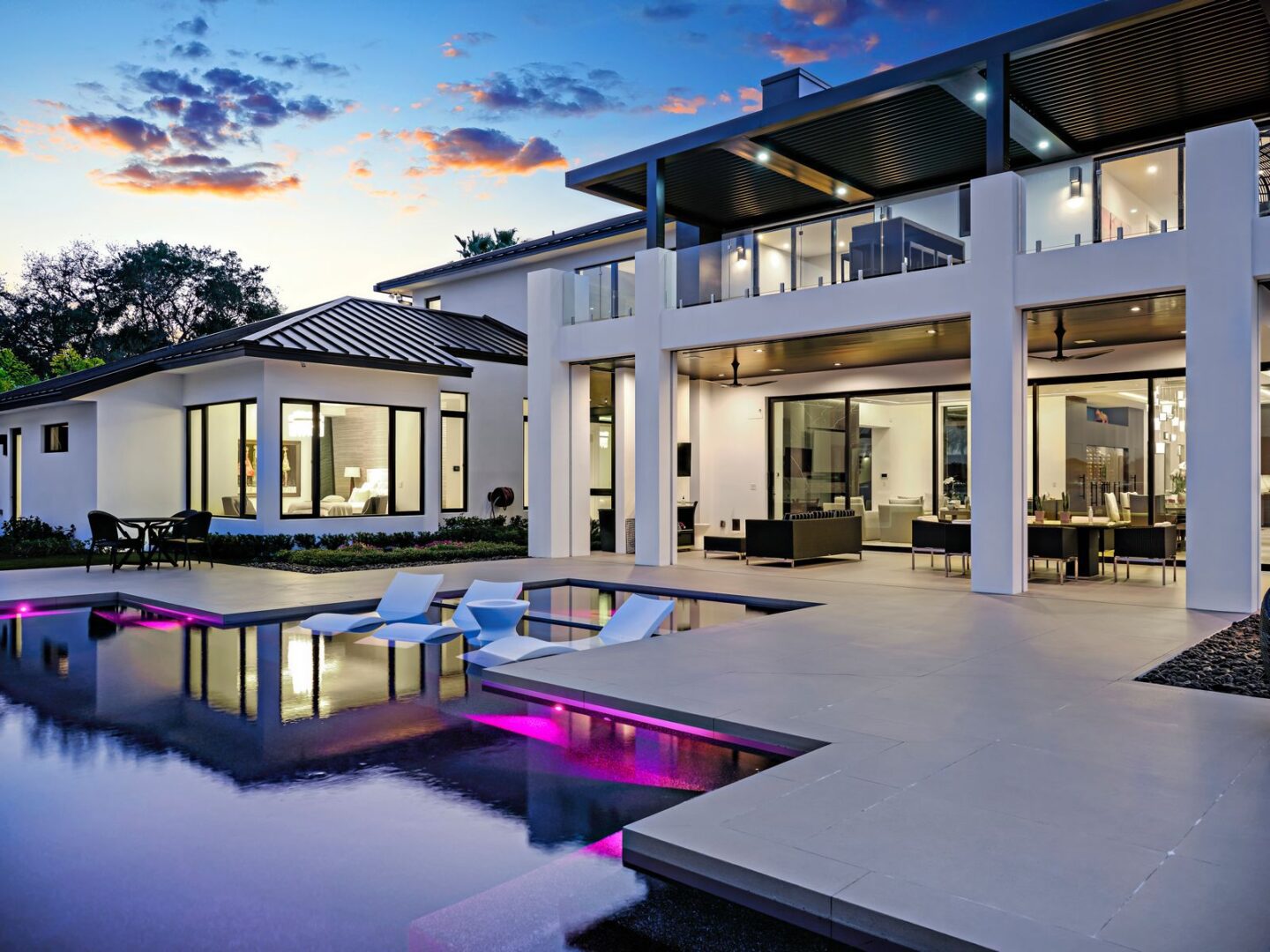 Simply the Best Luxury Home Designer
Decorators Unlimited has a wealth of resources available. Like a two-story design library and an extensive knowledge of innovative building materials and trends. We can create showpieces in any style. Enabling us to combine our client's unique taste and blending it with a gorgeous design, to create a home like no other. Where comfort, style, and functionality meet.
Our headquarters in South Florida also serves as a home to over 90 employees. Which includes a team of over 20 designers. Construction, CAD, and purchasing teams. A three-story warehouse. Our delivery fleet. And a boutique where we offer a selection of fabulous furniture, accessories, lighting, artwork, and gifts.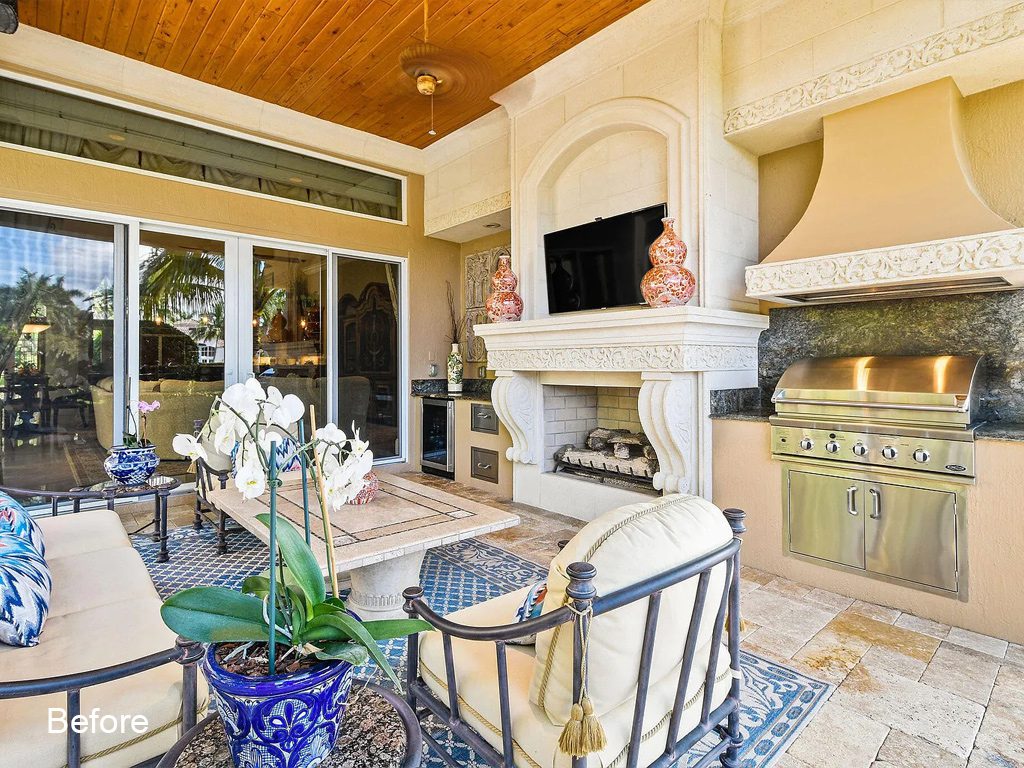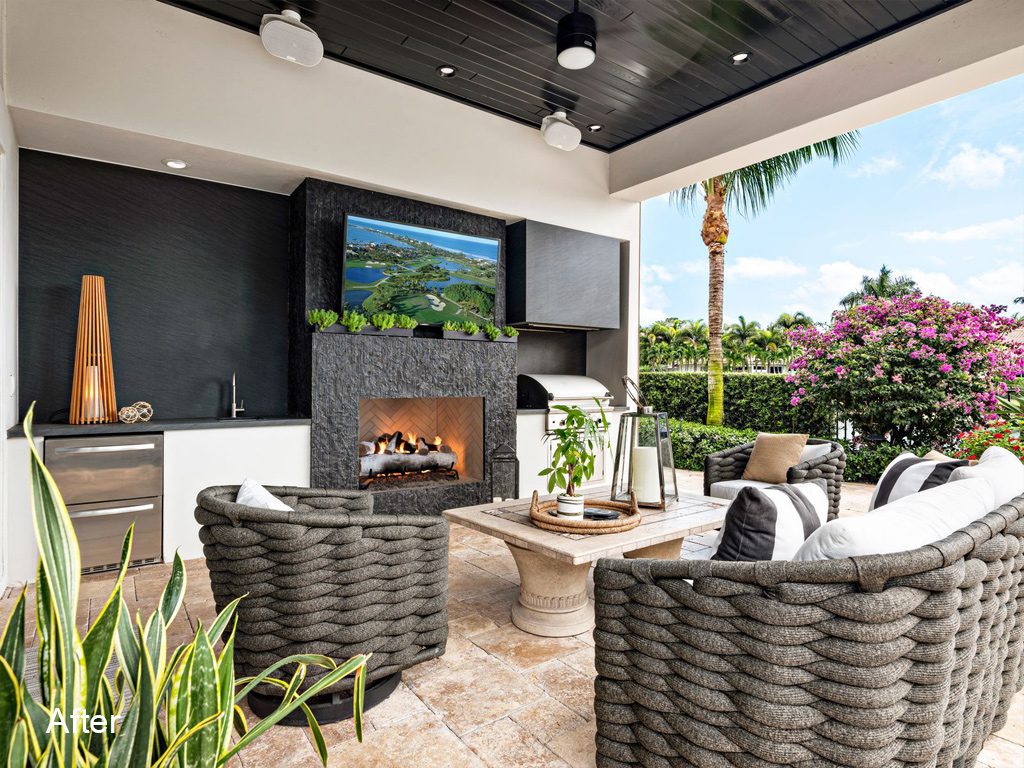 We recognize every client is unique. Which is why we take our time when meeting with our clients. Allowing us to get to know them, learn their goals, explore their vision, and pair them with the ideal luxury home designer. This way, we can create a project that is not only gorgeous but also meets their needs. When working with us, you can expect a comprehensive approach that includes a process like:
Initial Meeting—We meet with the client in-person, over the phone, or via video conference. During this meeting, we collaboratively define design aesthetics and lifestyle needs.
Design Presentation—We create a design presentation based on the client's vision and ideas discussed in the first meeting. Displaying options for the client, including furniture, lighting, and material finishes.
Proposals—Once the client has decided on a design, we create proposals for their approval.
Purchasing—With approval, we order all pieces. Which are stored within our three-story warehouse, where they will remain secured until installation.
Construction and Installation—After staging the space for its new design, our delivery team installs every piece following the construction process.
Final Walkthrough—Upon project completion, we do a walkthrough with the client and showcase their new luxury space.
For more information, please call 561-625-3000 and speak with one of our team members. They can answer questions about working with an expert luxury home designer and can discuss our capabilities in more detail. Or send us a message by filling out the form found on this page, and we will contact you as soon as possible.
Decorators Unlimited opened its doors in 1985 with a simple mission. To create beautiful interiors that exceed our client's expectations. To this day, we follow this mission and deliver flawless results and the best customer service available. Through our commitment and attention to detail, we have created a remarkable reputation. And we have earned hundreds of accolades and awards across the industry.
Make Us your Luxury Home Designer Today!
When you are ready to work with the best luxury home designer in Palm Beach, please call 561-625-3000. There, one of our associates can provide more information regarding our services and can answer questions you may have. You can also send us a message by filling out the form found on this page, and we will contact you as soon as possible.