Luxury Home Design in Jupiter
Decorators Unlimited has been servicing our clients in Jupiter with their luxury home design needs for more than 35 years. Our goal hasn't changed since we began; we still strive to exceed our client's expectations by designing stunning interiors. Moreover, we organize and oversee every element of the building process as a certified contractor. Our clients enjoy a simple, comprehensive, and streamlined process where they have a single point of contact from beginning to end. This ensures that our clients receive the ideal solution and are kept fully informed throughout our process.
To find out more about how our luxury home design services can be your ideal choice in Jupiter, please reach out to the team at Decorators Unlimited now by calling (561) 625-3000. Visitors can also get in touch with one of our knowledgeable associates by simply filling out the online request form on this page.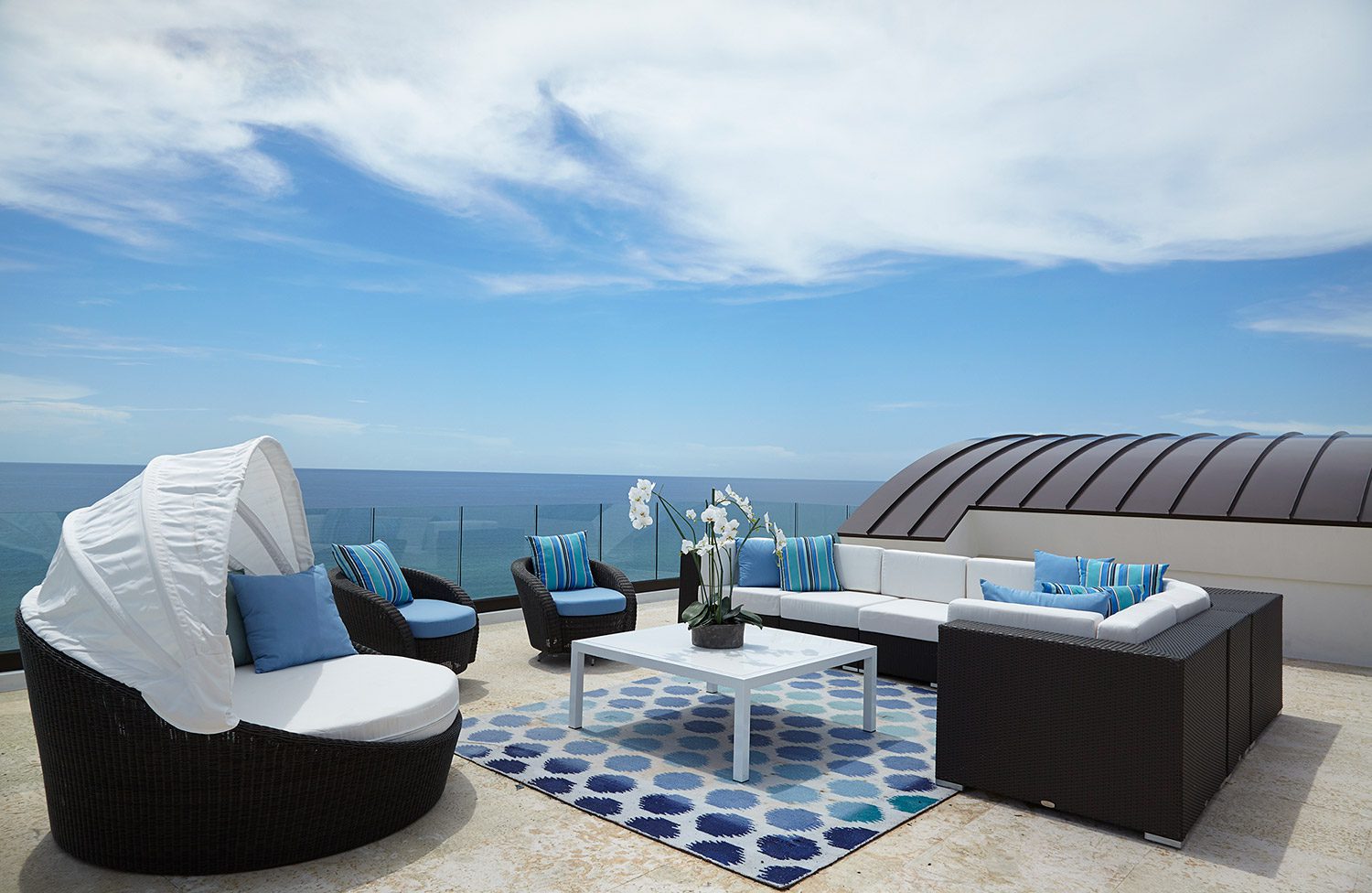 Seamless Luxury Home Design Solutions in Jupiter
Let us make your luxury home design dreams a reality. A phone call, meeting, or video conference between you and our designers kicks off each of our projects where a discussion of design aesthetics, lifestyle preferences, and needs takes place. One of our designers will then produce a presentation of those ideas and concepts in a 3D representation. This rendering covers things such as furniture, textiles, textures, lighting, and wall coverings.
At Decorators Unlimited, we have access to a wide range of high-end materials and finishes, which is a huge benefit to working with our team. With rare woods, unusual stones, and distinctive metals, we have access to some of the most exclusive and sought-after materials. This enables us to produce truly unique designs that are customized to each of our client's particular tastes.
A Team of Experienced Luxury Home Design Experts Serving Jupiter
If you would like to learn more about home a luxury home design expert from Decorators Unlimited can be your guide, please call our team today at (561) 625-3000. You may also reach out to our team electronically by simply completing the easy-to-use form conveniently located on this page.