Luxury Home Contractor in Palm Beach
Decorators Unlimited opened its doors in 1985. While our company has grown leaps and bounds since then, our mission remains the same; To create interiors that exceed our client's expectations. We offer luxury home contractor services that serve clients around the United States. Our team is more than capable of delivering luxury design services that fit your vision, no matter what it looks like.
At Decorators Unlimited, we offer the services of an experienced luxury home contractor who is ready to deliver the best customer experience and results possible. Work with our team to take your vision of a perfect space and make it a reality. Take advantage of our experience and expertise, and together we can design a functional and aesthetically pleasing home or office. Contact us today!
If you would like to find out more about how a luxury home contractor from Decorators Unlimited can be your guide to elevating your space in Palm Beach, please give our team a call now at (561) 625-3000. You may also get in touch with one of our friendly associates by simply filling out the easy-to-use form found on this page.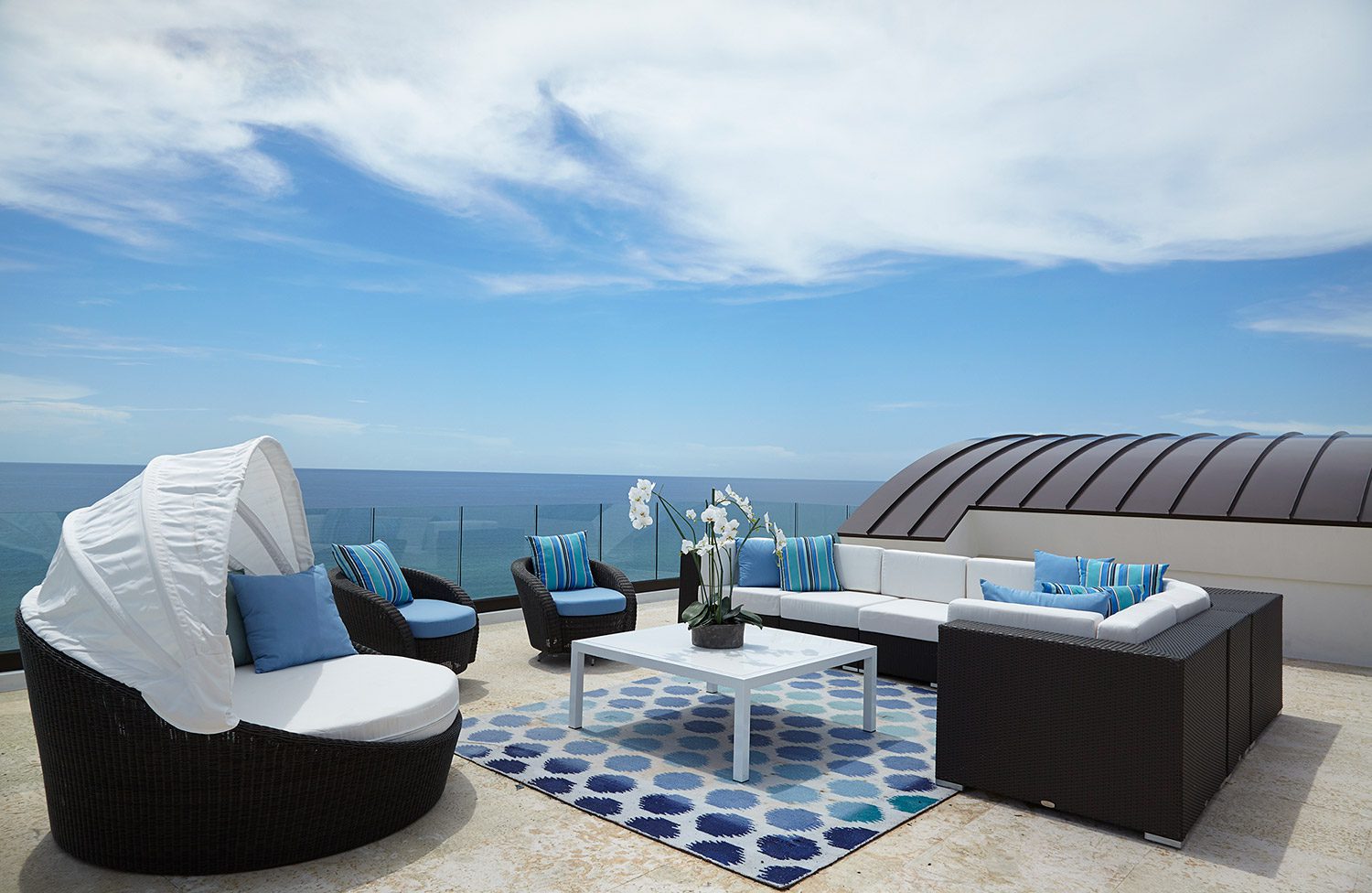 Work with a Luxury Home Contractor in Palm Beach
The luxury contractor services available through Decorators Unlimited cater to high-end residential and commercial clients who demand only the best. A big benefit of working with our team is our exceptional attention to detail. From the initial consultation to the final walk-through, Decorators Unlimited works closely with our clients in order to ensure that every aspect of the project is executed flawlessly.
Besides offering stunning design and construction services, Decorators Unlimited also provides effective project management and logistics solutions when it comes to your project. We understand that trying to manage a construction project can be overwhelming for clients, which is why we strive to make the process as simple as possible for you. Our project managers are highly organized and skilled at coordinating every aspect of a project.
Stunning Renovations from an Experienced Luxury Home Contractor in Palm Beach
For more information on the services available now at Decorators Unlimited, please give our team a call now at (561) 625-3000. Visitors can also reach out to any of our knowledgeable professionals by completing the online request form located on this page.