Luxury Home Construction in Jupiter
Collaborate with Decorators Unlimited to begin a luxurious home construction project that reflects your preferences and style. Our team has more than 35 years of combined experience when it comes to designing stunning interiors that fit the vision of our clients. We happily serve clients anywhere from the colorful Cayman Islands to the snow-capped mountains of Colorado, all the way back to our home in the warm state of Florida. Wherever you call home, our team is more than capable of offering our luxury home construction services.
The design aspect is one of the most crucial components when it comes to luxury home construction in Jupiter. We strive to collaborate closely with our clients in order to fully grasp their vision and design a house that is both visually beautiful and practical.
To begin your construction process in Jupiter, please call the experts at Decorators Unlimited today at (561) 625-3000. You can also get in touch with any of our helpful professionals by completing the online request form found on this page.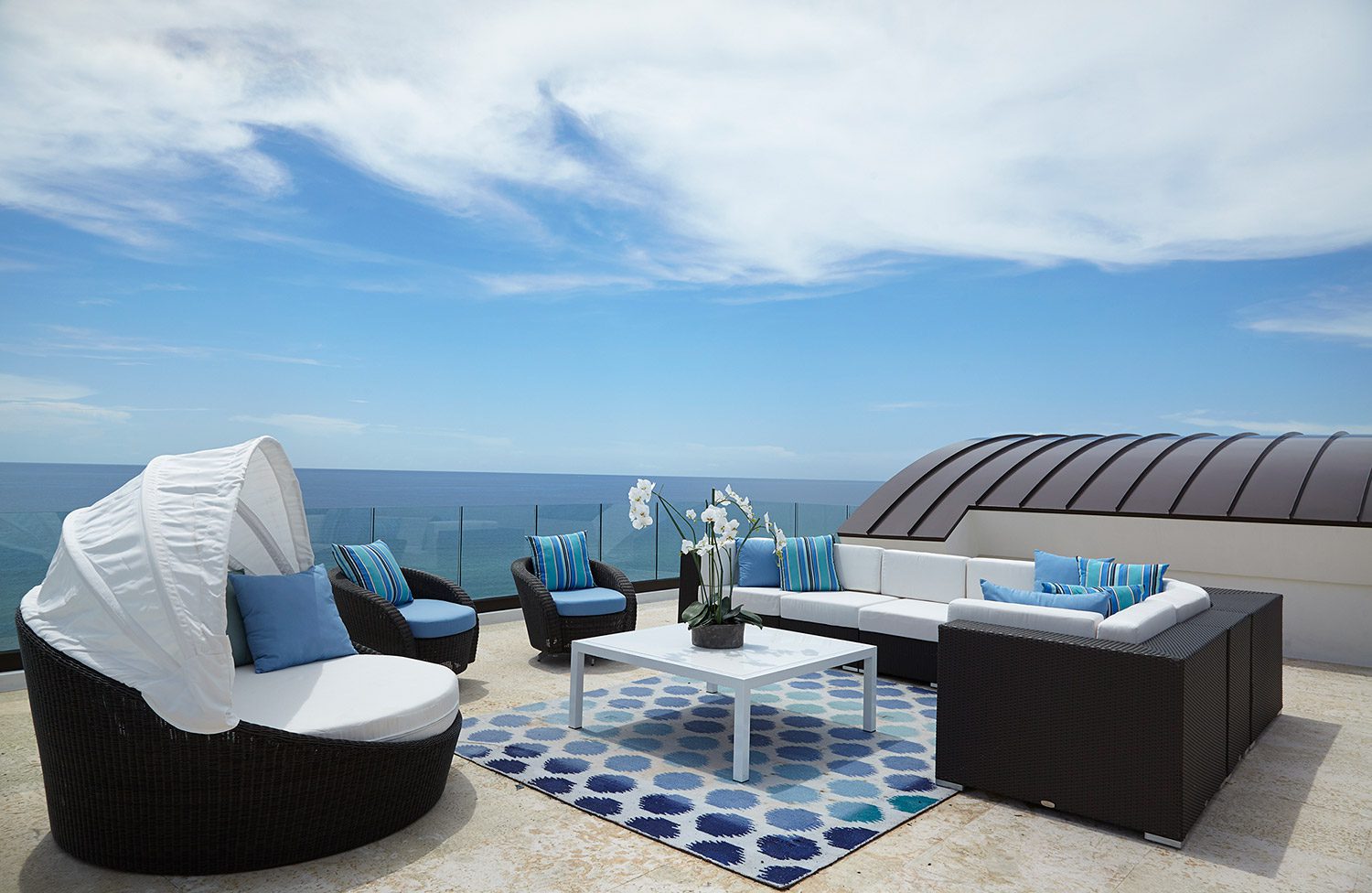 Personalized Service with Luxury Home Construction Projects in Jupiter
Our team is capable of providing an absolutely stunning and distinctive luxury home construction plan that suits your unique needs. Whatever your preferences may be, we can create a home that is both stunning and practical. Whether you're searching for coastal, contemporary, transitional, or more modern design, our team can be your guide.
Utilizing top-notch materials is a crucial component of our luxury home construction services in Jupiter. From the ground up to the ceiling, we only build using the best materials on the market. This guarantees the longevity, energy efficiency, and durability of our construction.
Your Source for Luxury Home Construction in Jupiter
For more information on the services offered at Decorators Unlimited, please reach out to our team now by calling (561) 625-3000. Visitors may also reach out to any of our knowledgeable associates by filling out the easy-to-use form located on this page.