Luxury Home Palm Beach, FL
Welcome to the captivating world of luxury design in Wellington, FL, brought to you by the best in the industry Decorators Unlimited. From elegant interiors to breathtaking exteriors, Wellington, FL, drives a blend of sophistication that leaves visitors in awe. Our team will deliver a picture perfect home known for its magnificent luxury design in Wellington, FL. Decorators Unlimited, a leading design firm, brings our expertise to the community, creating beautiful spaces that reflect residents' tastes and refined lifestyles.
From mansions to stunning waterfront properties, Wellington offers many architectural marvels. Decorators Unlimited works closely with clients, infusing each space with a unique blend of luxury, comfort, and functionality. With attention to detail, the team at Decorators Unlimited creates stunning interiors that feature timeless elegance, luxurious materials, and creative furnishings, ensuring a personal touch in every project. Let's begin by contacting 561-625-3000, or we can begin by emailing some information by completing the basic electronic form.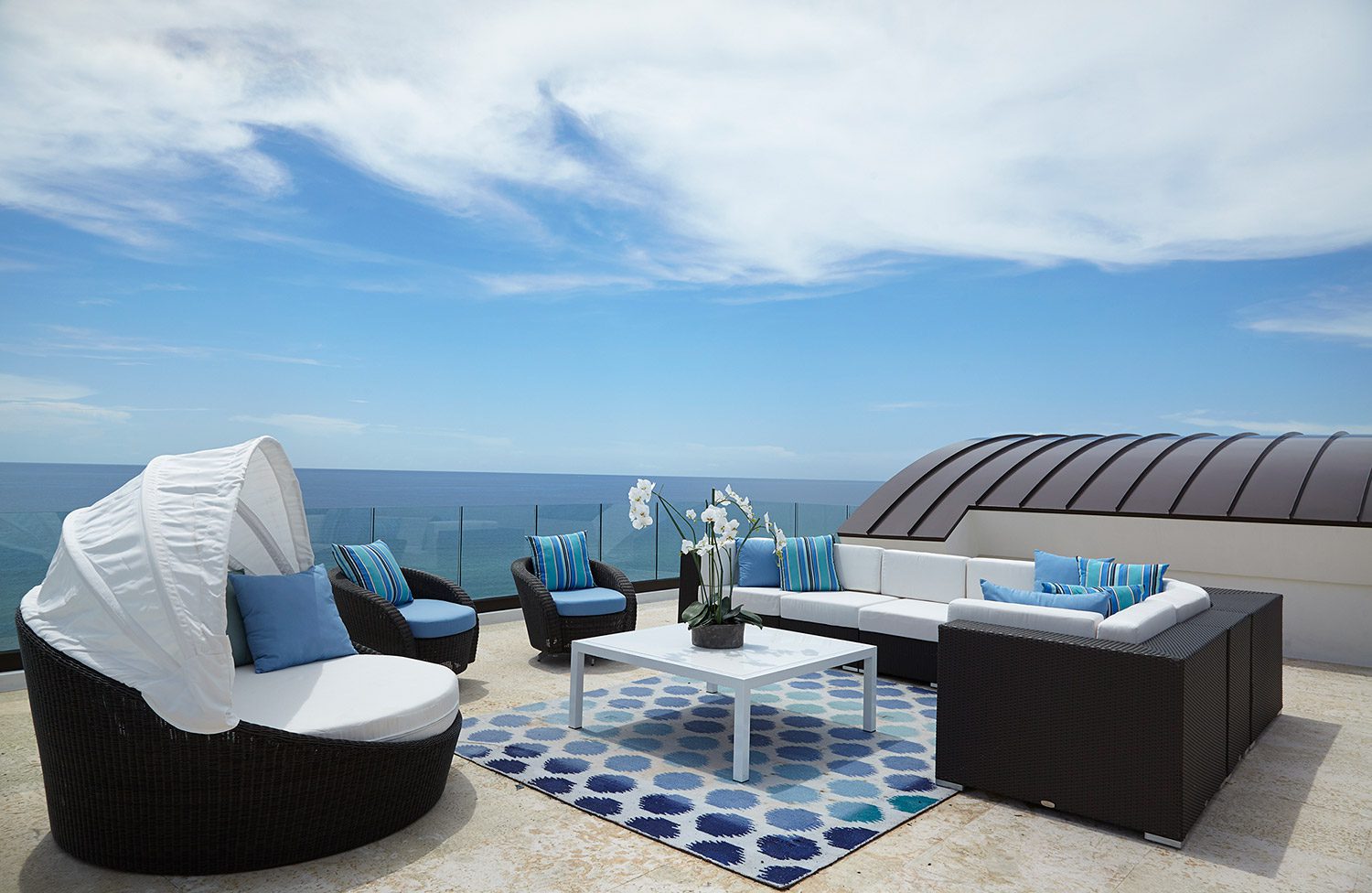 Luxury Design from the Outside In
The charm of our team extends beyond the interiors, with breathtaking outdoor spaces that embrace the region's natural beauty. Decorators Unlimited, with luxury design elements, creates beautiful outdoor living areas. From gardens to mesmerizing spaces, invite family to gather to relax and unwind in the lap of luxury, all while surrounded by the serene beauty of your landscape. Our team of experts know that your vision can always be assisted with a knowledgeable vision of todays trends. We like to team up with our customers.
Captivating with Luxury Design
Luxury design in Wellington, FL isn't just limited to residential projects. Our ability to understand each client's vision and translate it into captivating design has made us a sought after partner for luxury homes in the area. Decorators Unlimited brings the epitome of luxury design to Wellington, FL. Start by giving our office number, 561-625-3000, a quick ring, or filling out the basic electronic form and sending it via email.