Luxury Design Services in Palm Beach Gardens
Luxury design services in Palm Beach Gardens from Decorators Unlimited is a beautiful city located in Palm Beach County, Florida. It is known for its perfect picture views, sunny weather, and luxurious lifestyle. Many homeowners in Palm Beach Gardens want their homes to reflect the city's high end lifestyle, and that's where Decorators Unlimited comes in.
Decorators Unlimited is an award winning luxury design firm that offers a range of design services to homeowners in Palm Beach Gardens. We have been in business for over four decades have a team of experienced designers who are experts in their field. We are excited to always start a new project, just call us at 561-625-3000. Our form system can relate the information you may be looking for.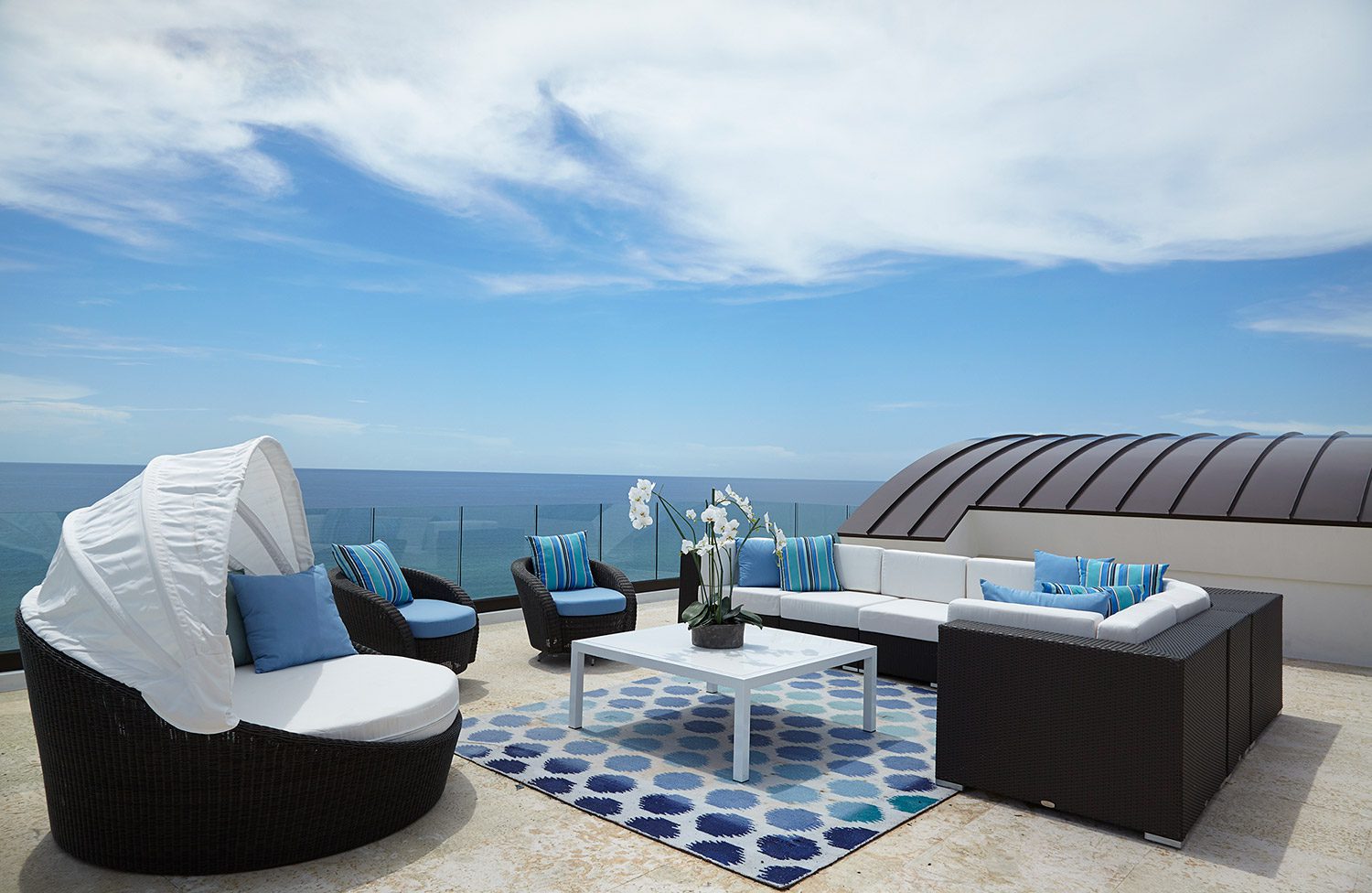 What to Look for in Luxury Design Services
The luxury design services in Palm Beach Gardens include everything from space planning, color consulting, and furniture selection to lighting design, custom window treatments, and art selection. Our designers work closely with clients to understand their unique tastes and preferences and create customized designs that suit their lifestyle.
The firm is known for its attention to detail and high-quality craftsmanship. We work with some of the most skilled craftsmen and artisans in the industry to create custom pieces of furniture, lighting fixtures, and artwork that are unique to each client.
Luxury Service at Accurate Pricing
One of the perfect advantages of working with Decorators Unlimited is our access to a vast selection of luxury materials and finishes. We have access to some of the most exclusive and high-end materials, including rare woods, exotic stones, and unique metals. This allows us to create truly one of a kind designs that are tailored to each client's unique style.
In conclusion, Decorators Unlimited is an excellent choice for homeowners with luxury design services in Palm Beach who want to elevate their home's design to the next level. With our expert designers, attention to detail, and access to luxury materials, they can create a truly custom design that reflects each client's unique tastes and lifestyle. Call us at 561-625-3000 to start or complete the simple form to begin our conversations.