Luxury Design Options in Jupiter
Jupiter, Florida is a beautiful and luxurious coastal town that offers residents and visitors an exceptional quality of life. With its stunning natural scenery, world-class amenities, and upscale lifestyle, it's no wonder that Jupiter has become a popular destination for those seeking luxury living. One way to enhance the luxurious living experience in Jupiter is through stunning interior design.
Decorators Unlimited is a renowned interior design firm that has been creating luxury spaces in Jupiter and the surrounding areas for over 40 years. We offer a wide range of luxury design options in Jupiter that can help you achieve the ultimate look and feel in your home. If you need any assistance, our team is ready to help. You can reach us by dialing 561-215-7615 or by filling out the electronic form to receive answers via email.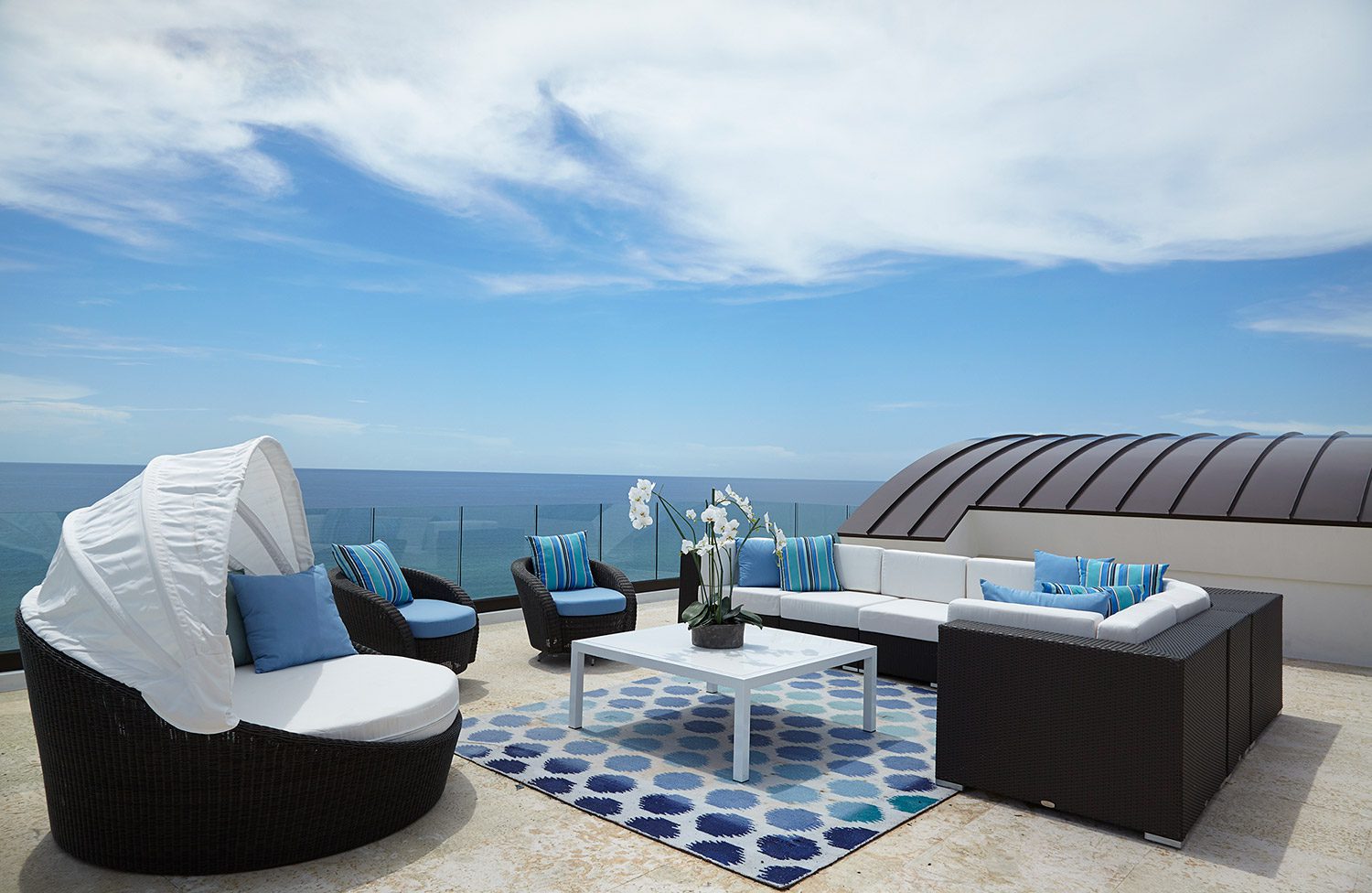 Best Luxury Design Options
One popular design option is the use of high quality materials such as marble, granite, and quartz. These materials can add a touch of elegance and sophistication to any space, whether it's a kitchen, bathroom, or living room. Decorators Unlimited has a vast selection of materials to choose from, ensuring that your home's design is unique and tailored to your tastes.
Another luxury design options in Jupiter is custom cabinetry and millwork. Decorators Unlimited works with skilled craftsmen to create bespoke cabinetry that is both beautiful and practical. Whether you're looking for a custom entertainment center, a built-in bookshelf, or a stunning wine cellar, we can bring your vision to life.
All the Details in Luxury Design

If you're looking to enhance your home's luxury design options in Jupiter , Decorators Unlimited offers a wide range of design options to help you achieve the perfect look and feel. With their expertise and attention to detail, you can trust them to create a beautiful and functional space that is tailored to your tastes and needs. Pick up the nearest phone to get your answers here from us at 561-215-7615. No worries if you like to just communicate via technology fill out our simple form and we will respond quickly.