Luxury Design in Wellington
Finding the best luxury design solutions in Wellington is easy. Choose Decorators Unlimited. Where a team of experienced professionals is ready to serve. We have over 35 years of experience providing clients with beautiful interiors and exceeding their expectations. Helping them create, visualize, and make their dream home a reality.
To learn more, please call 561-625-3000 and speak with one of our team members. They can answer questions you may have regarding our services and can provide more details about our capabilities. If you would prefer to send us a message, please fill out the form found on this page, and we will contact you shortly.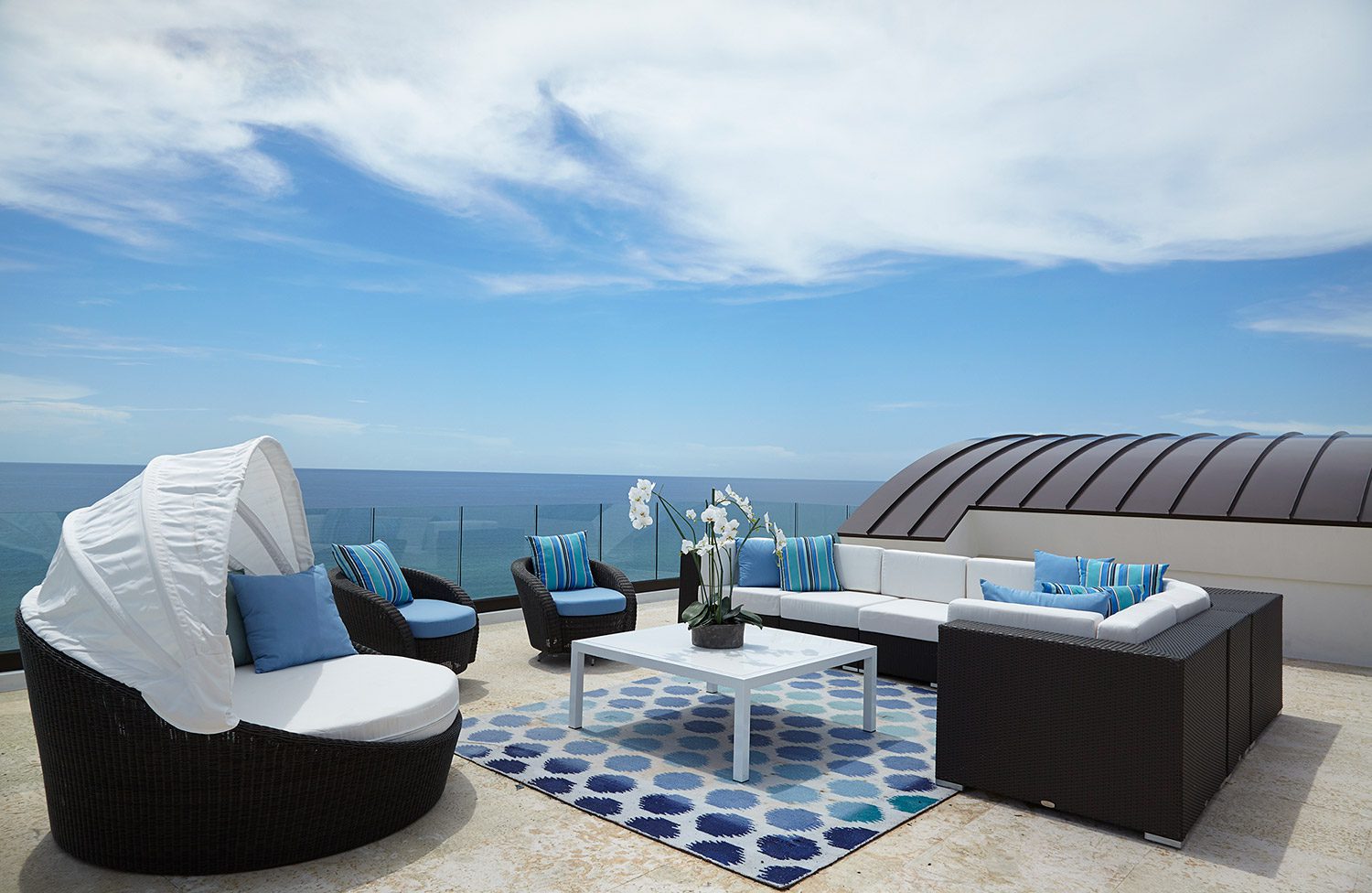 Wellington Unique Luxury Design
Working with us is a straightforward process. Each project begins with a meeting with the client and our design team. Where the design aesthetic and lifestyle needs are collaboratively defined. Our designer then takes this vision and transforms it into a presentation of luxury design ideas and concepts the client can consider. These include 3D depictions of the essential project details. As well as furniture, lighting, wallcoverings, material finishes, and more. Creating a flawless result that is unique to the client's taste and vision.
Luxury Design and Construction in Wellington
As a licensed contractor, we specialize in the remodeling of commercial and residential spaces. Handling the coordination and supervision of all aspects of the construction. Providing our clients with an easy and convenient process. Ensuring smooth progress through a full-service, streamlined approach. And clients only have one point of contact from conception to completion. Eliminating complications and confusion in communication.
When you are ready to learn more about our luxury design in Wellington, please call 561-625-3000. One of our representatives will be available to answer questions and discuss your goals in more detail. You can also send us a message by filling out the form found on this page, and we will contact you as soon as possible.