Decorators Unlimited is a well known name in the world of luxury house decor, and our designs and attention to detail have made us a leader in the field. With a team of talented designers and decorators, we ensure that every project we work on is classy and elegant. Decorators Unlimited has the skills to create a beautiful interior that fits your style and improves your life, whether you want to redo your whole house or add a touch of luxury to one room.
We take the time to listen and understand what you want, then use that to create a beautiful space that goes above and beyond your wild expectations. Decorators Unlimited ensures that every part of your home, from the beautiful furniture to the luxurious fabrics and finishes, shows you have good taste and care about quality. Get the ball rolling by calling us at 561-625-3000 to set up an initial conversation. We can send you information via our simple form system.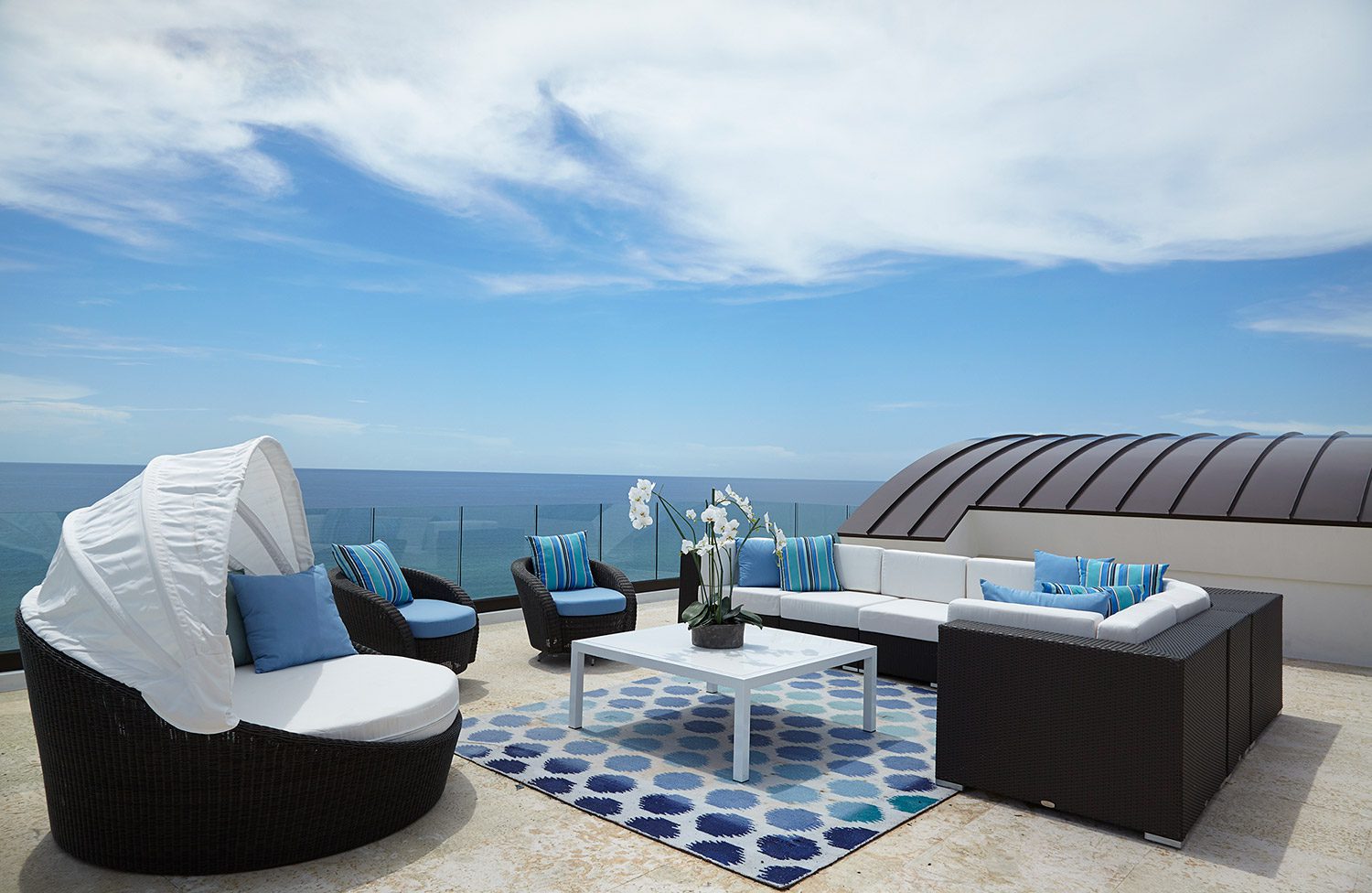 Our signature style combines classic and modern elements in a way that makes designs that will last for a long time. Rich textures, luxurious fabrics, and beautiful finishes are skillfully put together to create a feeling of luxury that is both welcoming and impressive.
Decorators Unlimited knows how to turn any room into a work of art, whether it's a grand living room with high ceilings and intricate moldings, a luxurious bedroom with plush bedding and custom made furniture, or a glamorous dining room with a sparkling chandelier as the focal point.
Luxury and Private Design
Decorators Unlimited works with the best craftsmen and artists to make sure that every part of the design is the best it can be. Our commitment to being the best shows in how well they do each project, which leaves clients in awe of the end result. Decorators Unlimited knows that functionality is just as important as how something looks. Decorators Unlimited brings our skills and passion to every project, whether it's a fancy private home, a luxury boutique hotel, or a luxury design penthouse.
Our dedication to making great designs has made us known as one of the best firms for luxury design. With Decorators Unlimited, luxury becomes an experience, and each space is a testament to their unmatched creativity and commitment to making environments that are the pinnacle of luxury design. Call 561-625-3000 to get started. If you prefer to receive updated information via email, we have a simple form for you to use.