Luxury Contractor Services in Palm Beach
Decorators Unlimited is a leading provider in luxury contractor services in Palm Beach. With over 40 years of experience, the company has built a reputation for delivering exceptional craftsmanship and design. Our services cater to high-end residential and commercial clients who demand only the best. One of the key benefits of hiring Decorators Unlimited is our attention to detail. From the initial consultation to the final walk-through, our team works closely with clients to ensure that every aspect of the project is executed flawlessly.
Designers and contractors are skilled at creating custom solutions that fit clients' unique needs and style preferences. Just call in at 561-625-3000 and change your outlook. Send over your needs and comments via our simple form.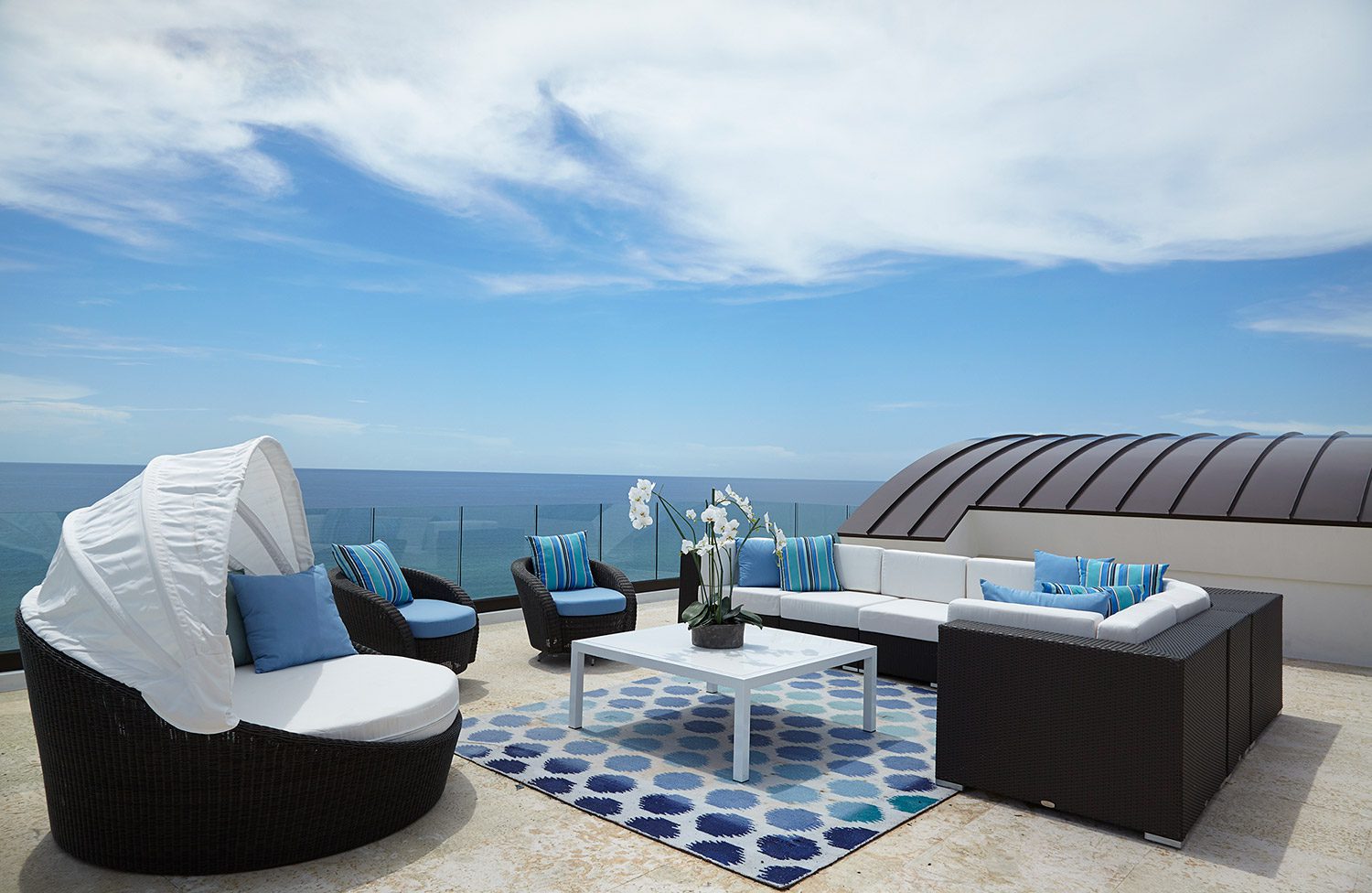 Advantages to Luxury Contractor Services in Palm Beach
Another advantage of working with Decorators Unlimited is our extensive network of resources. We have established relationships with some of the most prestigious vendors, suppliers, and craftsmen in the industry. This allows them to source the highest-quality materials and products for our projects, ensuring that the end result is both beautiful and durable.
In addition to exceptional design and construction services, Decorators Unlimited also offers project management and logistics support. We understand that managing a construction project can be overwhelming, and we strive to make the process as stress-free as possible for the clients. Our project managers are highly organized and skilled at coordinating all aspects of a project, from scheduling to budgeting to communication.
Luxury Contractor to Build Your New Home
Overall, Decorators Unlimited is an excellent choice for anyone seeking luxury contractor services in Palm Beach. Whether you're looking to build a custom home, renovate a commercial space, or simply update your interior design, the team has the expertise and resources to bring your vision to life. Contact them today to learn more about services and start your project! Simply call 561-625-3000 to alter your perspective. Send us your comments and requirements using our simplistic form.